Being a mother is the dream of every woman. It is the good fortune of the mother to give birth to a baby who is physically and mentally healthy, but in the present times, many difficulties are being faced to give birth to a healthy baby. Nowadays the environment has changed. Apart from household chores, women have started working outside and the food is also not the same, due to which many problems have started coming in pregnancy. The most common problem of these problems is blood pressure, which is seen in about 8 out of 10 women. Some women also have problems with hypertension or hypotension. This is not a common problem, but it can cause problems for women. For example, problems like cesarean delivery, premature delivery, low birth weight can happen to mother and baby.
types of blood pressure during pregnancy
There are two types of blood pressure problems during pregnancy – chronic blood pressure and gestational blood pressure. Both these types of blood pressure do affect pregnancy, but in chronic blood pressure before pregnancy or 20 weeks before pregnancy, blood pressure is 140/90 mm Hg while gestational blood pressure is high blood after 20 weeks of pregnancy. Occurs when there is pressure, although it gets better after delivery.
- Advertisement -
- Advertisement -
- Advertisement -
Symptoms of BP
Women who have the problem of gestational blood pressure have to face problems like swelling in the body during blood pressure, frequent breakdown of sleep, weight gain. Although there is a situation of weight gain during pregnancy, but due to blood pressure, the weight increases suddenly. Similarly, due to the problem of blood pressure in pregnant women affected by chronic blood pressure, they also have problems like sleeplessness, headache, dizziness.
photo credit: TOI
Danger remains at this age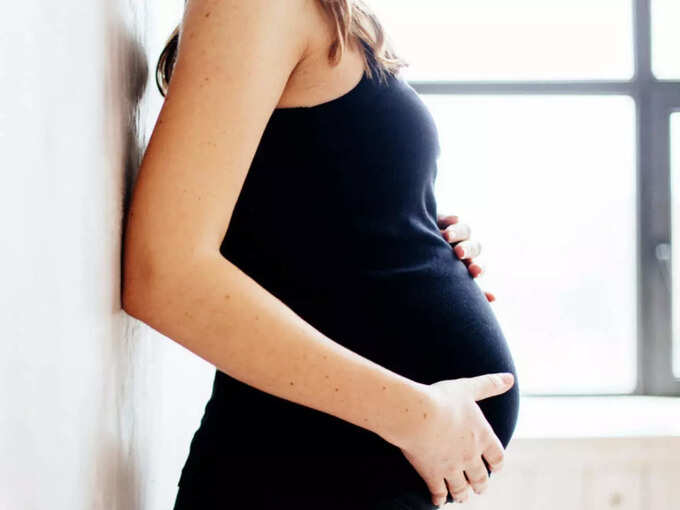 According to a study, the risk of high BP in pregnancy is more in women under the age of 25.
photo credit: TOI
Measures to control blood pressure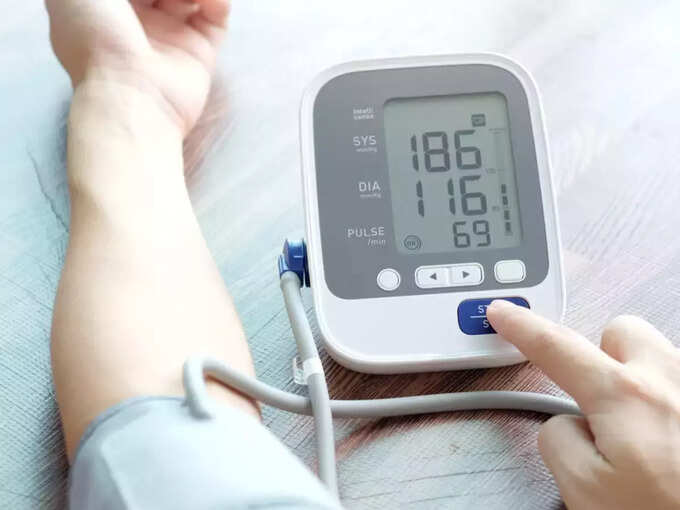 Blood pressure should be checked about 3 days a week. Women who have problems with blood pressure during pregnancy, it is necessary to check blood pressure 3 days a week, so that the condition of blood pressure remains normal. The state of blood pressure should be 140/90 mmHg in the body. Although the body is not affected by increasing or decreasing two points, but if there is a difference of 10 or 20 points in blood pressure, then the doctor should be contacted immediately.
photo credit: TOI
diet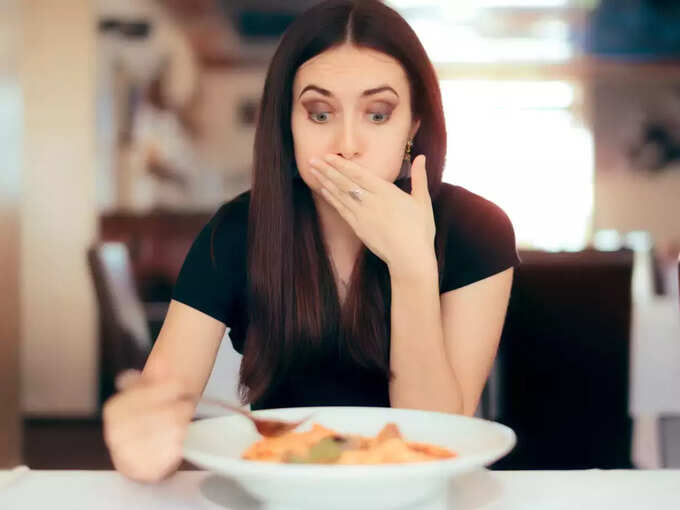 Pregnant women affected by blood pressure should take care of their diet. For example, instead of white salt, pink salt, rock salt or rock salt should be used. Apart from this, those fruits and vegetables should be used more and more, which have different types of vitamins, minerals, iron in high quantity. By reducing the amount of carbohydrates in your diet, you should increase the amount of vitamins, minerals etc. Adequate amount of water and liquid food should be taken. Avoid tea, coffee or caffeinated substances.
keep in touch with the doctor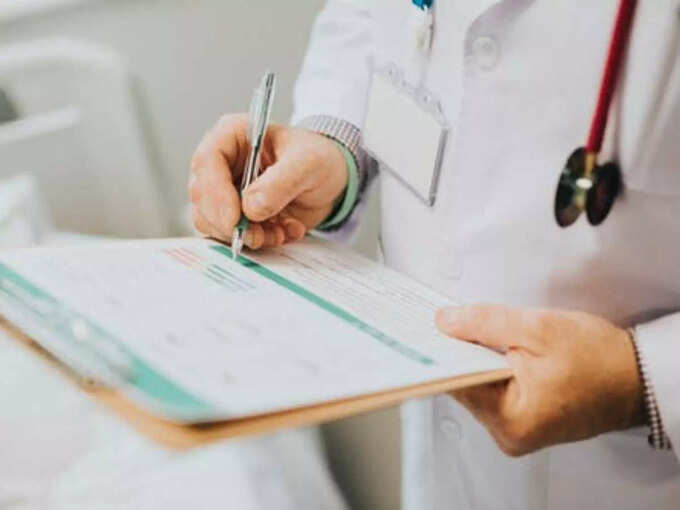 Doctors play an important role in reducing the problems of blood pressure during pregnancy. It is necessary to use the medicines given by the doctor in the right way and regular use of medicines, because using them in an abnormal way can increase the chances of high blood pressure. If a pregnant woman sees symptoms of hypertension or hypotension in her body, then contact the doctor immediately so that the baby can develop properly in the womb and the condition of blood pressure during pregnancy remains normal.
Note: Before following the tips and suggestions mentioned here, do consult your doctor once.
photo credit: TOI
Keep BP under control during pregnancy