There is no doubt that love is a very beautiful feeling, which brings two different people together. However, to take this love forward, couples need to spend more and more time with each other. Maybe even living together. This is because only then we get to know that the person whom we are loving so much. whether it is right for us or not. This is where the live-in relationship begins.
By the way, in the year 2023, the option of both marriage or live-in is open to the people. But live-in relationship is not considered good in our society. People who live together like husband and wife before marriage, the society always looks at them with bad eyes. In such a situation, the biggest question is that which relationship is better between live-in relationship and marriage.
accepted form of marriage
Living with one's partner before marriage is still taboo in India. People who live together as a couple without marriage always have to face a lot of problems. On the other hand, if you get married, it is accepted not only socially but also legally. However, in our society, marriage is a bond, which cannot be broken even if we want to. This is because we see many people living together under one roof yet living different lives.
They cannot separate from each other even if they want to. This is because they feel that their move will have a negative impact on their children. In the olden days, women often suffered like this. This is also one of the reasons why couples have started considering live-in to avoid all these hassles. While living together, they first understand each other and then think of getting married.
Do these 4 things before getting married, the relationship with your partner will be strong
become a legal couple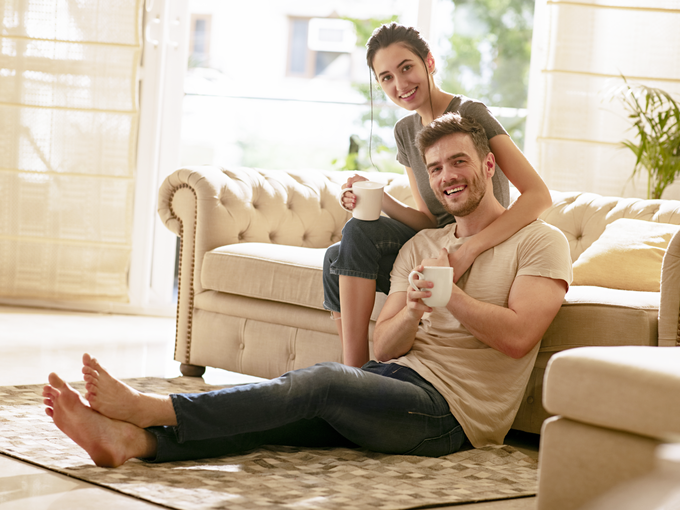 According to the old generation people if you live with someone before marriage and are doing the same things that you do after marriage then why not give it a name. Why not become a legal couple by signing the paper. But according to the New Generation, marriage is not just about having sex and having children.
According to the people of the olden days, marriage means the union of love and two families. Whereas according to new people you are not bound in live-in. This is because your family is not involved in it. However, live-in relationships are very common in Western culture. There it is common to have children without being married. But if we look at our Indian society, then doing so here is no less than a crime.
These 4 things make people attractive, personality is such that everyone falls in love
No need to be in a relationship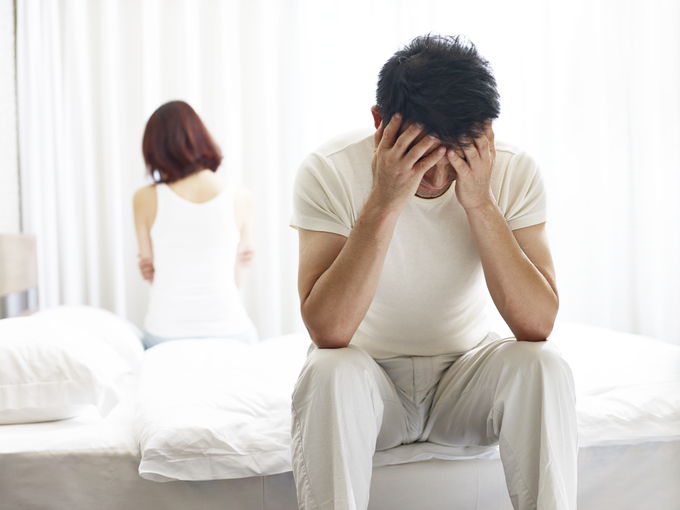 Getting into a relationship like marriage is a very long process. That's why many youths withdraw from it. Even in this, the parents warn not to get divorced. He says you are bound in this bond. You have to follow the society. So you can't do anything wrong. If you have children, now you have to think about many things whereas in live-in nothing like this happens.
These 4 things make people attractive, personality is such that everyone falls in love
insecurities in live-in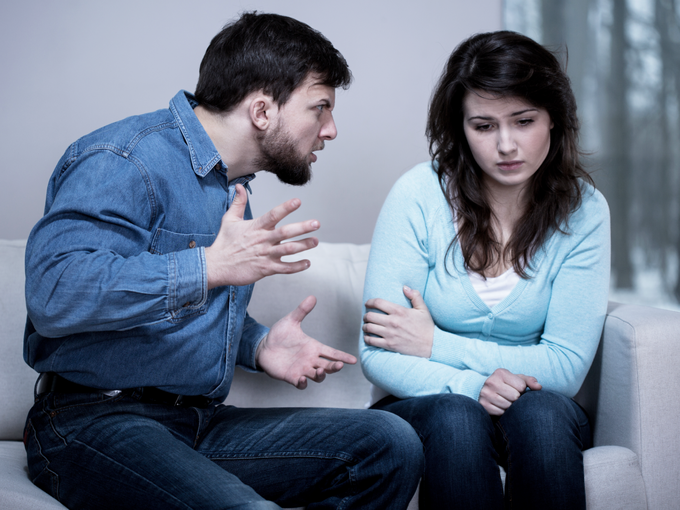 If two people are willing to live-in, then it can create a feeling of insecurity in them. Will he commit? What if he starts having a night stay with someone else? Will we get a house on rent as we are not married. Such negative thoughts start coming in the mind during live-in. Not only this, pregnancy is also a major concern in a live-in.
Everyone has their own different views regarding marriage and live-in relationship. If someone finds it right to spend life after getting married, then someone considers live-in relationship. Whatever be his decision, it is not right to criticize him for it.
​These 5 people told their affair, which will surprise you