Nepal is a very beautiful place, which is known for its high mountains, peace and relaxation monasteries, its delicious food. But for many years Nepal is becoming very famous because of one more thing, we are talking about the dangerous airport here. These airports are so dangerous that people's breath stops during landing. Let me tell you, the airports of Nepal are present at such a height that people change their destination just by thinking about them.
Nepal is a country surrounded by mountains and there are many rural areas around which some airports have been built. Come, today we will tell you about the dangerous airport of Nepal, whose runway is so small that the pilot gets sweaty while flying and landing from here.
Lukla Airport – Lukla Airport
Those who would know about Lukla Airport, they would know how dangerous this airport is in Nepal. Not only in the country, but in the whole world, this airport is counted among the most dangerous airports. This airport is very close to Mount Everest, those who do not want to go trekking Mount Everest, they can go directly to the Himalayas from this airport. Daily flights operate from the airport to Kathmandu. But in bad weather, or when there is more cloud or more wind, this airport is closed due to security. Will be surprised to know, there is also a 600 meter deep ditch around the runway.
Attention Before stepping, know those 6 places of Uttarakhand, which are also at risk of collapse, one is your favorite
(Photo courtesy: wikimedia commons)
Simikot Airport – Simikot Airport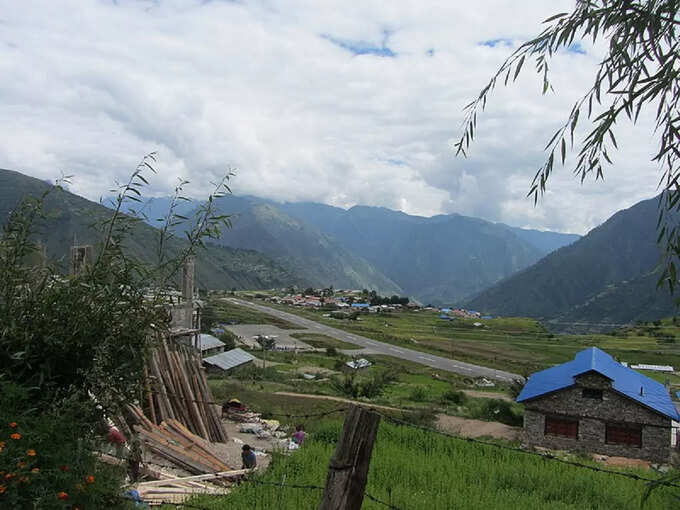 Simikot Airport is the only airport in Nepal which is not connected by the National Road Network. This airport is built at an altitude of 4,300 meters and serves as an entry point for people to visit the Dolpa district here. This airport is also known as Humla Airport, let us tell you, very few facilities are available in this airport.
Have you ever traveled in this unique train, in which there is neither fare nor TTE, travel for free
(Photo courtesy: wikimedia commons)
Talcha Airport – Talcha Airport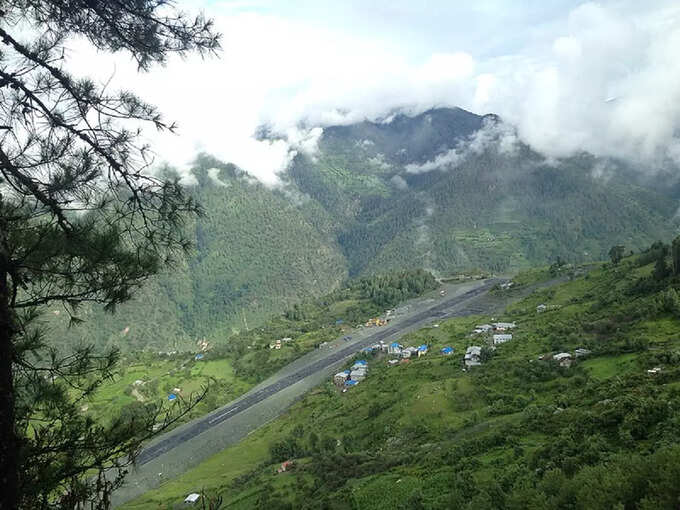 Talcha Airport is one of the most dangerous airports in Nepal located in Rara National Park in Mrigu district in Nepal. This airport is also present at an altitude of 2,735 meters just like other airports. Most of the time you will see snow here, due to which the chances of the plane slipping increases and there can be many more accidents with the engine shutting down in the cold and many other problems.
A pond in India where no one drowns, the story of Shilloi Lake gives goosebumps
(Photo courtesy: wikimedia commons)
Dolpa Airport – Dolpa Airport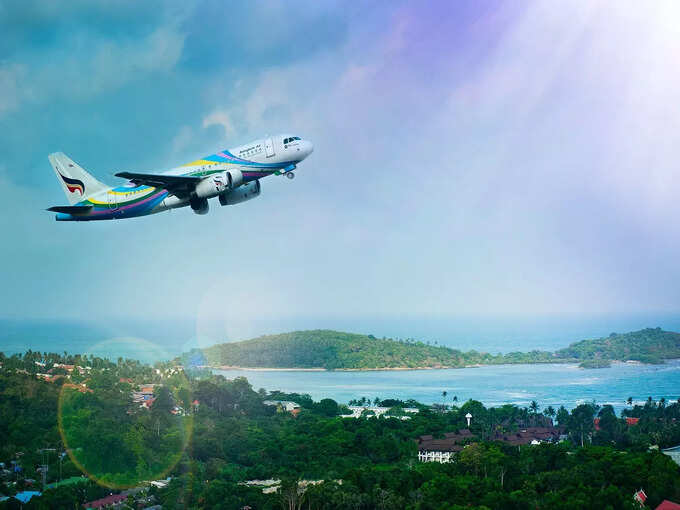 Dolpa Airport, also known as Jufal Airport, is one of the most dangerous airports in Nepal. This airport is situated at an altitude of 2,499 meters. This airport located in Nepal's Dolpa district is also no less dangerous.
Shri Sammed Shikhar Ji: Why is this place so special for the Jain community, for which there is so much controversy
(Photo courtesy: pexels.com)
Pokhara Airport – Pokhara Airport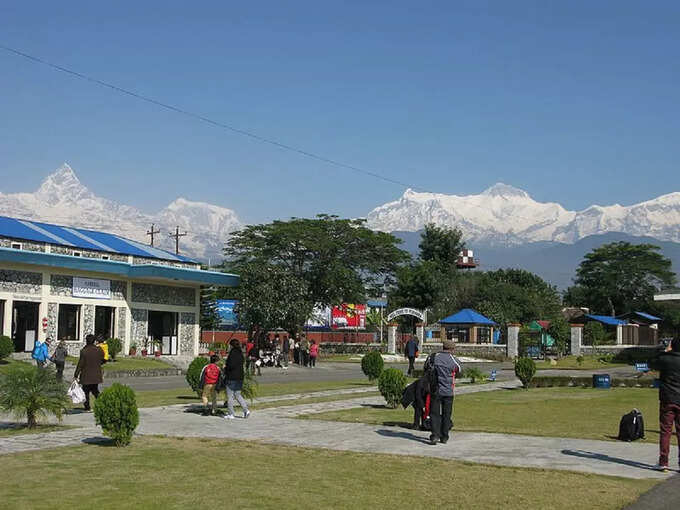 Pokhara airport is also known to be the most dangerous airport in Nepal. Please tell that this airport was opened on 1 January 2023 this year. But on the last day itself i.e. Sunday, January 15, 2023, a huge plane crash has been witnessed here. According to information, Yeti Airlines had flown from Kathmandu to Pokhara, in which the plane crashed 10 seconds before landing due to a sudden fire.
read this also : Big blow to Pakistan in Passport Ranking, India is happy, know why this good news is being made for us
(Photo courtesy: wikimedia commons)