Who doesn't want to do shopping, just have money in pocket and time. We all can do shopping freely. But the matter always gets stuck on money, because it is not in everyone's capacity to meet the expenses related to our lifestyle. By the way, shopping is also very important to make ourselves look good, in such a situation, malls or big markets go out of our budget.
But if you are looking for some budget market, then don't worry, today we have brought such a market in Delhi, where you can buy clothes at the price of forts in just a few rupees. Here you will find a variety of clothes from jeans to winter sweaters, jackets, tops and many more. Let us tell you about this market.
Where is this market –
Azad Market is located on Shivaji Road in the country's capital Delhi. You can easily get the metro to go here. Tis Hazari and Pul Bangash metro stations are the nearest to this market. After getting off the metro, you can also walk to the market.
Are you going to celebrate 21st birthday? Reach these 4 restaurants of Noida where you can party fiercely
Clothes are available in kilos here –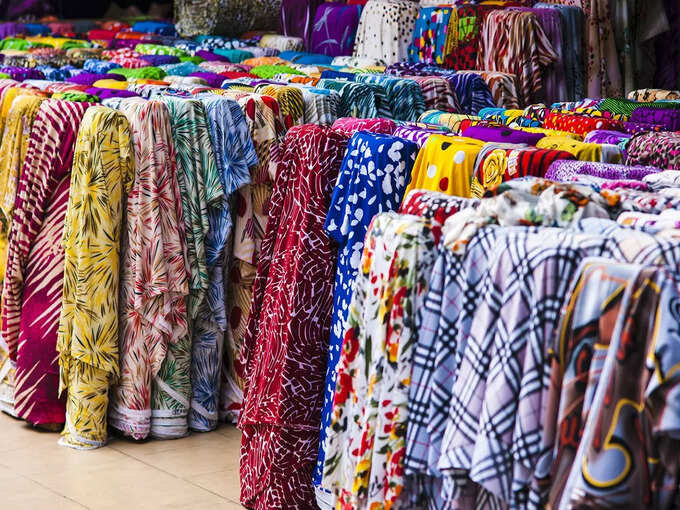 Till date, you must have bought clothes according to your budget or according to the count, but there is also an interesting thing related to it. Here you can buy clothes per kilo. Bundles of 10 to 50 clothes can be easily found in Azad Market. Some cloth bundles are available from one kilo to 45 kilos.
After all, why this one door of Qutub Minar remained closed till date, you will be surprised to know the secret
What to keep in mind while shopping –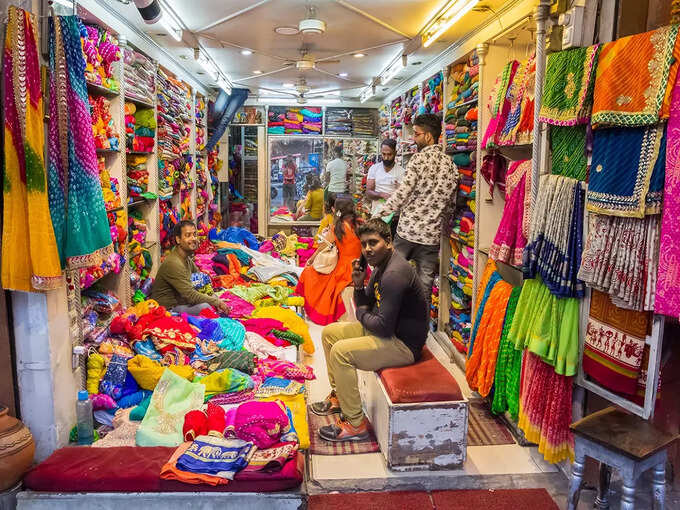 While shopping, the way some things are taken care of in other markets, in the same way you have to take care of some things in the market here. Please tell, here cloth is not available in single piece. Before buying some large quantity of cloth from here, it would be better to buy a bundle first and check it. If needed, you can come back and buy the bundle again, because sometimes defects also come out in the goods.
Surajkund Mela 2023: The country's famous Surajkund Mela is starting from this day, this time these things will be marketed
Clothing starts here in just 12 rupees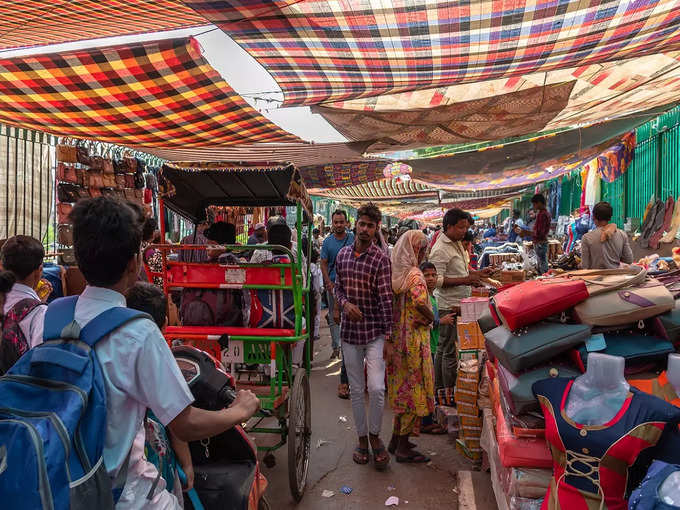 In this market you can buy a bundle of your clothes for just Rs.12 per kg. While buying clothes, you will also get to hear many things from the shopkeeper, like if this cloth is imported then it is from India. You may hear something like this, but take what feels right. According to the business also, people buy clothes from here.
Also read: Bored of visiting Shimla? Leave going here and go to these hill stations only 30 km away