Priceless thoughts of Gautam Buddha can change the direction of your life. That's why we all must learn some things from his life. There have been many such great men in our country, from whose life and thoughts one can learn a lot. The thoughts of these people are such that if a lost person reads them, then he can get the purpose of living life. Gautam Buddha is one of these great men. You can learn how to live life by following the principles of Buddha. It has nothing to do with religion, rather Buddha's teachings are the same for all. His words teach you to be honest, kind and strong. So let us tell you about those thoughts of Gautam Buddha, which can change the direction of your life.
learn to love
Hatred cannot be overcome by hatred but only by love. This is the first lesson we should take from the life of the Buddha. Love is the only feeling and emotion in the world that is so powerful that it drives away sadness, anger and despair.
learn to be quiet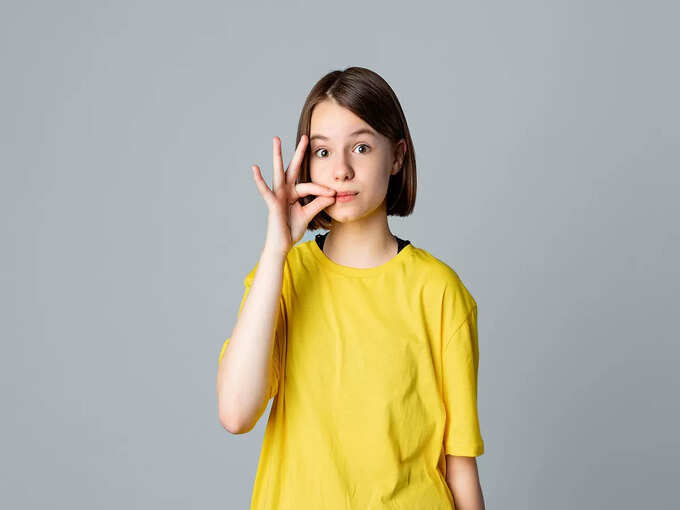 Bigotry is not always good. Sometimes being silent is also a sign of wisdom. These thoughts of Gautam Buddha teach that your work reflects who you are. No one will respect you if you give unnecessary knowledge, so it is wise to stay calm and observe things around you.
Women should stay away from men with these 4 habits, by talking about love, they walk away from marriage
speak thoughtfully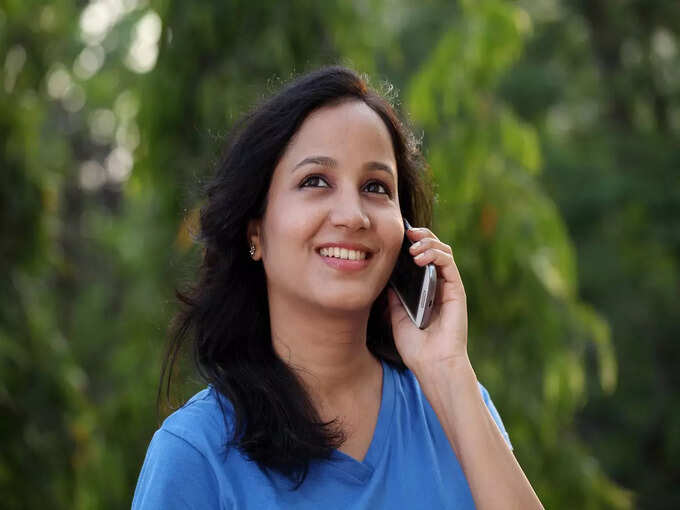 Words are very powerful. True words can change the world, whereas bitter words are enough to destroy the world. Words have a lot of impact in our life, so we should be very careful while saying anything to others. If you say something hurtful to someone without thinking twice, it can leave a bad impression on that person, but if you say good words, hearing it increases the scope for improvement in the other person.
set goals in life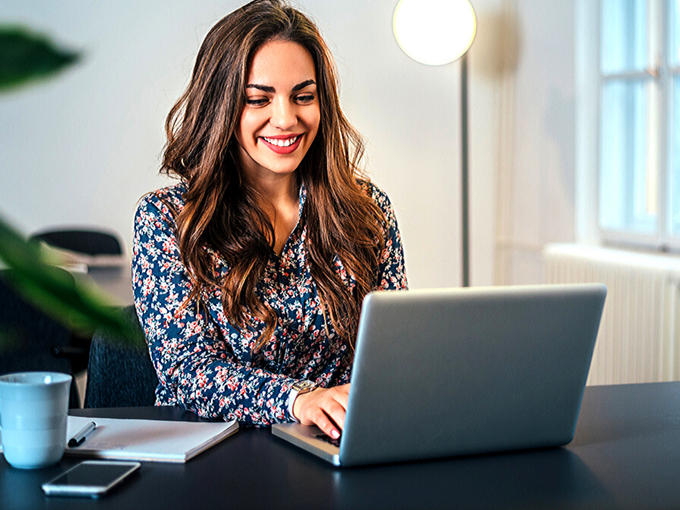 You have to set your own ambitions. You learn from these thoughts of Buddha that you should set your goal in life. No one else can do this for you but you yourself.
Adopt these 4 tricks at work place, boss will be happy and job will last long.
never depend on anyone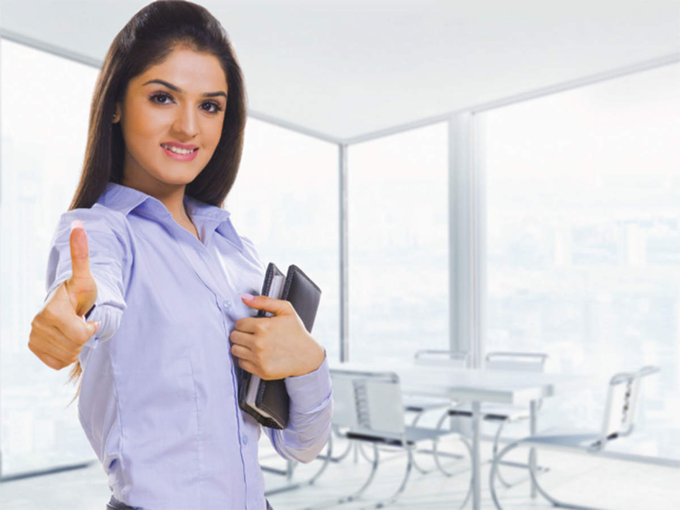 Being dependent on others is a sign of a weak person. One should never be afraid of what will happen to us without him. Never depend on anyone in life. You should discard fear in life. If you sit holding it, you will leave everything behind in life. That's why overcome fear, because victory lies ahead of fear.