Nowadays, the risk of infections and diseases has increased a lot and in this cycle, the use of hand sanitizer has also started increasing. However, excess of anything gives harm, so you should know in advance whether the use of hand sanitizer is right or wrong in babies and small children. If your child is still small, then you should know now whether hand sanitizer should be used for the child or not.
According to healthychildren.org, children and adults have also been poisoned after using hand sanitizers containing methanol (also known as wood alcohol, methyl alcohol or methylated spirits). The US Food and Drug Administration (FDA) has issued a recall for products containing methanol, which is toxic if swallowed or after repeated use on the skin. It can cause problems ranging from nausea and headache to blindness, nervous system damage or death. The FDA also warns against products that contain methanol and/or 1-propanol, another form of alcohol that should not be used in hand sanitizer.
how to use
If you use hand sanitizer in the right way, it can be safe for the baby. If possible, reduce the use of hand sanitizer and wash hands with soap and water.
Most alcohol-based sanitizers are safe for young children but have to be used with great care. You put a small amount of hand sanitizer on the child and allow it to dry completely so that the child does not take it in his mouth or apply it on the eyes.
why caution is important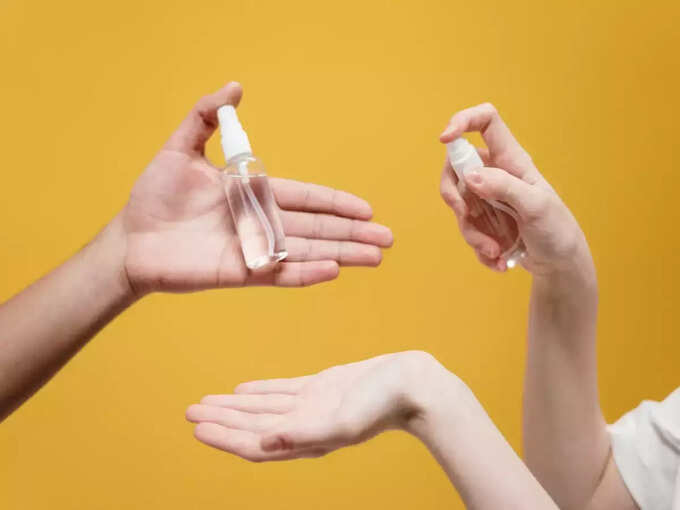 Most hand sanitizers contain at least 60 percent alcohol—the minimum amount needed to kill germs, which is almost twice as much as vodka or other spirits. Therefore it is not safe for your child to ingest it. The sanitizer evaporates from the skin almost instantly, but you should still keep the sanitizer bottle out of reach of children.
Photo Credit: TOI
what could be the harm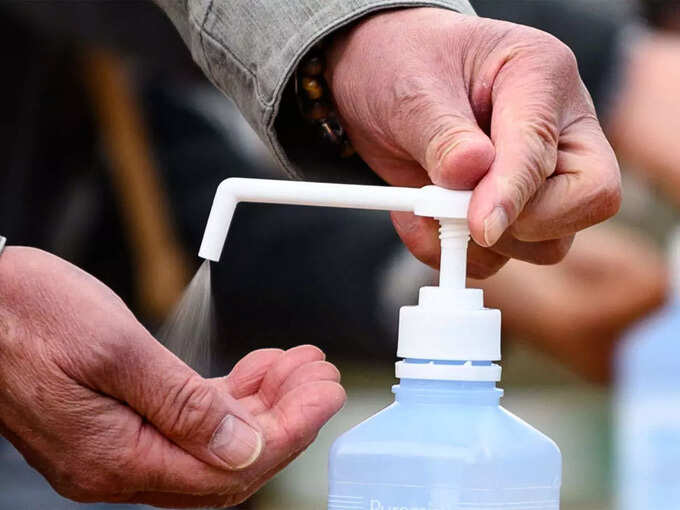 The amount of alcohol that gets into the eyes can also harm them. If any sanitizer gets in your child's eyes, it may sting. Wash the eyes with running water for about 10 minutes. If irritation or pain persists after a while, consult an eye doctor.
Photo Credit: TOI
If the child swallows the sanitizer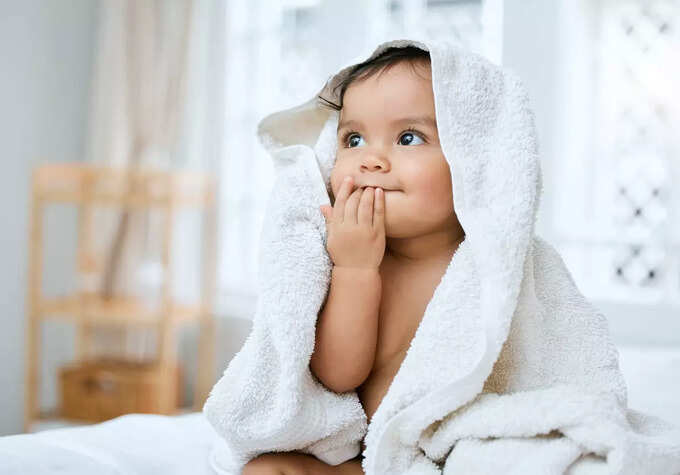 If your child licks a little of the sanitizer gel from his hands, there is no need to panic. Small amounts are never harmful. Simply wipe his mouth and he may develop symptoms such as eye irritation, vomiting, conjunctivitis, mouth sores, cough, abdominal pain. In this way, take your child to the pediatrician immediately.
which sanitizer is good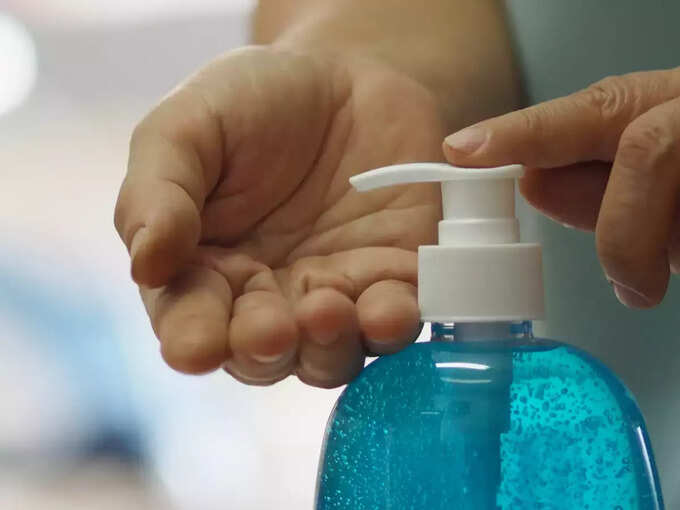 It is not recommended to use spray sanitizer for children. Spray droplets can reach his eyes and hurt them.
When you have kids in the house, sanitizer gel is a better option than liquid sanitizer as it does not come off so easily. Since liquid sanitizer flows and spreads more easily, accidents can happen more quickly.
Photo Credit: TOI
Contains non-alcoholic formula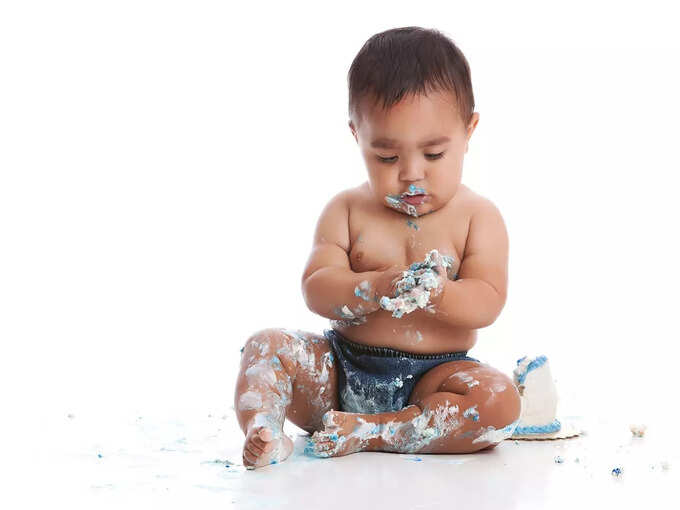 Many hand sanitizers for babies and toddlers contain a non-alcoholic formula. Your child is less likely to get sick if they swallow it, compared to an alcohol-based sanitizer. But non-alcoholic sanitizers may not work so well and may only slow the growth of germs instead of killing them. That's why you still need to wash your child's hands with soap as soon as possible.