We all know that planning a holiday is not such an easy task. Check which place to visit, see where to stay, what is available in that package? Seeing all these things means taking a lot of burden on yourself. But while there are many people who find it wise to go for a holiday package, there are others who prefer to book hotels on their own. Now the question comes that which of the two is better, holiday packages or booking on your own? Let's know about those tips.
Budget savings
If you're planning to go somewhere, booking round-trip tickets, hotel room bookings, sightseeing, booking food and drink facilities and buying tickets yourself might cost you more money. If you take a tour package or holiday package, then the tour agent or company can do all these things in less money. This will save both your hard work and money. In some tour packages, things like cab, food, travel, drinks are also there, sometimes these facilities are also given for free.
Army Day: Indian Army bases are not only in the country but also abroad
Focus on saving time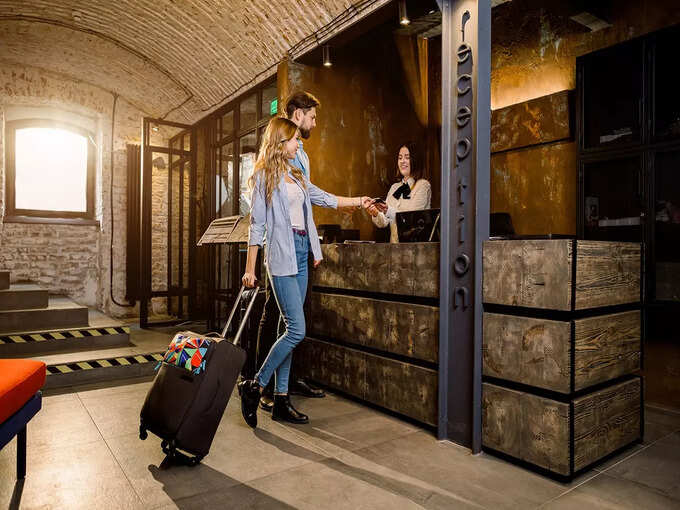 When planning a vacation, finding the right deal for everything can cost you a lot of time. But if your tour agents do the same thing and do it with tour packages, then more than half of your time can be saved. This will not only help you get a better deal, but will also save a lot of time.
Attention Before stepping, know those 6 places of Uttarakhand, which are also at risk of collapse, one is your favorite
safe side –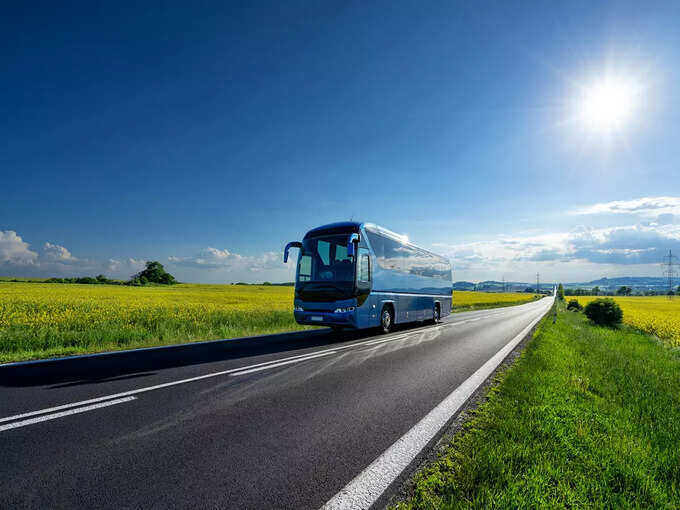 There is also another advantage of taking a holiday package, you will get many great and adventurous places to explore any place, but you can get the guarantee of the safety of that place only with a tour package or holiday package. On taking a tour package, the travel agent or company takes care that their clients are safe. You can get cheated by booking on your own.
Have you ever traveled in this unique train, in which there is neither fare nor TTE, travel for free
Get better service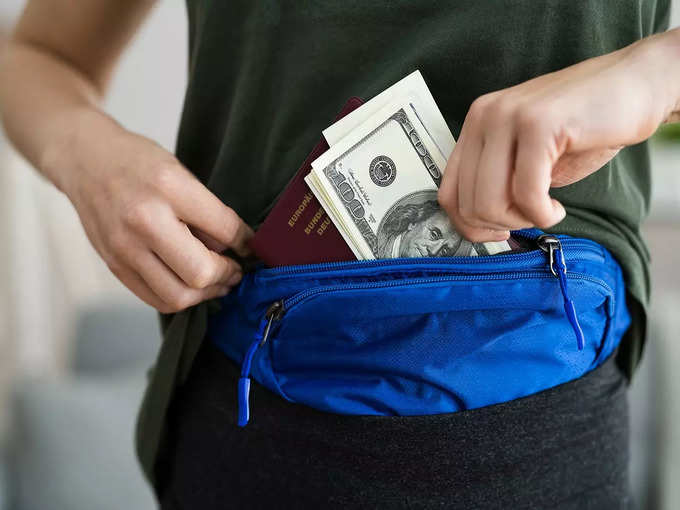 Going out on a tour package holiday means that the more service you get, the more enjoyment you will get. In such a situation, if you take the help of a travel agent or travel company for a trip, then you can take advantage of their services and facilities at a lower rate. On the other hand, if you book on your own, then you will have to do a lot of research and it may also take time. Also, better facilities cannot be guaranteed at unknown places.
read this also : A pond in India where no one drowns, the story of Shilloi Lake gives goosebumps