There is no doubt that every married couple fights and argues with each other. This is not unusual at all. This is because where there is a lot of love, getting angry over small things is bound to happen. Not only this, even relationship experts do not consider minor fights between couples as wrong. Yes, that thing is different that when this quarrel turns into weeks instead of a day, then the husband and wife need to be serious about their relationship. This is because this thing makes their relationship weak.
Not only this, if couples go to bed angry even after a whole day's quarrel, then understand that the matter has gone out of hand. But the point to be noted here is whether this is really the case. In fact, some people say that it is not at all wrong for husband and wife to go to bed in anger. The two of you, as a couple, can sleep separately. It not only strengthens your relationship but also makes you realize what you are missing in your relationship. (All photos – Istock)
i want to be alone
Nandini, 32, says if I have gotten into a big fight with my husband, I take some time off after the argument is over. This is because during this time I like to be alone. I need some time to calm down. But sometimes my partner does not understand this, after which the fight escalates.
Girls who have these 4 qualities, they become best wives
sleeping angry is beneficial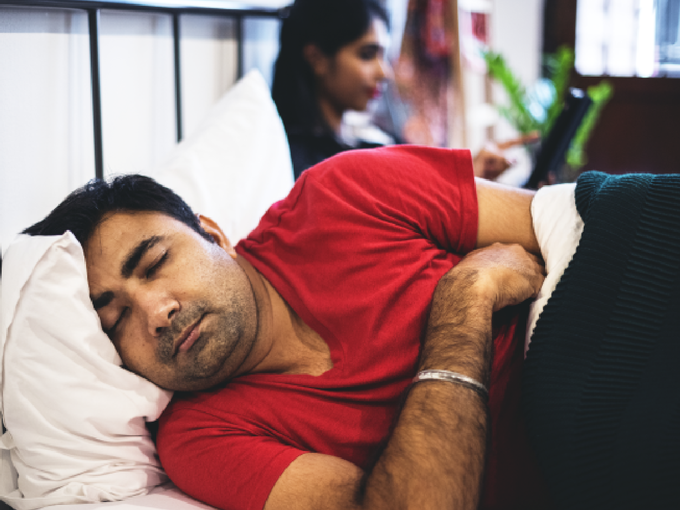 Piyush, 29, says some couples go to bed angry after a fight, which is quite true. This is because if you go away for some time, then the love in the heart increases. The longer you don't talk to your partner, the more he will want you. Not only this, sometimes going to bed angry is a very good lesson for those who fight the most.
Those 4 things of Swami Vivekananda, which will change your life
go to bed angry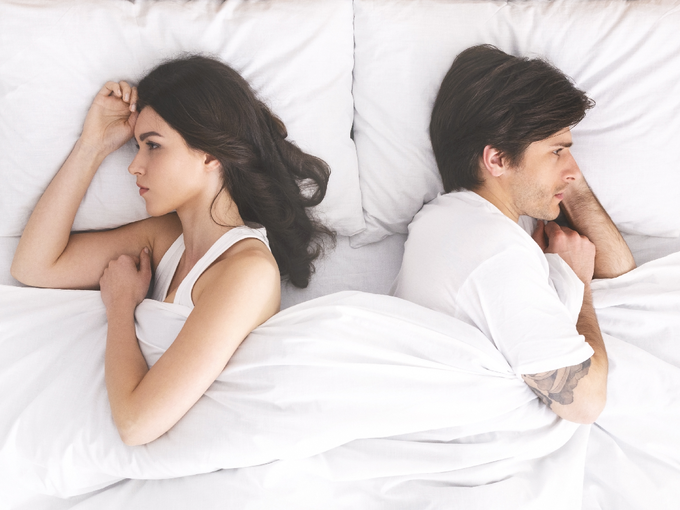 Ojhas, 35, suggests that if you are the kind of person who gets too emotional when a fight breaks out, it is better to leave everything and go to bed angry. Talk to your partner about the issue the next morning when you've both calmed down and are ready to talk about the fight.
Girls, do not date these 5 types of men even by mistake, otherwise the result can be bad
not interested in relationship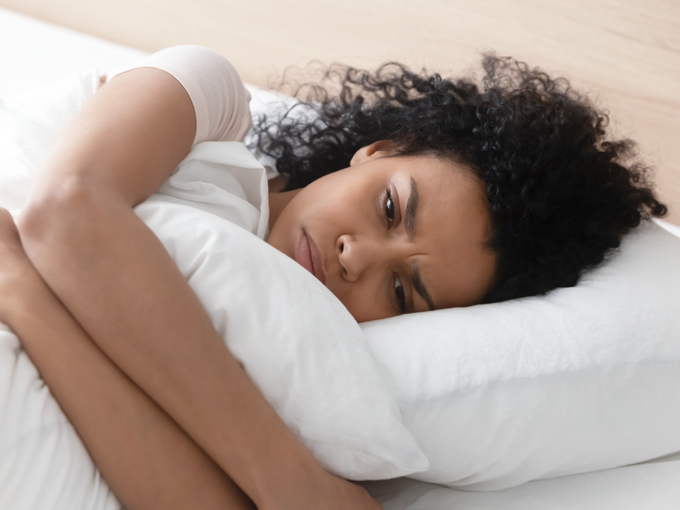 Anandita, 38, says that if my partner tries to go to bed without resolving the issue, I get very angry. It doesn't matter how angry we both are with each other. It is very important to solve the problem before sleeping. I believe that dragging it out until the next morning means that both are less interested in their relationship.
If you also have a story related to relationships, which you want to share with everyone, then you can send it to [email protected] Your name will be kept secret. Content courtesy TOI, click here to read in English.