Bharti Singh has become a well-known face of the TV industry and is always in the news for her comedian style. Bharti has recently given birth to a son and from pregnancy to delivery, Bharti has been sharing everything related to the upbringing of the child with her fans. During her pregnancy, Bharti told what she is afraid of and what is troubling her.
scared of this thing

Bharti also talked about the fear related to pregnancy in her interview and told that she used to be very afraid of complications in pregnancy. Since she was a working woman, she did not want any complications in her pregnancy. During the interview, she also shared what she did during pregnancy, due to which she overcome her fears and difficulties in pregnancy.
Working women became trouble
Ever since Bharti Singh and Harsh told about their pregnancy, they were getting a lot of support and love from their fans. Planning a pregnancy and giving birth to a healthy baby during the corona pandemic was a challenging task for Bharti as she was a working woman and had to be out of work for most of the time which was not safe for a pregnant woman.
- Advertisement -
- Advertisement -
feared the complexion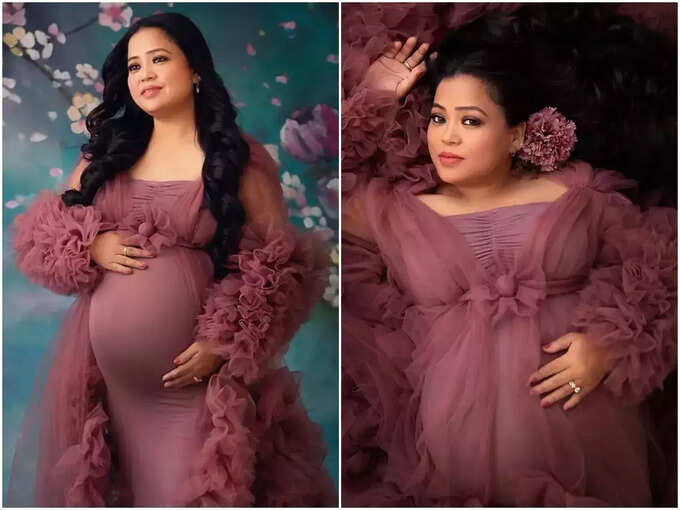 Bharti Singh while talking in an interview had said that she was always afraid that there should be no complications while giving birth to a child. Comedian Bharti also said that she wanted to have her baby through normal delivery as she had heard from many people that there are problems later on after a C-section delivery. Host Bharti Singh had also lost 16 kgs in 2021 to stay fit during pregnancy and took care of her fitness throughout her pregnancy as well.
help from yoga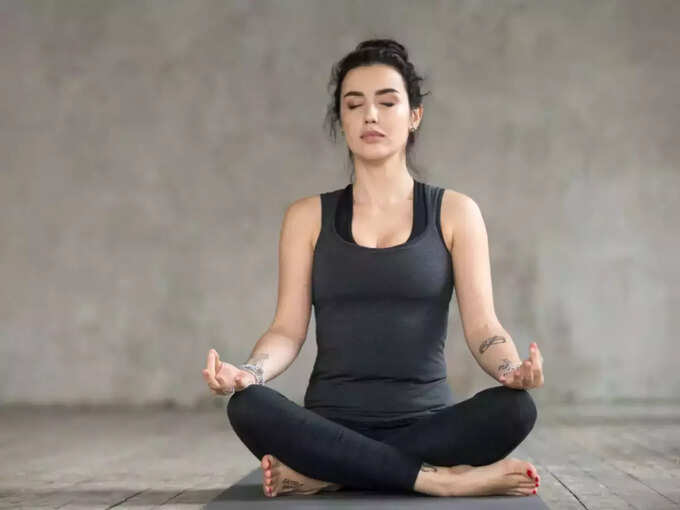 Bharti Singh told during the conversation that she does yoga every other day to stay fit. While giving the interview said that I was very scared of caesarean delivery. Bharti used to work very hard for normal delivery and also took care of all the things told by her doctor. She said that, I walk for half an hour every morning and do yoga asanas prescribed by my trainer regularly.
Was scared of covid 19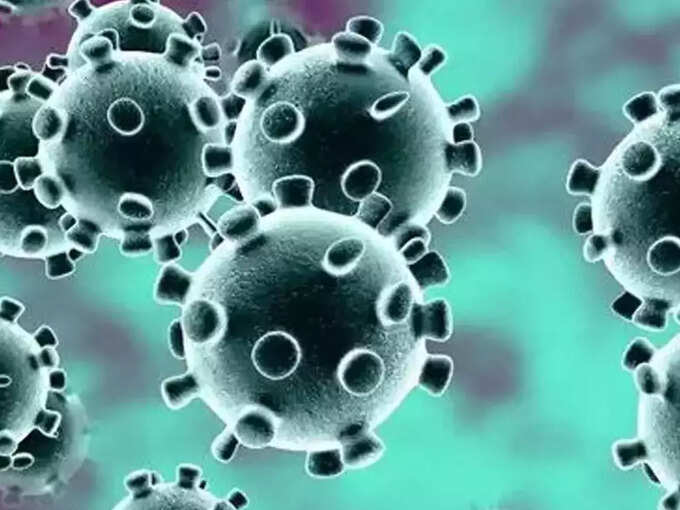 Bharti Singh also expressed concern about the increasing number of Covid 19 in India and abroad at that time and said that the actress is also very scared of Covid 19. He says what would have happened if there was a complete lockdown and no servant or helper could come home to help him. In such a situation, how will she do household and outside work together.
Openly talked about gender too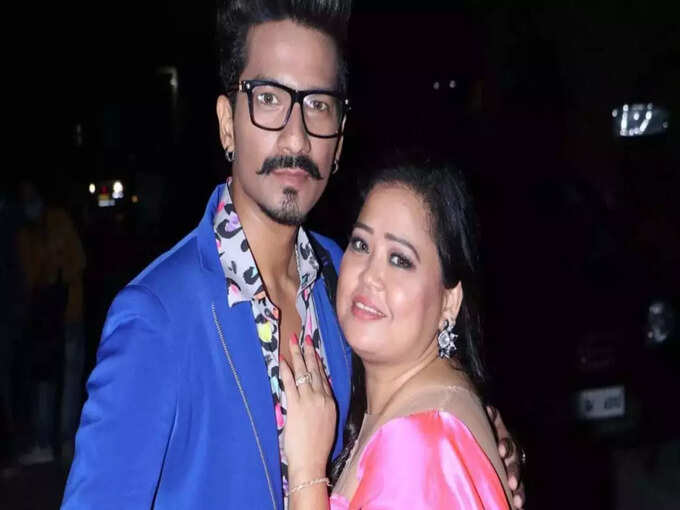 Like every woman, Bharti also wants her child to be completely healthy if she comes to this world. But during an interview, the actress stated her wish and said that she wants to become the mother of a lovely daughter. Despite the desire of the girl, they say that whether it is a girl or a boy, the couple will be very happy in both the circumstances. However, Bharti gave birth to a son.
Continued work even in pregnancy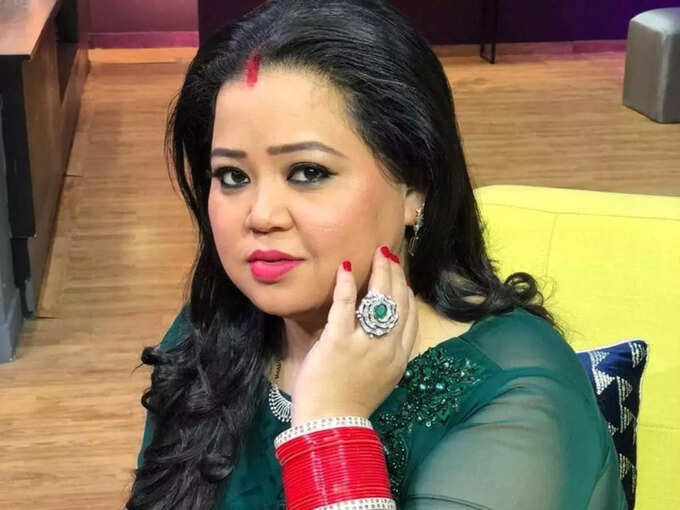 Even during pregnancy, Bharti Singh dominated the TV industry. It can be said that working in TV is a passion for Bharti, which she followed during her pregnancy as well. Bharti Singh also hosted the Indian game show for her YouTube channel Bharti TV along with the reality show Hunarbaaz during her pregnancy.
Bharti Singh used to make such demand with her husband at midnight, disturbed a lot even in pregnancy