Gone are the times when going abroad was just a dream. Then people used to say that to go abroad, man will have to sell his kidney. Well now the time has changed. Now going abroad is not only very cheap, but it has become much easier and easier than before. The best thing is that you will not have to arrange lakhs of rupees for this, rather you two people can easily roam any country in just 70 thousand rupees. So let us tell you about those exotic places where you can go for a fun-filled holiday without draining your bank balance.
Singapore – Singapore
The city is a combination of modernity and beauty. It leaves other countries behind in terms of development, economy and tourism. Every year thousands of tourists visit Singapore for shopping and enjoying local dishes. The Marlion Fountain here is a center of attraction among tourists, which you must have seen many times in pictures and many movies. The Universal Studios, Sea Aquarium and Palawan Beach are also worth visiting here. If you want to visit Singapore with some savings, go between May and July. During this time, tourists get a chance to enjoy the Great Singapore Sale. Let us tell you that Singapore's packages start from 60 thousand, which includes site scene, accommodation, breakfast, visa all. You can spend 5 nights and 6 days here for an affordable price.
These are some of the cities of the world whose names are very difficult, a person's tongue can be paralyzed as soon as he reads it.
Thailand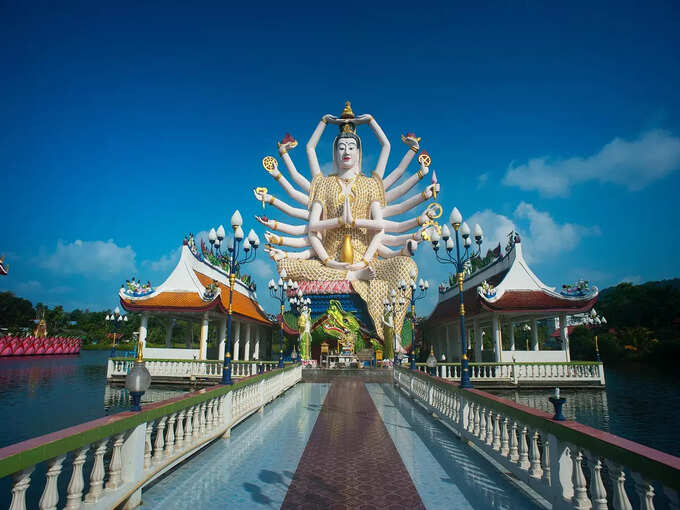 The best combination of history and culture is found in Thailand. Thailand is famous for its markets, Buddhist monasteries and local food. The Reclining Buddha Temple, Pattaya Beach, Elephant Village in Bangkok and Pattaya are worth visiting. Apart from this, tourists go to these places to enjoy the world famous Thai massage. The cheapest means of transport in Bangkok and Pattaya are tuk tuk, songthaew and motorbike taxis. Bangkok tour packages are available at very affordable prices. Bank Sac's 5 night and 6 day tour package for two people starts from ₹ 58,000 in total, including sightseeing, accommodation, food and visa.
World Tourism Day: Save money and show people the exact view of India by visiting these places of India
Maldives – Maldives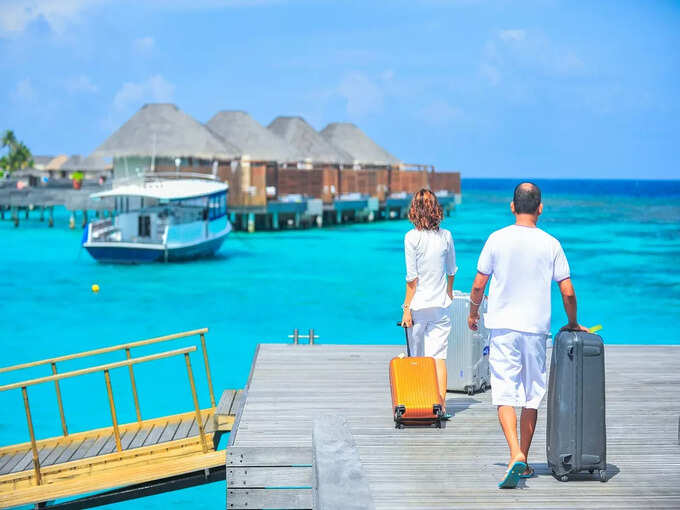 Maldives is a paradise for honeymooners. It has always been one of the favorite tourist destinations for Indians due to its natural beauty, glass clear water and affordable rates. You can spend 3 nights and 4 days in Maldives for very little cost. Bali in Maldives is a great place to relax and spend quality time with friends and family. The cheapest way to travel around Maldives within a budget is by boat named Dhoni. Thailand tour packages start at 67 thousand for two people.
Some countries of the world where alcohol is not drunk, not party-shorty, only the desire to roam will be fulfilled.
Sri Lanka – Sri Lanka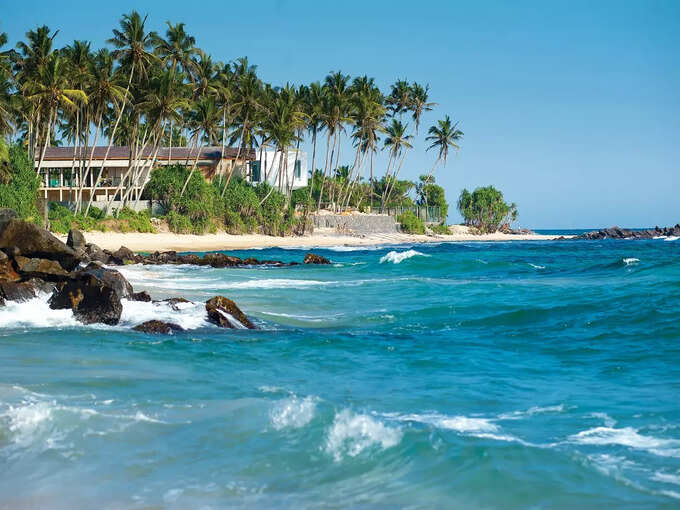 5 nights 6 days tour is enough to make Sri Lanka trip memorable. During these days you can visit Colombo and Bentota. Sri Lanka, formerly known as Ceylon, is a small island in the south of India. Here in Colombo one can enjoy the Kenya Museum, Beach and Gardens and Cuisine. The best way to get around Colombo and Bentota at low cost is to take a bus or tuk tuk. Here tour packages for two people start from Rs 65000, which includes sightseeing, accommodation, food and visa.
Indians can also roam on America visa, these 6 countries including Asia, Europe, US, visit the place of their choice soon
Turkey – Turkey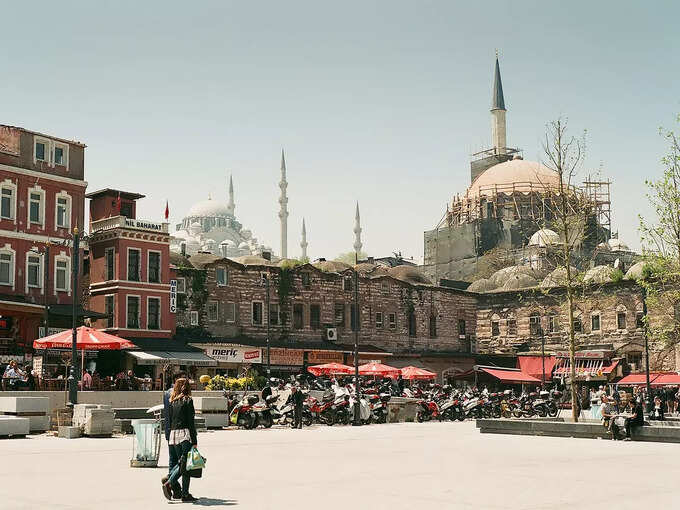 Istanbul is a place worth visiting in Turkey. Turkey, situated on the border of Asia and Europe, is one of the oldest cities in the world. It is said to be home to museums, mosques and other architectural marvels. Tourists from far and wide come here to enjoy the natural beauty, shining sun, sandy beaches and delicious kebabs. Samola Monastery, Grand Bazaar, Butterfly Valley Bodrum, Mardin are the places to see in Turkey. The cheapest mode of transport in the city is bus, metro and yellow minivan called dolmas. Packages for Istanbul for Couples start at Rs.58000. Including sightseeing, accommodation, food and visa.