Food is the identity of every city. People who have come to visit from other cities, remember something or not, they remember the food of every city by word of mouth. If you want to taste the cuisine while staying in Madhya Pradesh, then Indore is the best place. This city of Malwa region is very famous for its special kind of cuisine. Even more popular is the bullion market here, which remains open throughout the night. This market located behind Rajwada remains open till midnight. It was established by Ahilyabai Holkar during the 18th century. So let's know about this popular street food market.
This market opens at 9 pm
Usually all the markets open at 10 in the morning, but this street food market opens at 9 in the night and the crowd of people remains here till 4 in the morning. Thousands of foodies relish the many varieties of scrumptious Malvi food. The best part is that no matter how delicious and unique the taste of the food is, the price is very affordable. That's why people like this market.
People of Delhi will not know about 'Prime Minister Museum', this museum tells the future of India
Will not get non veg –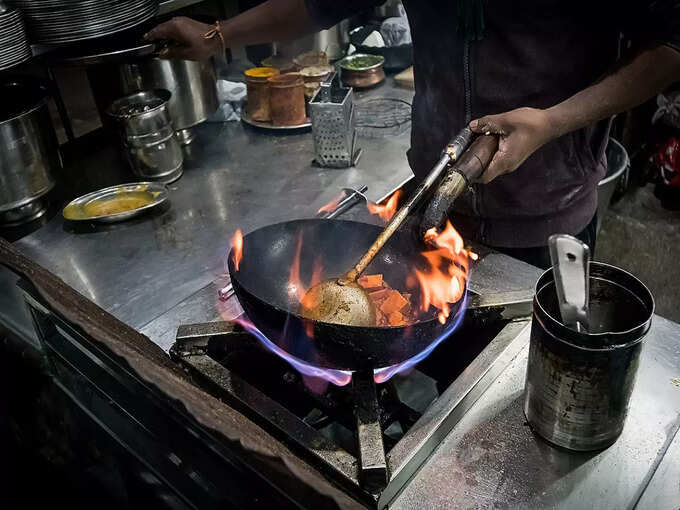 If you are a vegetarian, then this market is very good for you. Because nothing non-veg is available here. The vegetarian snacks, chaat and sweets here are very famous. The street food of Indore has its roots in the cuisines of Rajasthan, Gujarat and Maharashtra. Many people believe that this market started 100 years ago. The bullion traders here had encouraged this market, so that their shops would be safe even in the darkest of nights.
Got a reason to visit Jaipur, just carry these 2 things in hand, otherwise the whole matter will be messed up
Popular dishes of Sarafa Bazaar –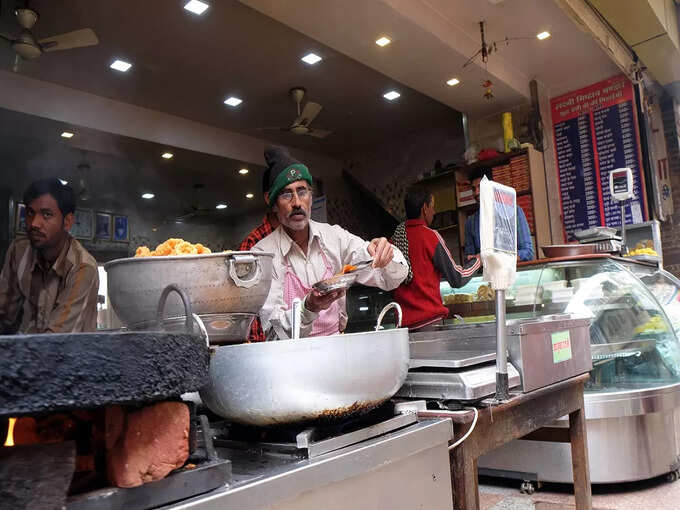 Pani puri – Once you have had the pani puri here, you can hardly forget its taste. It is made from flour or semolina. People like the taste of spicy water made from mint and tamarind.
Kachori – This stuffed fried bread has a spicy potato or mung bean stuffing. You will enjoy eating coriander and mint chutney served with it.
Sandwich – Sarafa's sandwiches are very famous. Sandwiches with a variety of stuffing are available at many stalls.
Sabudana Khichdi – You came to Indore and did not eat Sabudana Khichdi, so what did you eat? Here the taste of khichdi is sweet and sour. Many more such things are available to eat here.
Children in Noida schools have holidays till this date, just save yourself from the cold and take them to the hot cities of India
Places to see near Sarafa Bazar –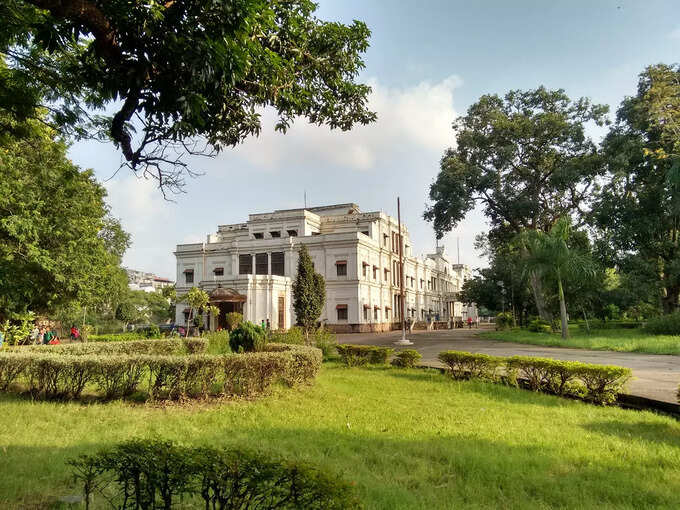 If you have visited Sarafa, there are many places to visit around it as well. You can visit Rajwada, Sheesh Mahal, Lal Bagh Palace and Chhatris.
Bored of visiting Shimla? Leave going here and go to these hill stations only 30 km away
(Photo courtesy: wikipedia)
How to reach Sarafa –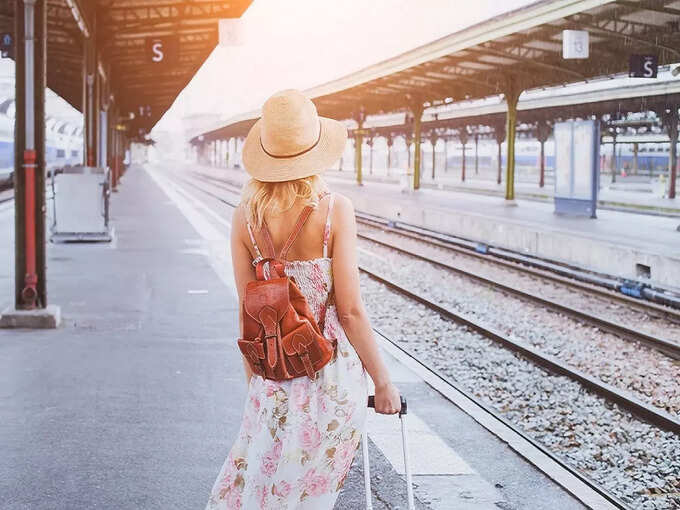 After reaching Indore, you can take taxis, autos, star cabs, buses to reach Rajwada. If you are going by your own vehicle, then you have to park the vehicle in the parking lot at Rajwada. You can easily reach here by walking from Rajwada.
read this also : Headache treatment is available at these shops of Delhi NCR, hot and cold runs away quickly in a sip