Adults have a healthy life, they do not have any diseases and their body remains healthy even when they are old, it is necessary that you start strengthening your foundation for the fulfillment of this dream. We mean to say that if some healthy habits are instilled in children from childhood, then children can be saved from many diseases when they grow up and healthy food comes in healthy habits.
Often mothers are worried about what to feed the children that is tasty and also full of nutrition. Well, it is really difficult to find such a dish for kids. If you are looking for a recipe for your child that is both tasty and healthy, then you can try a pancake made of spinach and poha.
What do you want

For making pancakes you need 1 cup oats flour, 1 cup spinach (finely chopped), 2 tbsp pumpkin seeds, 2 tbsp jaggery powder, tsp baking powder, tsp baking soda, tsp c Salt, tsp cinnamon powder, cup raw milk, cup plain Greek yogurt, 1 large egg, 2 tbsp ghee or butter.
how to make
Here's how to make this healthy pancake for kids:
Grind the pumpkin seeds, baking powder, baking soda, salt, jaggery powder, cinnamon powder and oats flour to a fine paste. There should be no lumps in it.
Now add milk, Greek yogurt and spinach to it and make a paste by blending it again.
After this add egg to it and blend it once again and mix all the things and keep it aside.
photo credit: pexels
further steps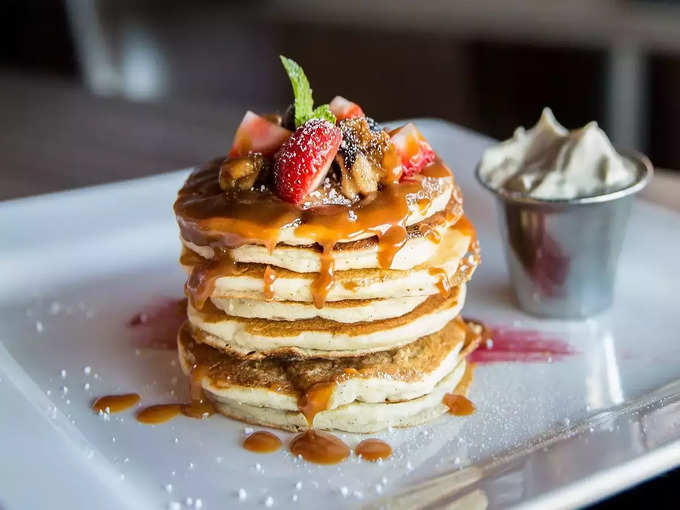 The next steps to make a pancake are:
Place skillet on medium heat and heat ghee in it.
Once the ghee is hot, spread the paste in the skillet. Cook it on both the sides for five minutes. You have to cook it till it becomes light brown and crispy.
Now serve the pancakes by putting them in a plate.
what happens if you eat spinach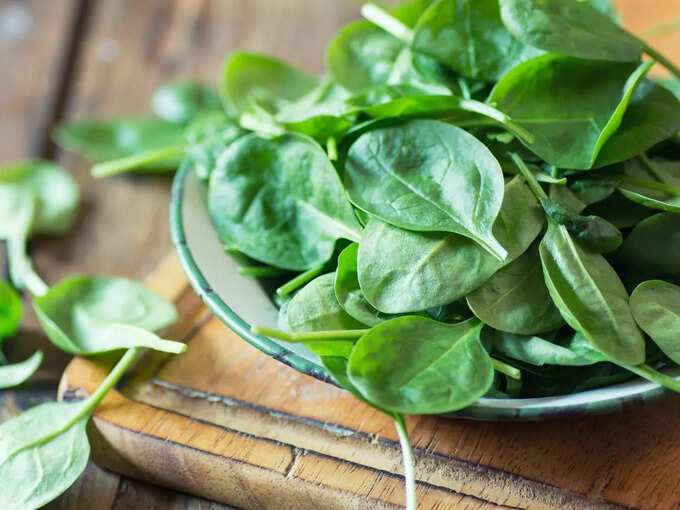 Spinach contains high amount of water which works to keep the body hydrated. Spinach also helps in protecting the liver from many types of infections. Spinach is a superfood that helps fight stomach worms. Spinach contains calcium and vitamins that strengthen bones.
benefits of oats for kids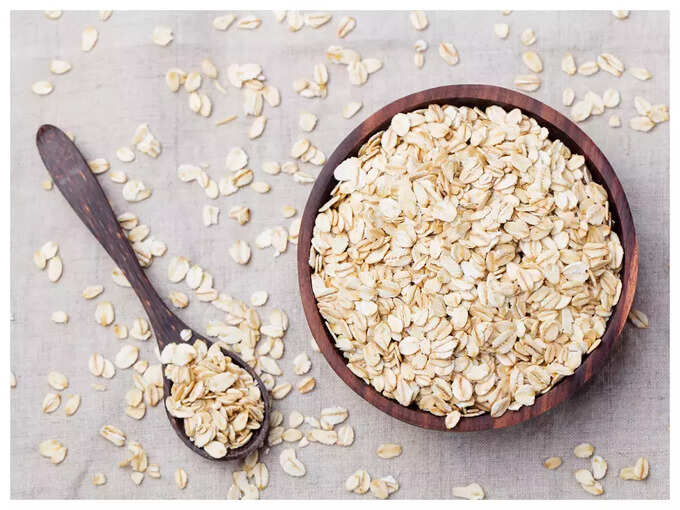 The child gets 400 kcal from 100 grams of oats. So many calories are necessary for proper and complete development at the development stage. Oats contain high amounts of dietary fiber which is essential for maintaining the process of bowel movement.
photo credit: TOI