It is very difficult for children to cook healthy food and then feed them. Children are often reluctant to eat and start making mouth after seeing healthy food. Nevertheless, parents should keep serving healthy food to the children as it gradually gets used to the children.
You can also make dal-rice pulao or khichdi at home for your child. Here we are telling you how to make dal-rice pulao for kids.
You do not have to add salt to this recipe because salt is not used in the food of children younger than one year.
We all know that lentils are rich in protein and other nutrients, so eating it is very beneficial for the health of children. The nutrients present in lentils are very beneficial for the development of children. Therefore, you must include this pulao of lentils and rice in your child's diet.
what is needed
Two spoons of yellow moong dal, two spoons of rice, a pinch of asafoetida, a pinch of turmeric, half a teaspoon of grated jaggery and salt to taste for children older than one year.
Also read: Combination Of These Foods Is Poison For Children's Health, Remove Them From Your Eyes
How to make Dal Pulao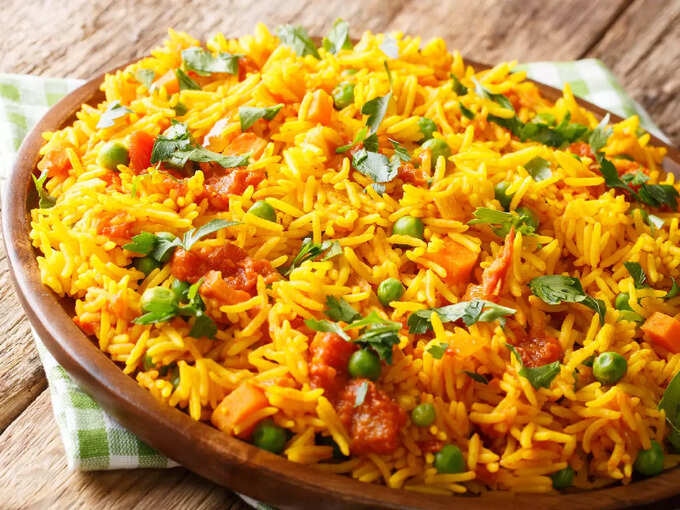 First wash the rice and lentils with water.
Put it in a pressure cooker and then add asafoetida, turmeric, jaggery and salt to it.
After this add one and a half cup of water and cook it.
If the water is too much or you want to make the khichdi a little thicker, then add less water.
further steps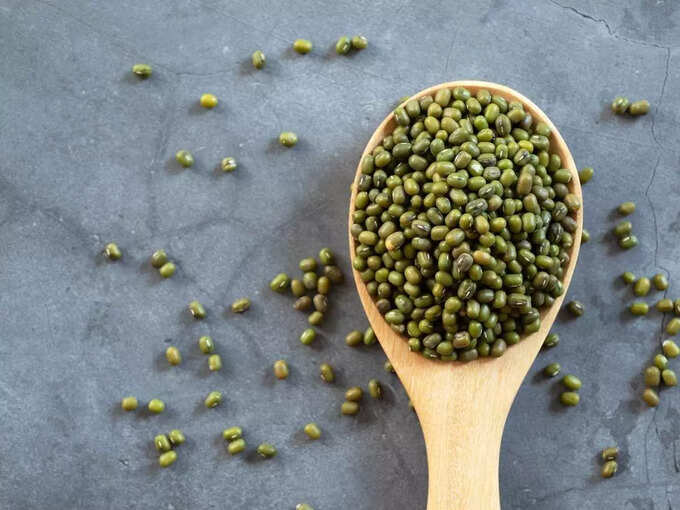 Now you have to cook it in pressure cooker on low flame for 20 to 25 minutes. Put 8 to 9 whistles in it.
After the dal and rice are cooked, mash them.
Serve it and feed it to the child after adding a little ghee.
Also read: These 5 things are nectar for children, include them in this way from breakfast to dinner
These tips will come in handy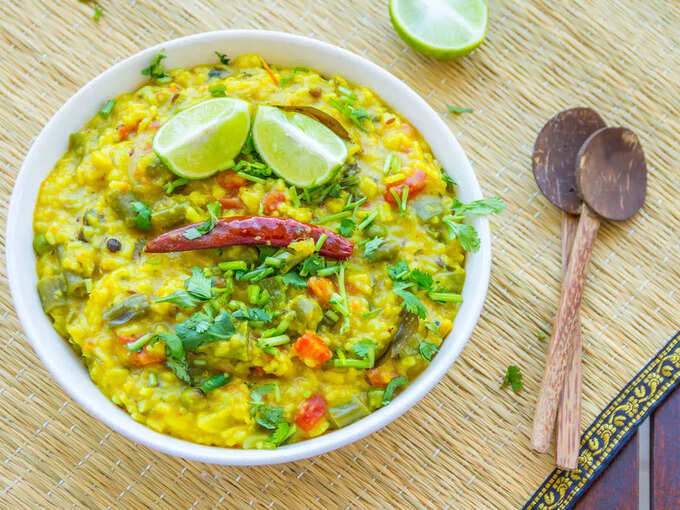 If your child is less than a year old, then do not use salt in his food. To enhance the taste of this dal pulao or khichdi, you can also squeeze lemon in it.
Benefits of moong dal for kids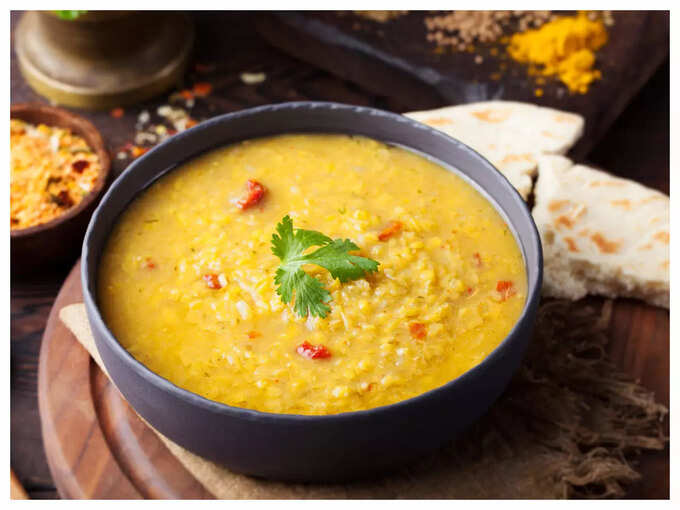 Moong dal is rich in protein which is good for the hair, skin, nails and growth of the child.
Green moong dal contains soluble fiber which promotes digestion.
It contains resistant starch which also helps in digestion. According to Ayurveda, moong dal is rich in iron, which increases blood circulation.
Due to iron, moong dal also prevents anemia. It also contains folic acid which enhances brain function.
Also read: Week-long diet chart for a two-year-old child, weakness, leanness and laziness will go away, the child will grow rapidly
benefits of eating rice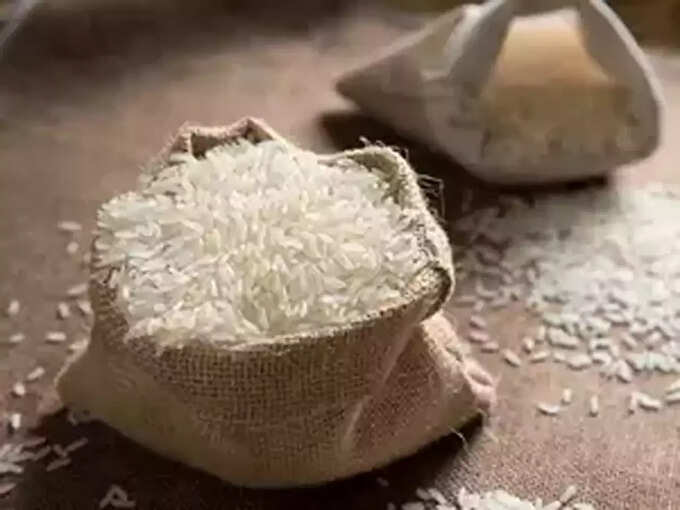 Rice contains carbohydrates which provide energy to the child. Rice is also a good source of calcium and magnesium which are essential for keeping bones healthy.
Rice also contains zinc, copper and selenium which help in many functions of the body.
.