Some women face difficulty in conceiving and they feel that there is a problem in their body due to which they are not able to become a mother. It is a common belief that the health of the mother is most important for pregnancy and women should pay attention to their health and diet to conceive, but this is not entirely true.
A man's diet is as important as a woman's to conceive. How healthy the child will be depends to a large extent on the health and diet of the father. Let us know how you should maintain your diet if you and your partner are trying to conceive.
photo credit: unsplash
nutrient rich diet
Men's diet should also be balanced and full of nutrients like women. You should include different variety of foods from each food group in your diet everyday.
Dr. Sharad Kulkarni, MS (Ayurveda), Vaidya of Jeevottam Ayurveda Center, Bangalore, says that men who want to become fathers should include almonds, dates, bananas, apples, sweet lime, oranges in their diet, milk, ghee, honey and dry fruits. Eggs, fish, chicken, green leafy vegetables like broccoli, oats, potatoes and tomatoes should be eaten.
photo credit: pexels
fruits and vegetables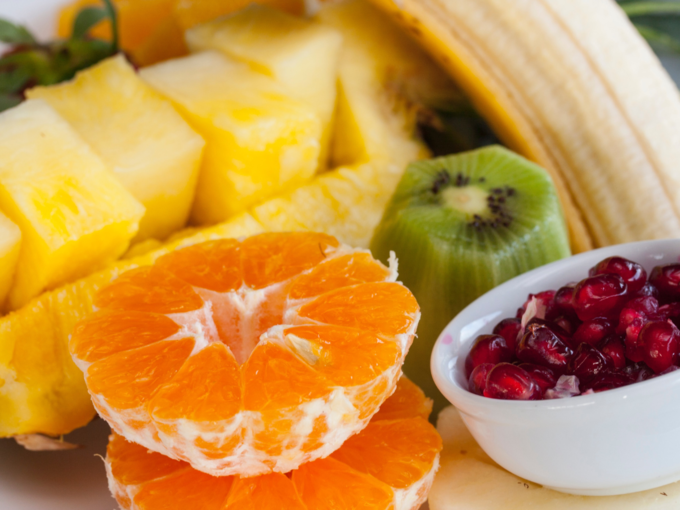 You should have five portions of different vegetables and fruits in your meal. It can come with fresh fruits and vegetables along with natural juices or water and dry fruits. You can take fruit or vegetable juice or smoothie in five portions.
photo credit: unsplash
soap grain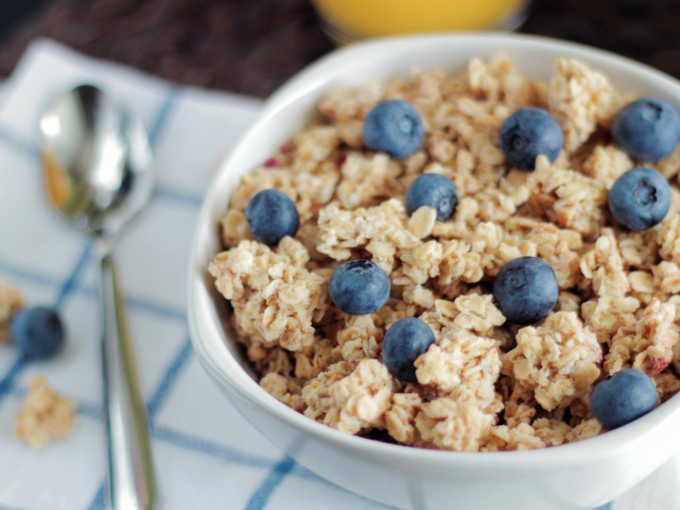 Whole grains and potatoes are rich in fiber and carbohydrates. Many types of vitamins and minerals are also found in them. This includes wholemeal bread, brown rice and cereals.
photo credit: pexels
take protein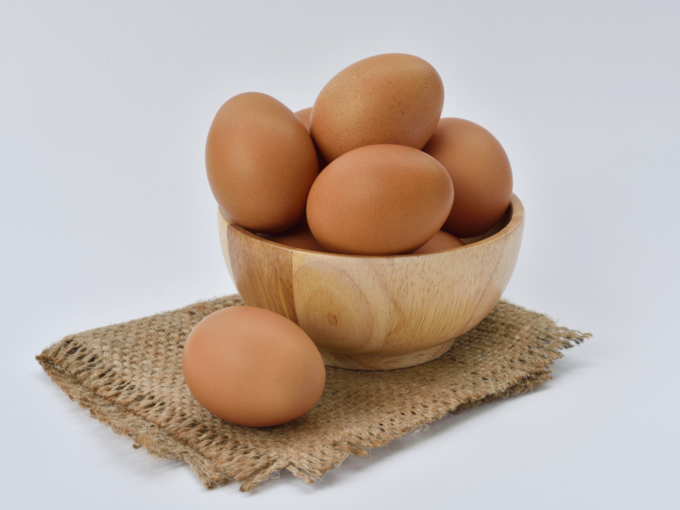 If you are trying to become a father, then the amount of protein in your diet must be there. This includes lean meat, fish, eggs and pulses. You must also eat fish at least once a week. Apart from this, you should also take dairy products. They are high in saturated fat, sugar and salt, so you should choose low-fat options for dairy products.
photo credit: pexels
Mediterranean diet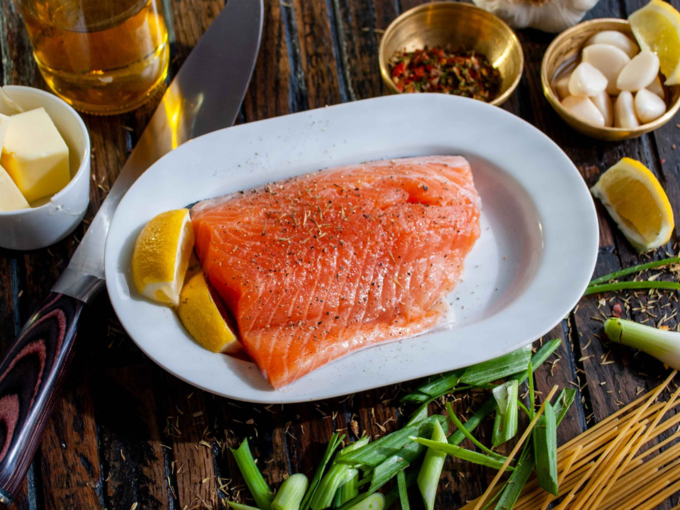 The Mediterranean diet is said to improve sperm quality. You can increase your chances of becoming a father by including fruits and vegetables and grains and pulses, beans and plant oils in your Mediterranean diet.
photo credit: pexels