When a woman conceives, her baby develops with each week and each month. During this, the mother has to take great care of her health so that the baby growing in her womb can be safe. There are many such signs in the nine months of pregnancy, which tell that the child is safe in the womb. At the same time, there are some signs which tell that the unborn baby is not safe or unhealthy. Here we are telling you about some such signs with the help of which you can know that your future child is unhealthy.
abnormal fundal height
Fundal height tells the doctor whether a woman's uterus is growing or not. Usually after the 16th week of pregnancy, the fundal height shows whether the pregnancy is progressing or not. The reason for the decrease in fundal height can be too little or too much amniotic fluid or the baby being turned upside down in the womb.
photo credit: pexels
fetal heartbeat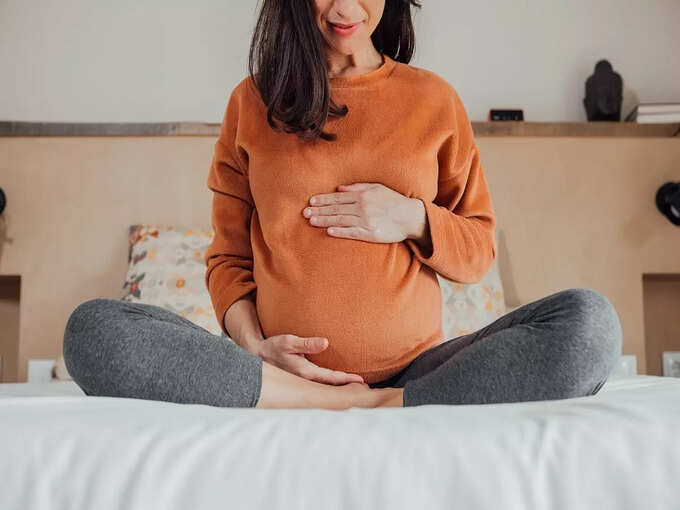 Baby's heart starts beating after the fifth week and it is easy to hear in the sixth week. Fetal heart rate monitoring can measure the baby's heart rate and rhythm, according to Hopkinsmedicine.org. This lets the doctor know how the baby is in the womb.
Sometimes the baby's heartbeat is not audible due to the position of the baby or problems with the placenta. In this situation, it is detected by ultrasound test. In some cases, the absence of a heartbeat means that the baby's development in the womb is being disrupted.
back pain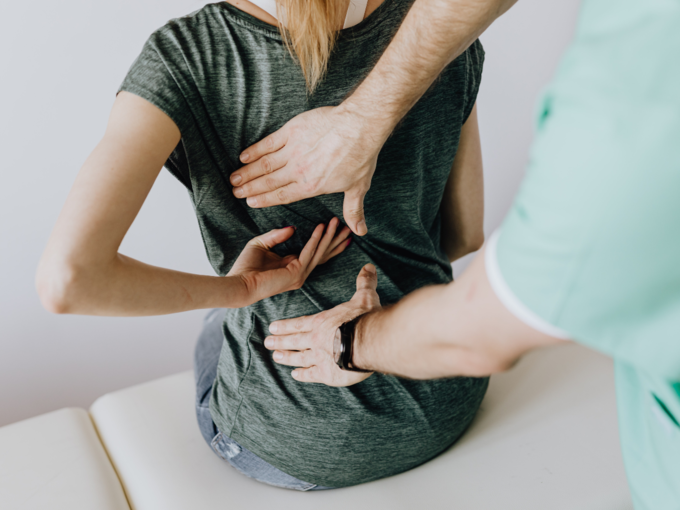 ​Stanfordchildrens.org states that a severe headache, abdominal pain or cramping in pregnancy can be a sign of a pregnancy complication. Feeling cramps like periods in pregnancy can be a warning. In such a situation, you should see the doctor immediately.
photo credit: pexels
low hCG level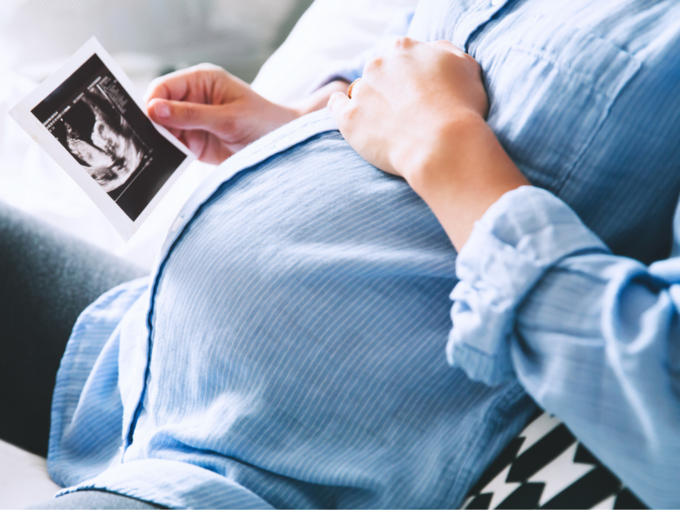 HCG is a hormone produced by the placenta during pregnancy. Its level keeps on changing in every trimester of pregnancy. Usually it remains very high in the 9th to 16th week. According to americanpregnancy.org, low hCG levels in pregnancy can result in miscarriage or blighted ovum or ectopic pregnancy.
FAQ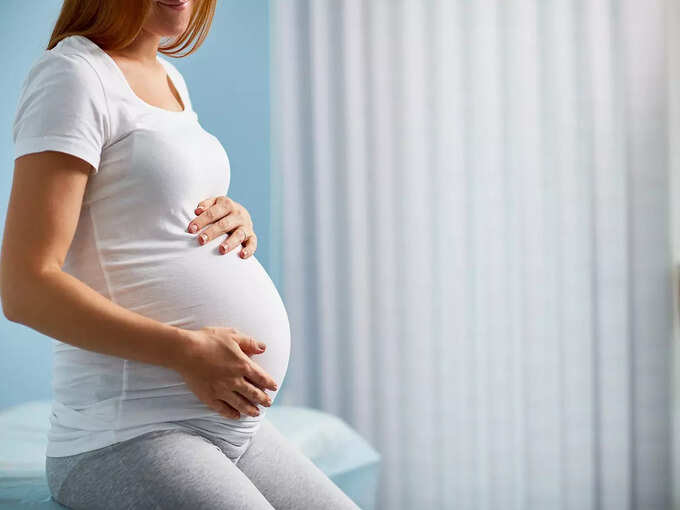 What complications come in pregnancy?
According to the Center for Disease Control and Prevention, the risk of UTI, high BP, weight gain and infection is highest in pregnancy.
Who knows complications?
According to Healthline, women suffering from diabetes, cancer, high BP, kidney problems, epilepsy and anemia can face problems in pregnancy.
Note: If you also have any pregnancy problem or complication on which you want to take advice or expert advice from gynecologist, then you can send it to nbtlifestyle@timesinternet.in. Your identity will be kept secret.