International Passengers – International Passengers
On arrival at the airport, you will be thermally screened by APHO, as well as the passengers will also have to fill up a self-declaration form, after which you will have to show it to the airport health staff. According to the guidelines of the Ministry of Health, it is very important for the travelers coming from abroad to get the Covid test done. Travelers arriving from high-risk countries, including the United Kingdom, South Africa, Brazil, Botswana, China, Mauritius, New Zealand, Zimbabwe, Singapore, Hong Kong and Israel, will have to undergo mandatory screening.
(Photo Credits: unsplash.com)
Test for International Passengers – Test for International Passengers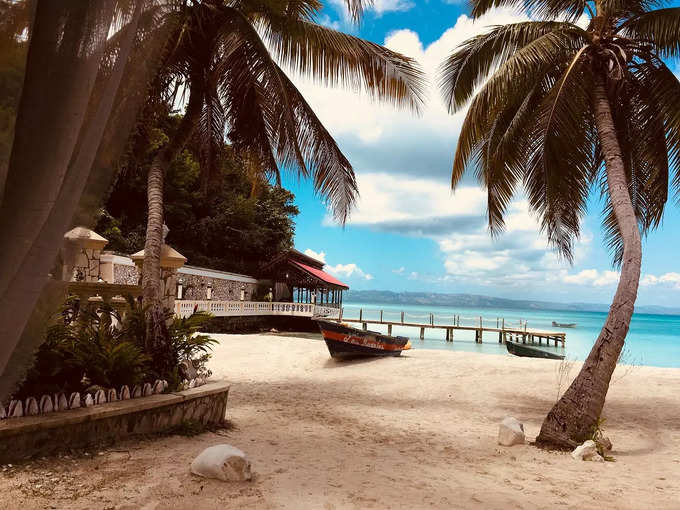 On coming here, you will have to give the Covid 19 test sample, in which you will have to pay the cost of the test. In such a situation, if you have to take a connecting flight or go out of the airport, then you will have to wait for the results of your test first.
If the passenger's test result comes negative, then they will have to stay in home quarantine for 7 days. Then on the 8th day you will be re-tested. If your test result comes back negative, they will need to self-monitor their health for 7 days.
If a passenger's test result comes back positive, he will be taken to an isolation facility, where he will be treated as per protocol. Along with this, people who are in contact with infected people will also be quarantined.
(Photo Credits: unsplash.com)
Domestic Passengers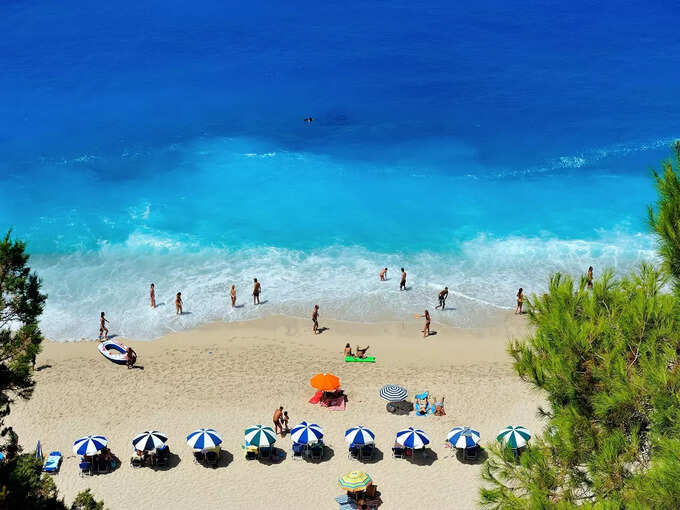 All passengers wishing to enter the state of Goa will have to show the negative test results done 72 hours before their departure to Goa. COVID negative report shall mean RT-PCR/TrueNat/CBNAAT, Rapid antigen test or any other test approved by ICMR.
(Photo Credits: unsplash.com)
.