Female genital tuberculosis is a bacterial infection that occurs in the reproductive system of women. Often it is related to infertility in women. In the early stages of the disease, there are no symptoms and the most common reason for this is the introduction of mycobacterium into the reproductive tract from the lungs.
Tuberculosis in the uterus first occurs in the fallopian tubes and here it can block the tubes or spread to the uterus and ovaries. In some rare cases, the disease reaches the cervix, vagina and vulva. Tuberculosis in the uterus is also called genital tuberculosis. Genital tuberculosis is also a major cause of infertility in India, in which the disease persists for 10 to 20 years without showing any symptoms. The doctor comes to know about this disease after getting tested for infertility.
It has been found that fallopian tubes are affected in almost all cases, followed by endometrium (the lining of the uterus) in 50%, ovaries in 20%, cervix and vulva in less than 1% of women with vaginal and pulmonary TB it happens.
Know more about the symptoms and additional information related to genital TB.
what are the symptoms
In this, there is pain during sex, pain during the menstrual cycle and pain in the pelvic area. Apart from this, there is pain, discomfort and back pain in the lower part of the abdomen. In some people, the area where TB occurs, sores start on the skin, sex organs, cervix or vagina. In this situation, the chances of a woman to conceive naturally are very less.
photo credit: TOI
can it cause miscarriage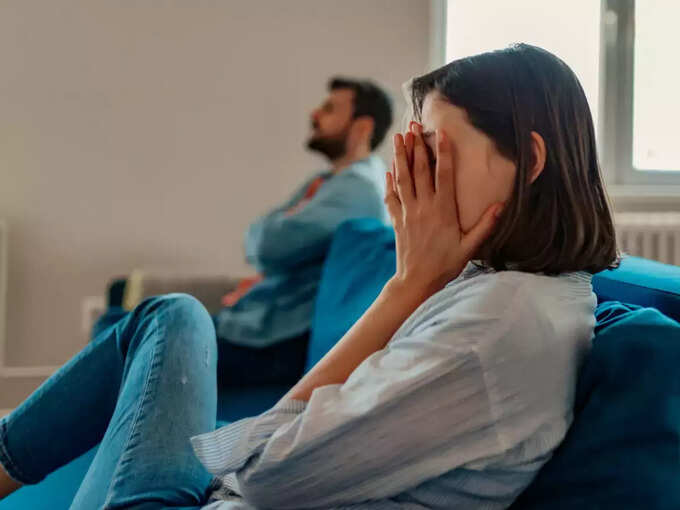 It is rarely seen when a woman has a miscarriage due to genital TB. One of the serious obstetric complications of TB is miscarriage.
TB in pregnancy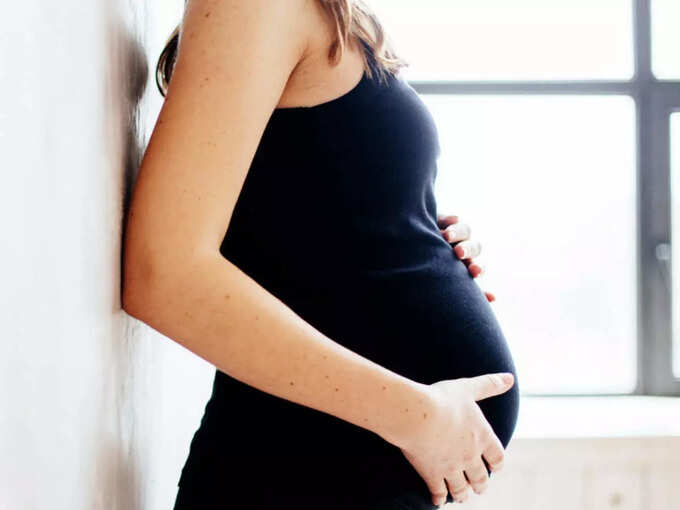 If a woman has got TB during pregnancy, then she should first get her checkup done. If TB is not treated, the baby may lose weight at birth or catch TB at birth. The stress level of the mother can increase significantly from this. It is important to understand the real condition before treatment. Treatment time depends on whether latent or active TB.
photo credit: TOI
chances of getting pregnant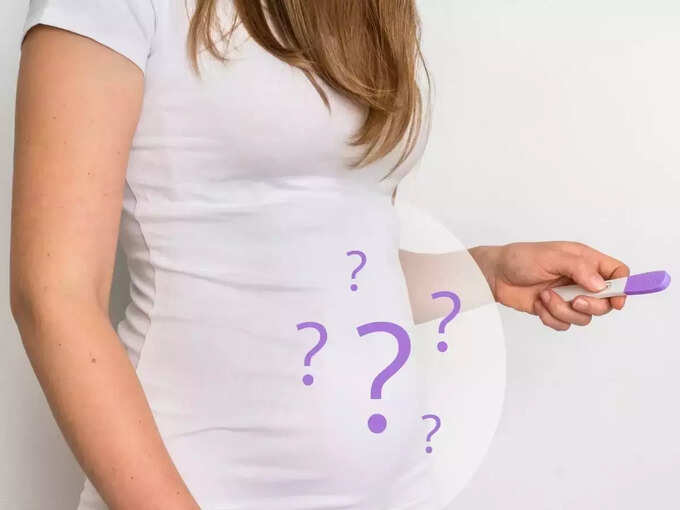 You will be sad to know that the chances of getting pregnant in women with Genital TB are very less and even after treatment, the chances are very less. But you can take help of fertility treatment like IVF.
According to NCBI, Genital TB is a major cause of infertility in women and generally there are many difficulties in its treatment due to the nature of infection and clinical challenges.
photo credit: TOI