Due to the lack of different things and foods in the diet of children, there is often a deficiency of vitamins and minerals in their body. The food that is fed to children is very normal and there is a lack of variety in it. At the same time, today's children have started eating sugary beverages and processed food items, due to which vitamin deficiency in their body is increasing rapidly and parents are ignoring its symptoms.
Therefore, it has become very important that you understand the various signs of vitamin deficiency in your child and supplement it with the right diet. Consultant Pediatrician in Penguin Pediatric Care and Eternal Hospital, Jaipur
Dr. Vivek Sharma
Explaining what are the signs of vitamin deficiency in children and how it can be removed.
Vitamin A deficiency
Dr. Vivek Sharma says that four types of vitamins – A, K, E and B are important in children and there are 12 types of water-soluble vitamins. He says that due to lack of Vitamin A in children, the skin becomes dry, dryness in the eyes, less vision at night, brown color or wrinkles in the white part of the eye, and children have frequent infections in the stomach and chest.
photo credit: unsplash
Vitamin B Complex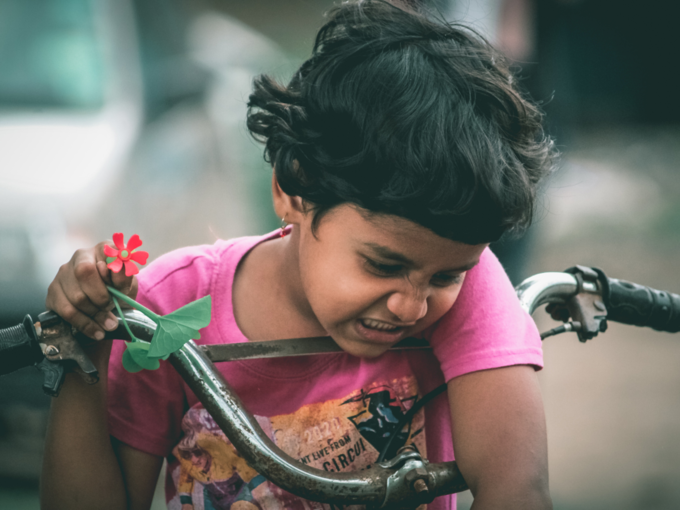 Deficiency of vitamin B complex causes loss of appetite, weakness and irritability, delay in normal milestones such as standing and speaking, blisters on the lips and tongue, nerve complaints and mood swings.
photo credit: pexels
Vitamin C and Vitamin D deficiency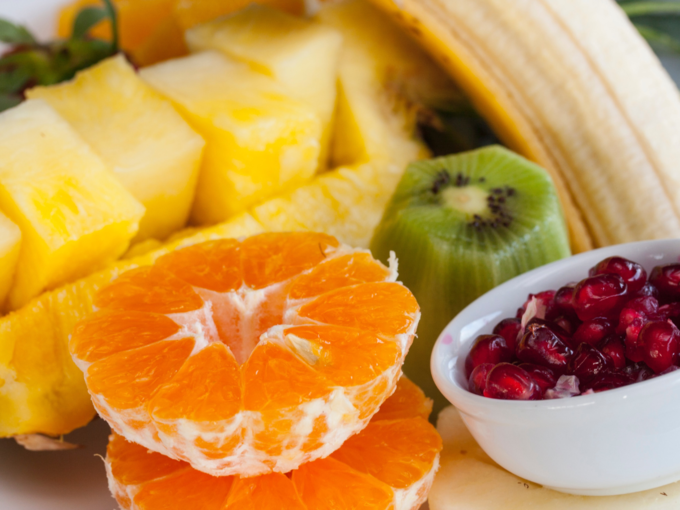 Due to deficiency of Vitamin C in children, symptoms like swelling of the gums, bleeding of the gums appear. At the same time, due to lack of vitamin D, there is weakness in the bones. It can also cause delay in walking and teething.
photo credit: unsplash
Which nutrients are most deficient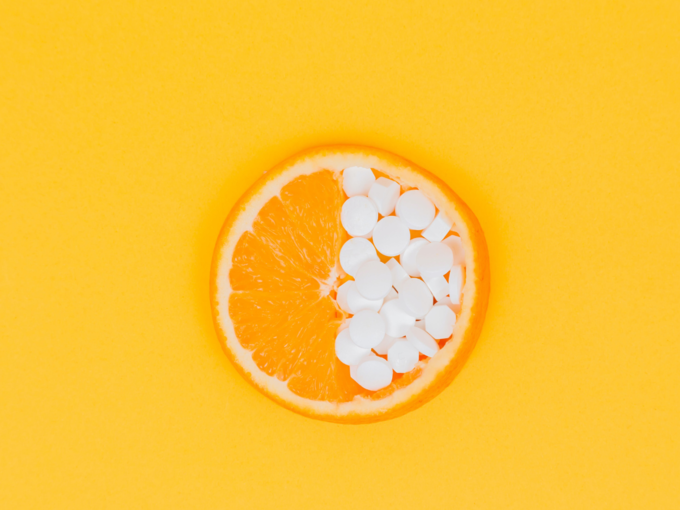 According to doctors, deficiency of vitamin D, calcium, vitamin B12, potassium and iron is mostly seen in children. Iron deficiency is most commonly seen in adolescent girls.
photo credit: unsplash
what do you advise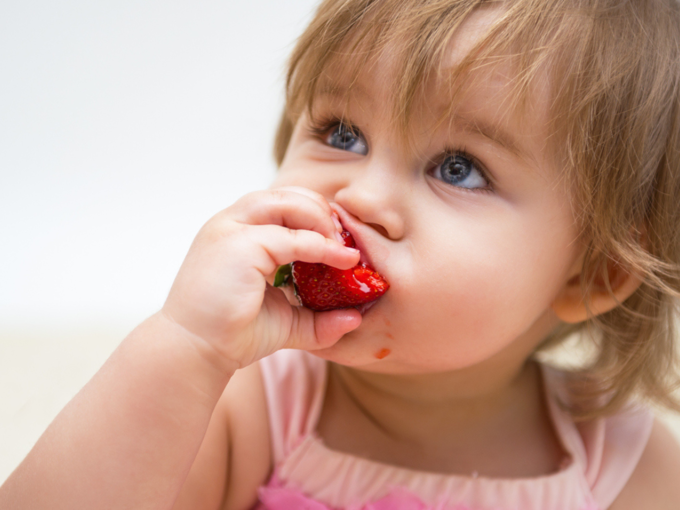 Consultant Pediatrician in Penguin Pediatric Care and Eternal Hospital, Jaipur Dr. Vivek Sharma It is said that by getting children's blood test done for vitamin D and B12, it can be known whether their body is deficient in these vitamins or not. Any vitamin deficiency should be seen by a paediatrician. Supplements should be given to the child on the advice of the doctor.
​FAQ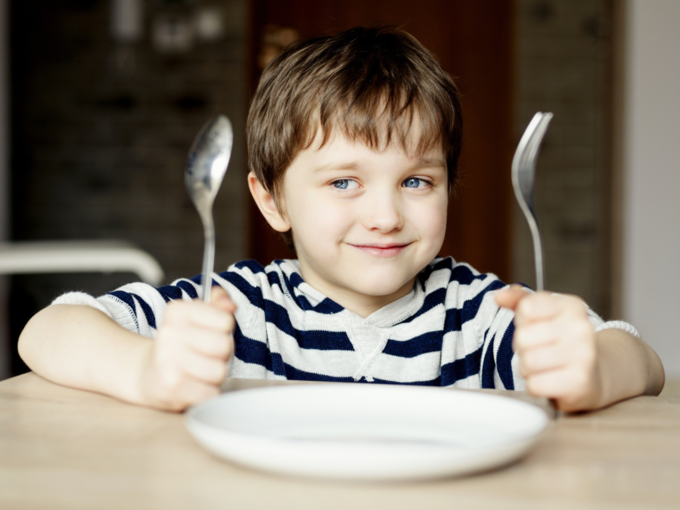 Which 5 nutrients are essential for a child?
The child needs protein, iron, vitamin D, calcium and omega-3 fatty acids the most.
How to improve Nutrishine in baby food?
You should serve a variety of foods in the child's plate. Include fruits and vegetables in this. Give the child healthy snacks to eat and exercise regularly.
Read this article in English