Women are susceptible to malaria during pregnancy, which, if not treated promptly, can cause complications for both mother and baby. However, symptoms and complications can be avoided with the right treatment and timely medical treatment. No medicine can be given to a pregnant woman to cure the symptoms of malaria as it may harm the fetus. Risks of not getting medical help include infant mortality, maternal anemia, premature labor or low birth weight.
Malaria is an infectious disease caused by Plasmodium parasite transmitted by the bite of female Anopheles mosquito. Pregnant women in tropical and developing countries are at higher risk of malaria infection than other women.
There are four types of malaria parasites, Plasmodium falciparum, Plasmodium vivax, Plasmodium ovale, and Plasmodium malariae. Of these, Plasmodium falciparum causes severe disease by entering the bloodstream. It further enters the liver, grows and goes back to infect red blood cells.
symptoms of malaria in pregnancy
Symptoms include high fever and sweating or chills, nausea, cough, headache, vomiting, muscle aches, diarrhea, jaundice, trouble breathing, and pallor. It is important to recognize and treat malaria early in pregnancy as it can lead to other health complications for both mother and baby.
treats effect
The effectiveness of treatment is lower in pregnant women than in non-pregnant women. However, regular check-ups with a doctor and blood tests can help in early treatment. This also reduces the chances of malaria recurring.
Photo Credit: TOI
the danger increases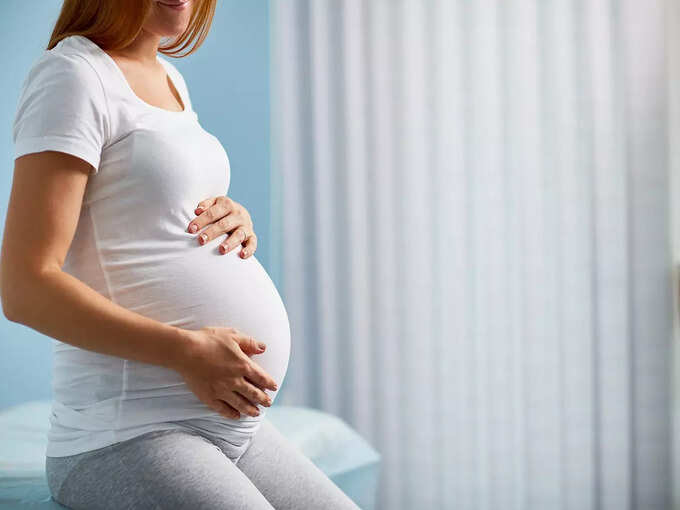 According to a research by Ncbi, there is a risk of anemia and kidney failure in the mother and child due to malaria. However, there is still a need to study this in more detail. It states that there is a need to further improve the treatment of malaria in pregnancy.
Can malaria happen again?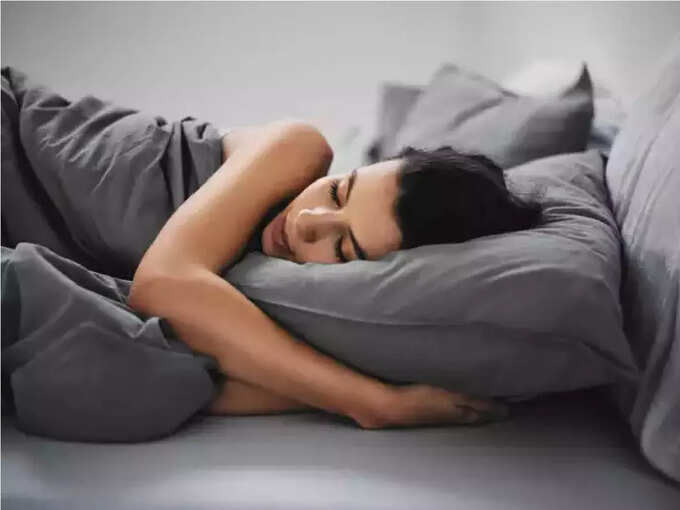 Even if you have been infected with malaria before, the possibility of getting it again cannot be ruled out. Low immunity level makes you vulnerable during pregnancy. Therefore, it is necessary to take preventive measures to avoid any malaria infection.
If there is repeated malaria in pregnancy
Recurrence of malaria in pregnancy is generally rare. However, in case of recurrence, doctors recommend a seven-day treatment with artemisinin derivatives.