Kiara Advani and Sidharth Malhotra have finally tied the knot after dating each other for a long time. The celebrity couple is receiving congratulatory messages from all over the world. People are calling them a perfect pair. But is their married life going to be so perfect? Astrologer Naveen Khantwal told in detail about this, in which he counted the merits and demerits of Kiara-Siddharth on the basis of zodiac signs and birth numbers. (Photo Credits: Instagram @sidmalhotra)
Siddharth-Kiara are exactly alike in these matters
According to the name, Siddharth's zodiac sign is Aquarius and Kiara's Gemini. Both these zodiac signs are of air element, so both of them will be exactly same in some cases. For example:
Even while being in a relationship, these two will give each other personal space.
They will give full respect to each other's views.
These two will never try to dominate each other.
What would happen if there was an argument?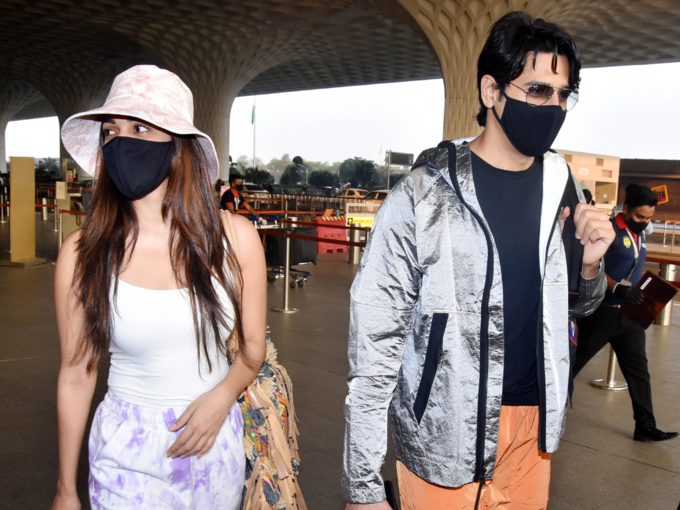 The people of Aquarius have good conceptual ability, whereas the people of Gemini have better imagination. That is, Siddharth's thought process is good, so is Kiara's imagination, due to which both of them can start something new together.
Good mental connection is also seen between Gemini and Aquarius. Due to this, even if there is a situation of tussle between Kiara and Siddharth, both of them will remain loyal to each other. It takes some time for love and trust to build between these two signs, which means both the stars will have to spend some more time together regarding this.
According to numerology, such is the pair of Kiara-Siddharth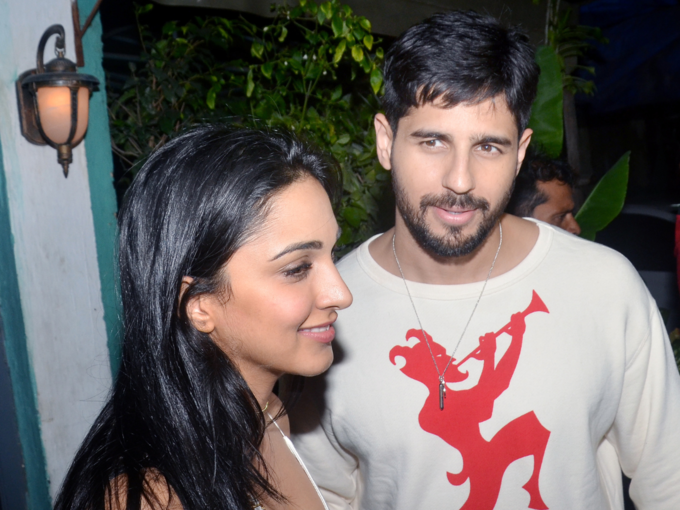 According to numerology, the basic number of Kiara is 4 and that of Siddharth is 7. According to numerology, these two numbers are considered good partners. There is spontaneity and happiness in their relationship. That is, the married life of Kiara and Siddharth is going to be very good.
What does the horoscope say?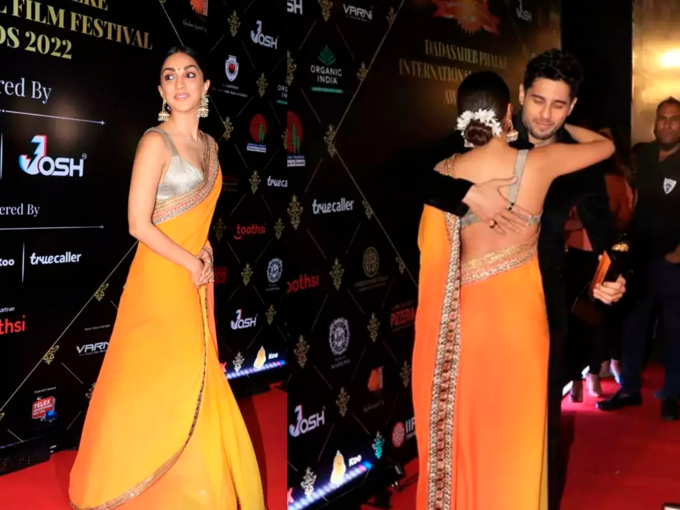 If their horoscopes available on the internet are made the basis, then Kiara Singh and Siddharth belong to Scorpio zodiac. Mars and Sun, the lords of these signs, are friends with each other. Leo is the sign of the fire element and Scorpio is of the water element. If both these zodiac signs love each other, then there is disagreement between them regarding some things. However, the people of these zodiac signs are full of self-confidence and able to resolve differences between themselves.
The people of both these zodiac signs get angry more and they are also stubborn. Because of this, the star couple may have to make some compromises for the relationship. However, if all these are summed up, then it is clear that Kiara and Siddharth will have a great married life as there is no break in their romance.
How will be Kiara-Siddharth's married life?