In view of the increasing cases of Omicron, the government has approved the corona-vaccine for children in case of emergency. Vaccines are currently the only way to protect children from corona and its variants. That is why the government has started getting the corona vaccine for children.
Now from the new year, children will start getting the vaccine. Most of the children are scared of getting the vaccine and they get nervous just seeing the injection needle. Children cry due to the pain caused by needles and some children cry a lot while getting the vaccine.
Since, now the vaccine has been approved for children from 15 to 18 years, so now parents should not delay at all in this work and should prepare the children to get vaccinated as soon as possible.
Preparing children for the vaccine can be a bit difficult for the parents, but this work is very important for the safety of the children, so ignoring this thing in this critical time will not be free from danger.
talk to the doctor
If the child has any allergies or serious diseases, then definitely talk to your doctor about it before getting him vaccinated. Your doctor will be able to tell you in which situations children can be vaccinated or when they should be avoided.
avoid taking medication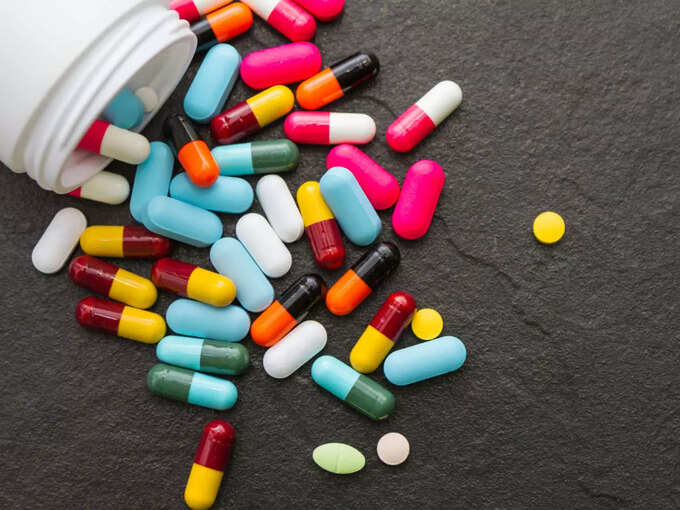 It is advised to take non-steroidal anti-inflammatory drugs before getting the vaccine. They are used to reduce pain, inflammation and fever. You can talk to the doctor about this.
Before taking the child for the vaccine, make sure that he has got a good night's sleep, exercise and has eaten healthy food. All these things help in increasing the immunity of the child.
Side effects are normal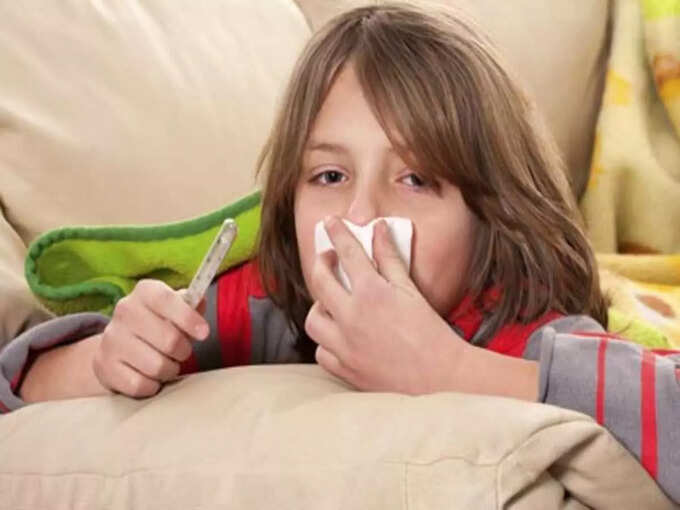 Fever, swelling or pain at the injection site, and muscle aches are common after a vaccine. The appearance of these symptoms means that the vaccine is doing its job, so there is no need to panic if the child has such problems after getting the vaccine.
when is emergency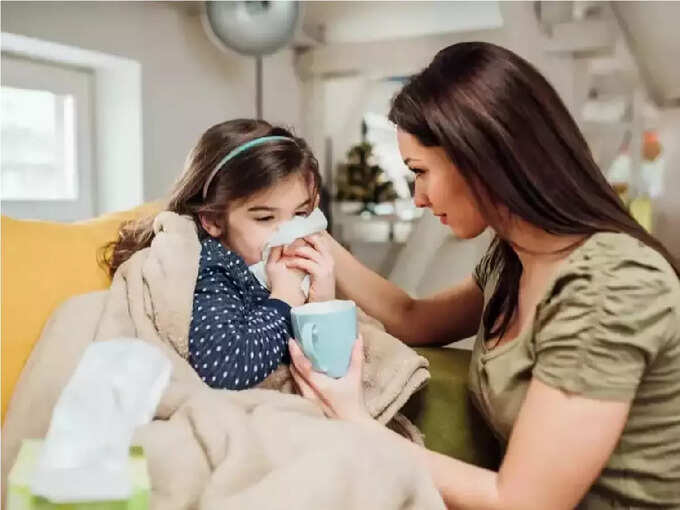 If the child is showing severe symptoms of allergy and the fever does not come down for two to three days, then you should call the doctor immediately. Do not give any medicine to the child without consulting the doctor. Give him plenty of water and if there is pain at the place of needle, then apply cold compresses.
.