Lajpat Market located in South Delhi is famous in India. It is a one stop destination for shopaholics. This market completely reflects the picture of the Indian market. Let us tell you that this market is named after the famous freedom fighter Lala Lajpat Rai, who is called the lion of Punjab. After the partition of India in 1947, Hindus and Sikhs who migrated from the new Pakistan to the east settled here and divided the place into four areas called Lajpat 1, 2, 3, 4.
Amar Colony, Nirmal Puri, Dayanand Colony in and around Lajpat Nagar are famous for shopping for different things. After so much information, your mind will definitely want to go to Lajpat Nagar market at least once. But before going here, also take a look at the interesting facts related to this market. With this the eagerness to go here will double and you will have double the fun of visiting the market.
Total Indian Market –
Lajpat is completely an Indian market. There are momo stalls on the roadside, and a bunch of henna artists are sitting somewhere. Everyone feels very good going there. This market remains closed on Mondays, while there is a lot of crowd here on other days. Most of the shops in Lajpat Nagar sell clothes, shoes and cosmetics along with crockery. The benefit of shopping in this market is only for those people who have expertise in bargaining. With this skill, you can go from here with a good purchase in a low budget.
'Tashigang' is the world's highest voting booth, the height is so high that even after stopping for a few seconds, there is difficulty in breathing.
India's oldest market –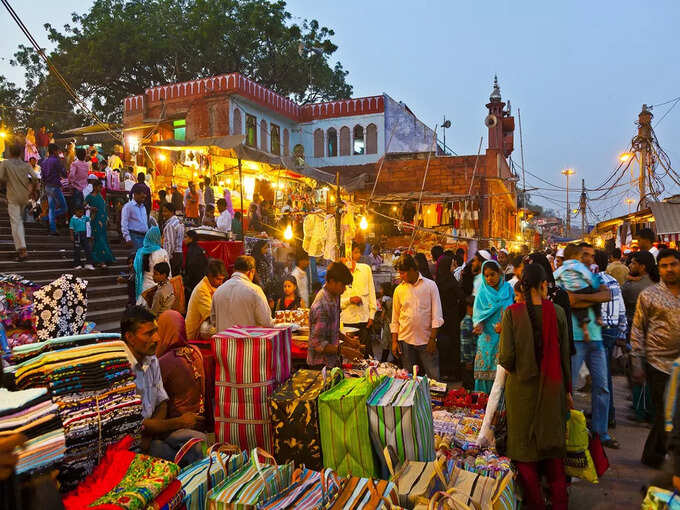 The name of Lajpat Nagar Market is included in the old markets of India. Over the years, there are old shops selling Punjabi suits, sarees and traditional wear. This market is famous for not only clothes but everything related to women, men and children. Hakoba work sarees and kurtas are available at some shops here, which are rarely seen anywhere today. Lajpat Nagar also has many shops for home furnishing and when it comes to textiles, the latest and designer Indian ethnic wear is easily available here.
Bihar also has 7 wonders like the world, some UNESCO heritage has to be climbed somewhere 2000 stairs
The market is famous for car accessories and clothes.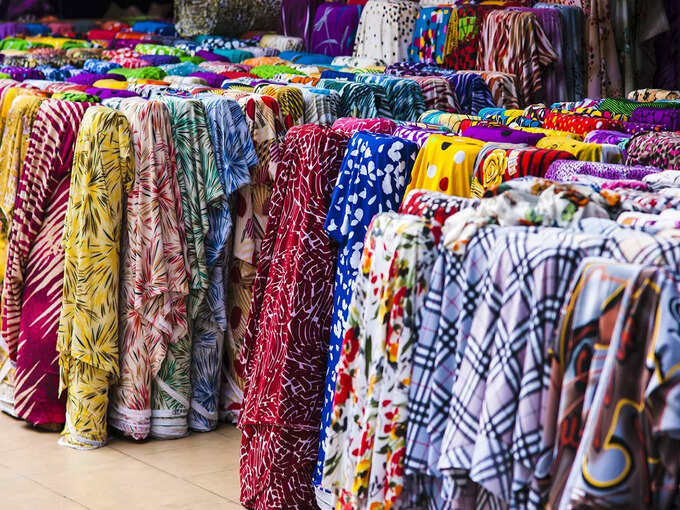 Different types of goods are available in the four areas of Lajpat Nagar. Car accessories and clothing are found in its surrounding area. While the Central Market is famous for decorations and restaurants. Here Amar Colony is the favorite market of women. Here a good range of suits, salwar, designer wear is available for them.
The market is full of gift shops –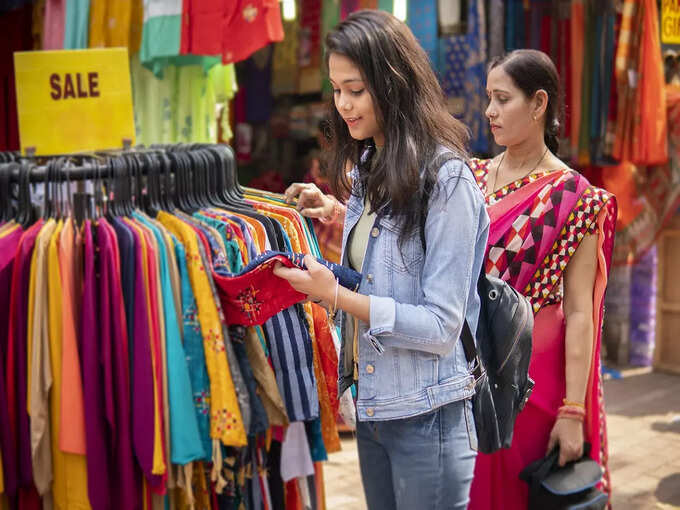 Very few people know, but Lajpat Nagar market is also very famous for gifts. Yes, if you want to buy a gift for someone close to you, then without thinking twice, head straight to Lajpat. There are also many shops on the footpath, from where people can buy good quality stationery and children's clothes. If you feel hungry after roaming around all day, then there is a good arrangement for people to eat and drink here. People like street food here. You cannot leave here without eating golgappas, Tibetan momos, fried green gram fritters on the roadside.
Good connectivity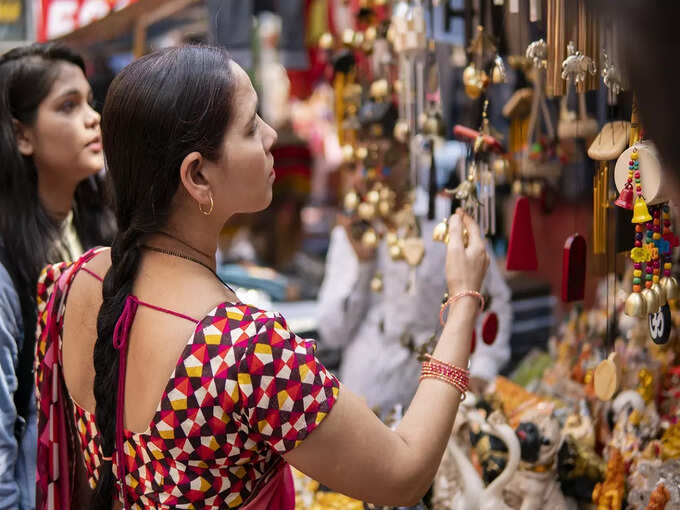 Not only the country but also foreign people can be seen shopping in Lajpat Nagar market. The specialty of the market is that it is well connected to all areas of Delhi through Delhi Transport Corporation bus services and Metro. Another famous market for shopping is Kalkaji, located in the vicinity of Lajpat Nagar market. There is a metro facility from Kalka Mandir to Lajpat Nagar Market Place.