The fun of visiting Himachal can be found only and only in winters. But if you get to see the snowy devastation here, then maybe your whole trip can be ruined. Something similar is being seen this year as well. If you are planning to visit some places of Himachal, then cancel your plan for some time.
Due to heavy snowfall, 496 roads here have been closed. In fact. Fresh snowfall in Shimla, Lahaul-Spiti, Kinnaur, Kullu, Chamba and Kangra has worsened the condition of tourists. In the winter season, maximum snowfall has been seen from Sunday 29 January to Monday.
Snow storm in Shimla city
If you are planning to visit Himachal in snowfall and rain, then take care, because traffic, electricity and drinking water system have been affected due to snowfall and rain. Due to this, the passengers coming here are facing a lot of problems. Let us tell you that the city of Shimla has been hit by the snow storm overnight and electricity has also failed in many wards. If reports are to be believed, the connectivity from Manali to Lahaul district has also been cut off.
Nothing left in the city… India's first smart village is in Rajasthan, seeing the development, people will be ready to settle here
(photo credit: unsplash.com)
Can go to Shimla in the coming days –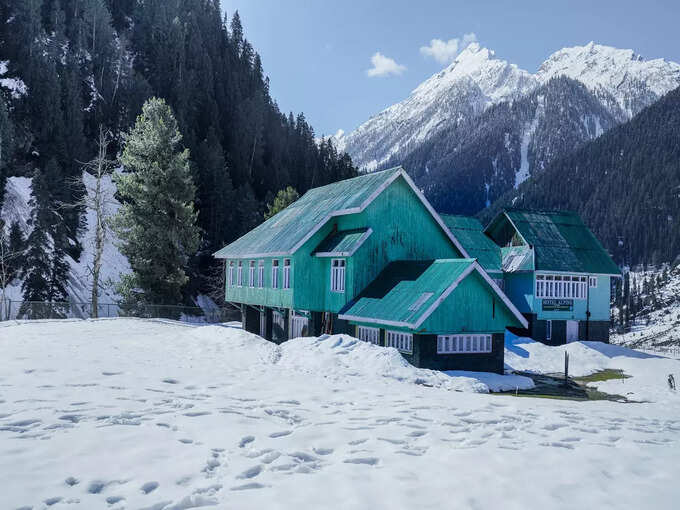 Due to snowfall and rain in Himachal Pradesh, this havoc can be seen till January 31, but if you want to travel in the coming days, then the weather will be right for 4 to 5 days. Recently, there is snow on houses, hotels and vehicles in Shimla.
​Rahul Gandhi was also surprised to see the beauty of Kashmir, why did he like this place so much?
(photo credit: unsplash.com)
The condition is bad in these places too –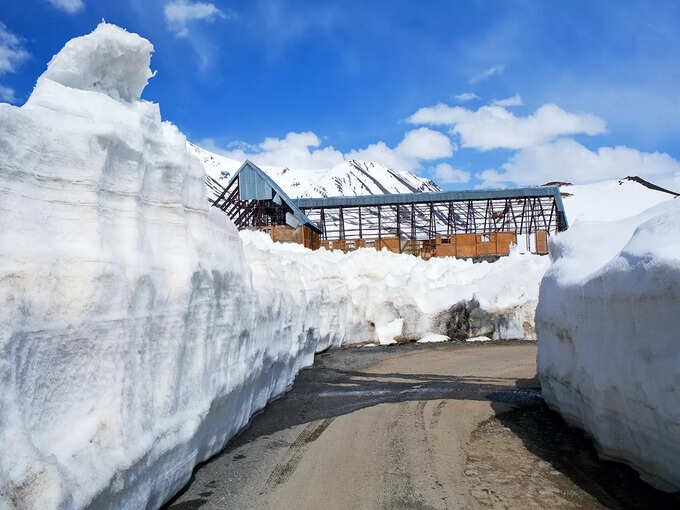 Due to snowfall and rain, some places of Himachal have been disturbed and 496 roads including 3 National Highways have also been closed. The connectivity of many areas has also been cut. The condition in Lahaul Spiti, Kinnaur and Kullu is also very bad due to snowfall. If you are planning here too, then stay back and cancel your plan for a few days.
There is a bad condition in Jammu and Kashmir too –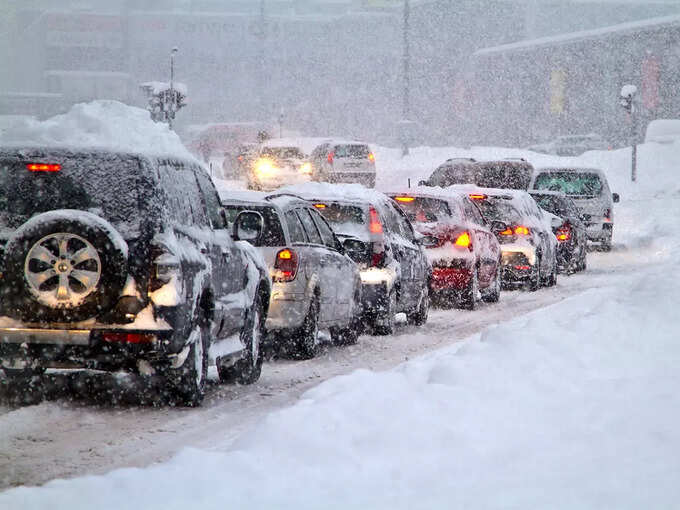 Not only Shimla, Kullu Manali but if you are planning to go to Jammu and Kashmir as well, then snowfall has spoiled the condition of the travelers here too. Following the snowfall, 68 flights to and from Srinagar were canceled and the Srinagar-Jammu National Highway was closed. The NH has been closed between Chandrakot and Banihal due to rock fall and mudslides at many places.
​Bharat Parv 2023: Today is the last chance to see this stage decorated at Red Fort, do not forget to take children along with wife
Tips for walking in the snow –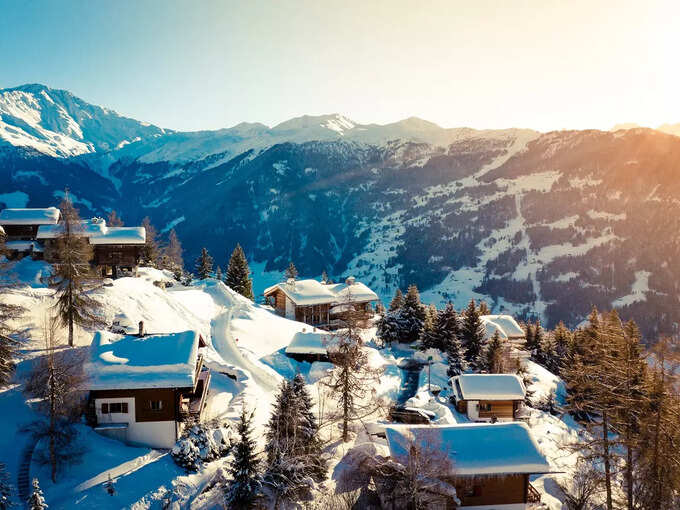 Even if you want to go to a snowy place, check the weather there once before planning, lest both your trip and money go waste.
Before going to the snowy place, avoid such routes where the roads are narrow. Such roads become slippery with snow and there is a danger of the vehicle falling into the ditch.
Before roaming in snowfall, keep warm clothes in your bag well, as well as thermals are also very useful in such times.
Before going to the snowfall place, keep food and drink with you well.
Do not stay too long at the snowy place, try to settle your trip in one to two days.
read this also : You would never have seen such a scary place in Punjab, people are afraid to pass by even during the day