There are many ancient temples in India, in which the temple of Tirupati Bala also comes in it. Let me tell you, the country is also counted among the richest temples. As you know, there is no such month of the year when the crowd of people is not seen here, due to which, keeping in mind the convenience of the devotees, online tickets for darshan have also been issued here so that the devotees do not have to wait in long queues. Don't have to wait
From time to time, online tickets are also issued on the official website of the temple for darshan. For darshans from January to February 2023, TTD issued tickets on January 9 at 10 am. The ticket price is Rs 300, from here you can book tickets online till February 28. Know the special things related to the ticket.
Guest houses and cottages became expensive –
However, the TTD has increased the rent of guest houses and cottages built in modern style in Tirumala by almost 10 times. Where the fare was 150 rupees, now it has become 1700 rupees. The room rent in Narayangiri Guest House, which was earlier Rs 750, has now been increased to Rs 1700. Similarly, the rent of special type of cottage has been increased from Rs.750 to Rs.2200.
Good news for the people of Delhi! This city is also included in the world's best shopping list
(All photos courtesy: wikimedia commons)
​How to Book Tirupati Special Darshan Tickets Online?​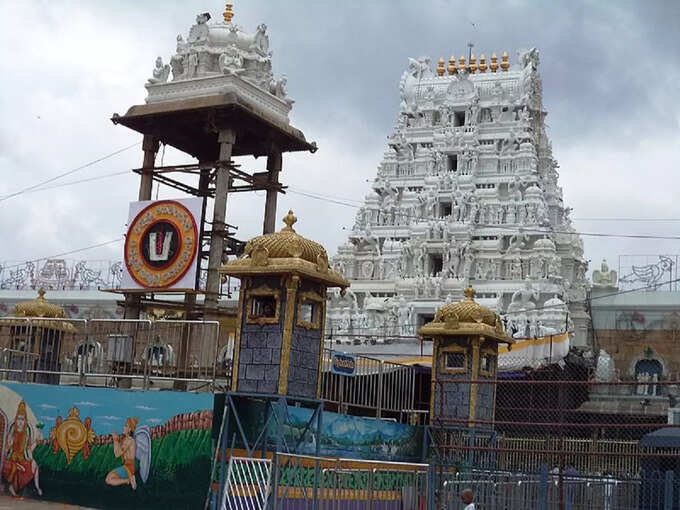 Visit the official website of Tirumala Tirupati Devasthanams – tirupatibalaji.ap.gov.in.
On the home page select the option "Online Booking" and then select TTD Darshan Booking Online.
Create an account by entering you email id and password and then press the "Submit" option.
Then fill the online booking form for TTD ticket by entering the required details and documents.
You can pay through online mode like credit card, debit card or net banking.
Once you make the payment, you will receive a Rs.300 TTD ticket through email or download from the TTD website.
Hey brother! This railway station of India has become Switzerland, haven't visited yet, haven't seen anything in winter

​How to reach Tirupati/Tirumala for darshan -​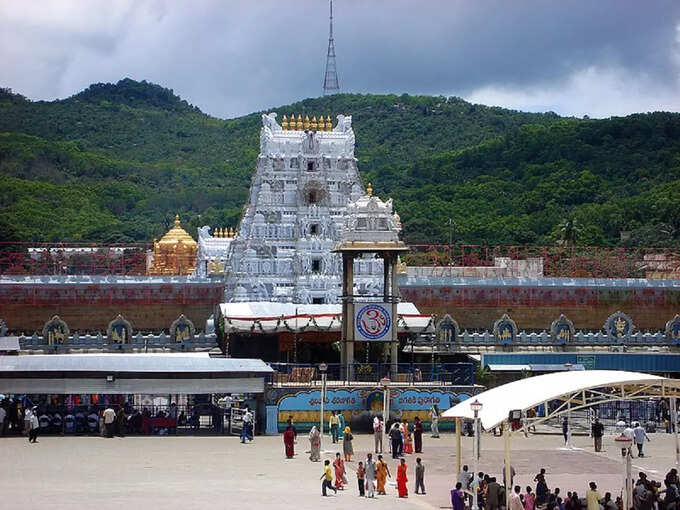 Pilgrims can go by choosing the options given below.
Air travel – This trip will be very expensive to go with the family.
Train Travel: This mode of transport is not suitable for long journeys.
​List of guesthouses in Tirupati (prices as per T&C)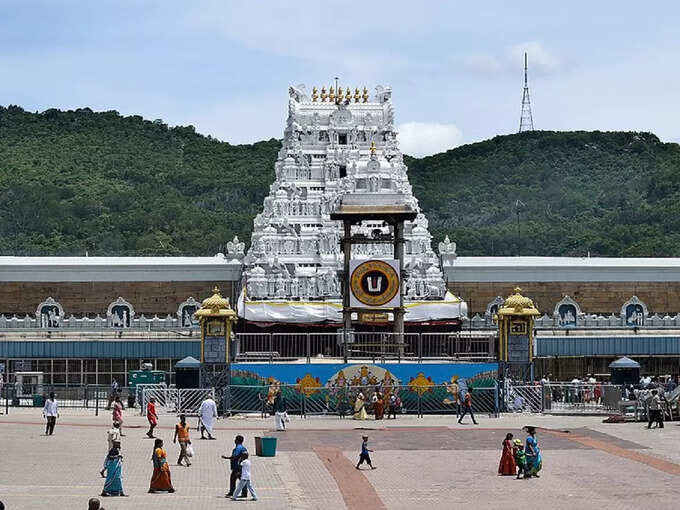 Tirupati Srinivasam Complex for Rs 200 is a simple room to be found here.
Tirupati Vishnu Nivasam for Rs.300, a non AC room with 2 beds and attached toilet.
Tirupati Serinivasam Complex for Rs.400, in which one AC normal room will be available.
For Rs 500, Tirupati Vishnu Nivasam is a non-AC suite with 2 beds and attached toilet.
Tirupati Vishnu Nivasam, which has AC suite with 2 beds and attached toilet, for Rs.1300.
Attention Before stepping, know those 6 places of Uttarakhand, which are also at risk of collapse, one is yours

Darshan is done only on Friday –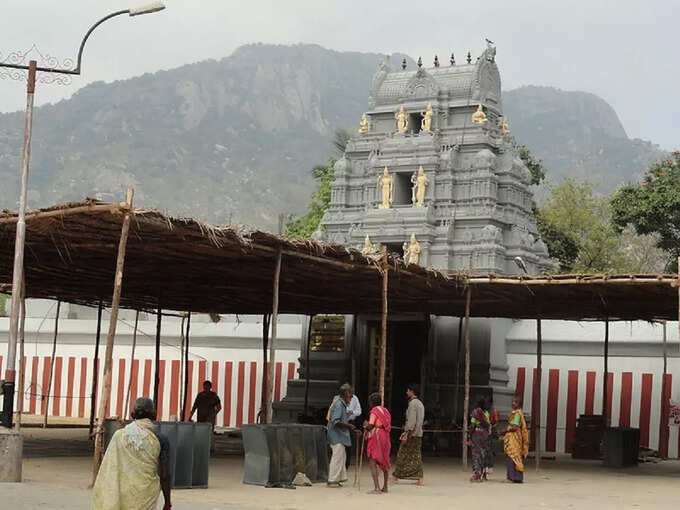 There are three different darshans of Lord Balaji in the Tirupati temple during the day. The first is called Vishwaroop, in which darshan is done in the morning. Darshan of the second form in the afternoon and Darshan of the third form in the night. Darshan is done here in many other forms of God, for which you have to pay different fees. The darshan of the full form of God is done on Friday morning at the time of Abhishek.