With the aim of spreading lung health awareness around the world
World Lung Day 2022 on 25 September
is celebrated. Lung disease is a painful disease. People of any age can fall prey to it. Even now, millions of people lose their lives every year around the world due to lung disease.
Which disease occurs in the lungs? The major diseases related to it include TB, asthma, COPD, pneumonia, and lung cancer etc. Which is the result of factors like air pollution, smoking and climate change.
In such a situation, it is very important to find out on time whether your lungs are healthy or not. How to do a lung test? Dr Ravi Gaur, MD Pathology Chief Operating Officer and Director of OnQuest Labs Lab It is said that a person can check his lungs himself at home. There are a few easy ways to do this, which can help you learn about the health of your lungs.
breath holding exercise
Dr Ravi Gaur explains that breathing exercises can be done to examine the lungs. In this, breathing has to be held in the mouth. Do this exercise for at least six months. If you are able to hold your breath for 25 to 30 seconds during the breath holding exercise, then your lungs are healthy.
peak expiratory flow meter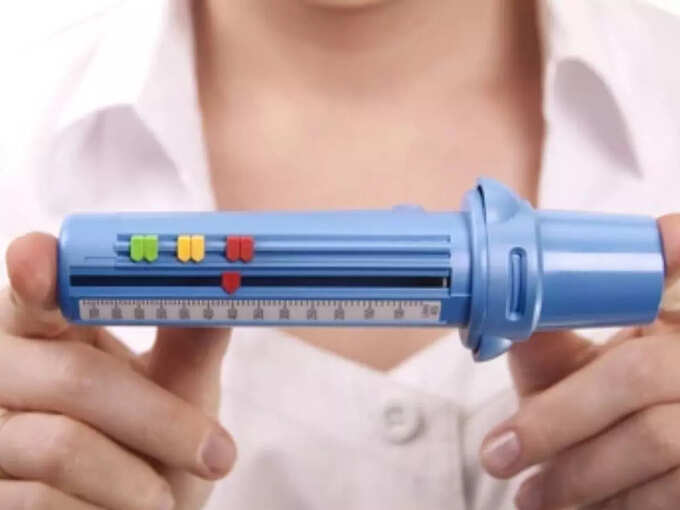 The PEFR test is also a good option to check lung capacity. There are three levels marked in it, which are visible as color. Green yellow and red. After blowing into it, if the meter reaches the green signal, then the condition of your lungs is very good. A slight correction is needed if the yellow color is reached, and the situation on the red is considered bad. In this case, consult a doctor immediately.
How do doctors examine lungs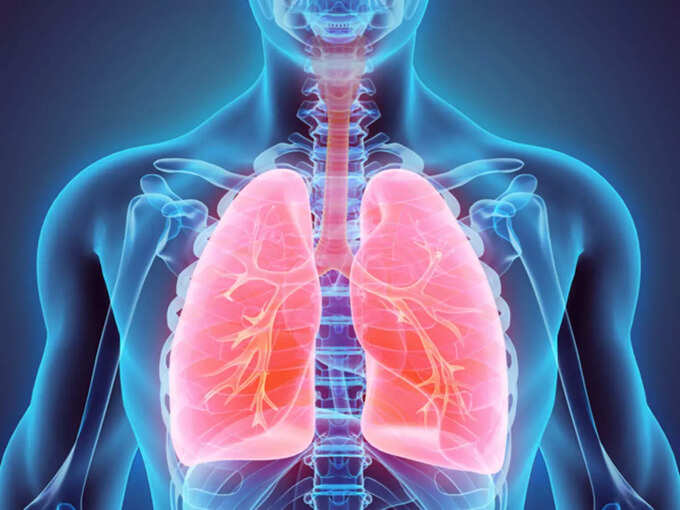 X-rays to examine the lungs, CT scans, bronchoscopy, pleural biopsy, and polysomnography are performed for patients with sleep disorders.
symptoms of lung failure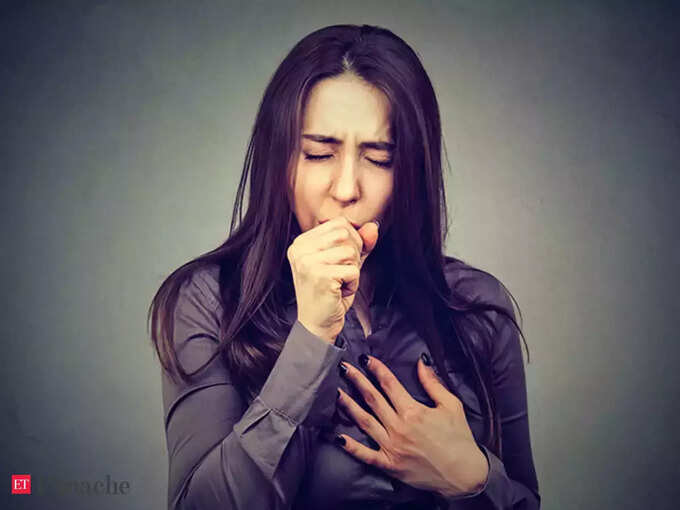 chest pain for a long time
Having problems with mucus for a month or more
Shortness of breath
coughing up blood
weight loss
how to keep lungs healthy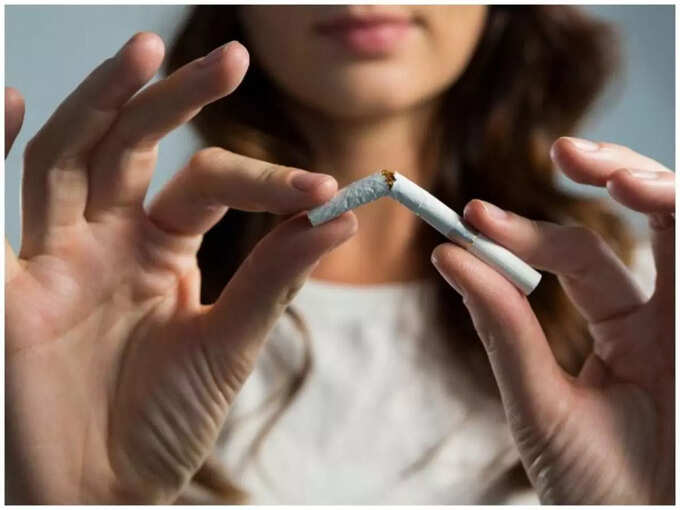 It is very important to keep your lungs healthy and healthy. In such a situation, to prevent diseases, do not smoke, avoid indoor and outdoor pollution, do yoga and exercise, eat a diet rich in vitamin C, drink enough water.
Disclaimer: This article is for general information only. It cannot in any way be a substitute for any medicine or treatment. Always contact your doctor for more details.