Kidney and Gallbladder
It is one of the important parts of the human body. While the kidney's job is to remove toxins from the body and clean the blood, the gallbladder stores bile (gastric juice) from the liver, which helps your body break down and absorb fats from food. Is.
Sometimes stones are formed in the kidney and gallbladder, which is a serious problem. The functioning of both these organs can be affected by the formation of stones. Due to the effect of these organs, toxic substances can accumulate in your body, which can become the cause of many serious problems.
There are many medicines and treatments available to get relief from kidney and gall bladder stones. Sometimes when medicines do not work, surgery may also be required. But it is also believed that by consuming beer in excess, even the smallest stone can be easily removed through urine. Let us know how much truth is there in this claim.
Can Drinking Alcohol Cause Kidney Stones?
According to a report by the American Addiction Center (AAC), there is no evidence that drinking alcohol can cause kidney stones. Yes, it is definitely that excessive consumption of alcohol can cause serious problems like kidney damage, kidney failure, high blood pressure, cancer, weak immune system, mental health etc. Some of these disorders definitely affect the renal system.
What is the difference between calculus and alcohol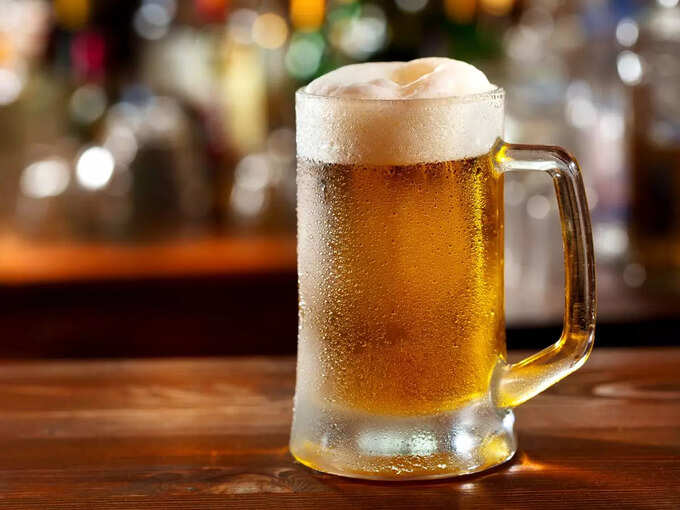 Dehydration of the body is a major reason for stone formation. Dehydration can happen when you do not drink enough water. If you consume alcohol, be it beer, wine or cold drinks, all these things dehydrate the body. But this does not mean that alcohol causes kidney stones.
Why People Think Beer Is Good for Kidney Stones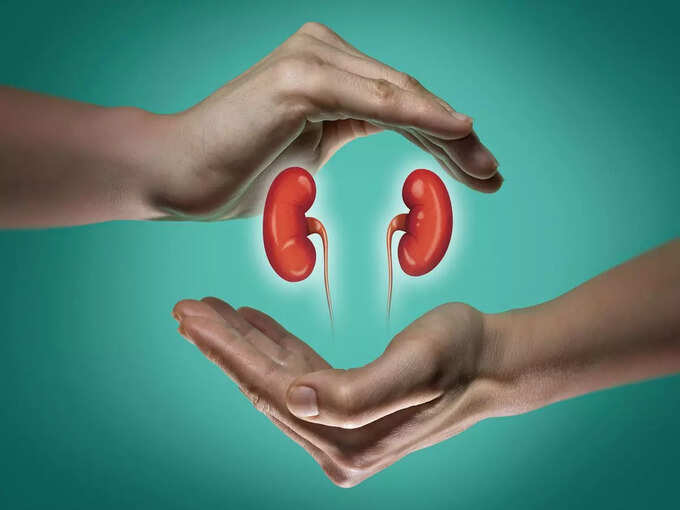 The biggest reason for this is that people think that drinking beer works to increase urination. When there is frequent urination, it becomes easier for the stone to pass out of the body.
Can drinking beer cause kidney stones?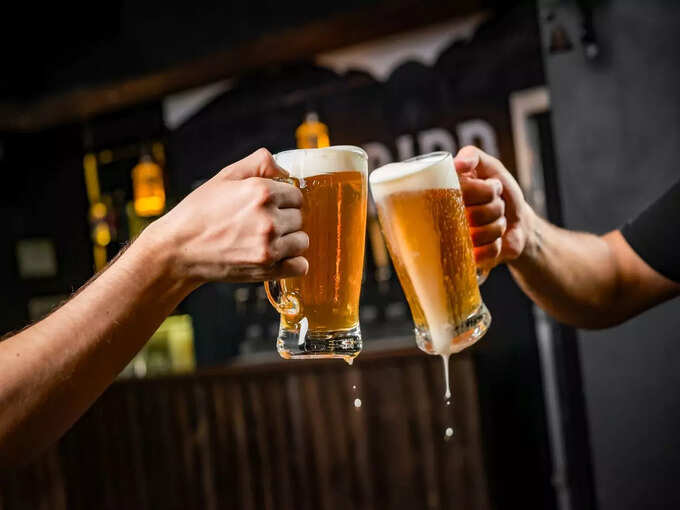 It is clearly written in the report of AAC Whether it is wine or beer, nothing helps in the removal of kidney stones. Earlier limit consumption of alcohol was considered beneficial for health but recently WHO has considered even a single drop of alcohol as dangerous. There is no solid evidence or study that supports beer as a remedy for stone removal.
Some claim, drinking beer can remove stones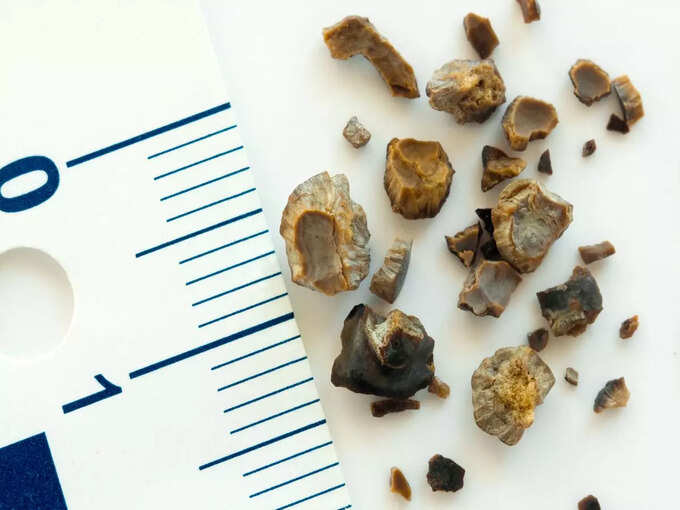 The official website of Max Hospital states that beer helps in passing out kidney stones because it is a diuretic, and it acts to increase urination, thus passing out smaller stones. But the trick here is that it does not remove stones larger than 5 mm as the exit passage is about 3 mm. However, it is also mentioned here that if you consume beer when you are in pain or unable to urinate, it may make your condition worse as beer will create more urine which you cannot pass out, thus It becomes very painful. Also, prolonged consumption of beer can lead to high oxalate (one of the components of kidney stones) and dehydration.
Disclaimer: This article is for general information only. It cannot be a substitute for any medicine or treatment in any way. Always consult your doctor for more details.
If you are struggling with any health problem and want its solution or any kind of information related to the disease, then you can send your questions to us directly at [email protected] Our doctors and experts will try to answer them.