Losing weight is not just about exercise, diet. It is also necessary to be engaged in this with a positive mind set. When it comes to weight loss, there is no one method that works for everyone. Sometimes, it can be quite difficult to lose weight even after a good diet and exercise. Apart from this, there are a lot of advice and tips available online that claim to lose weight fast. But how true they are, only the teller knows or knows, or those people who are influenced by them take the risk of trying.
In such
Celebrity Nutritionist Rujuta Diwekar
Recently, she has shared some common weight loss mistakes in her Insta post. In which he has told about those things apart from diet and exercise for people suffering from overweight, towards which most people do not get attention. But ignoring these small things can make you a victim of mental diseases like depression, anxiety in the long run.
Do not make this mistake in the pursuit of instant weight loss
Just looking slim is not enough
Celebrity nutritionist Rujuta Diwekar believes that weight is not just about a fit body, it is about your overall health. This includes other factors such as strength, stamina, flexibility and even the waist-to-hip ratio. In such a situation, for weight loss, do not choose those methods that work to torture you.
Do not compare with past experiences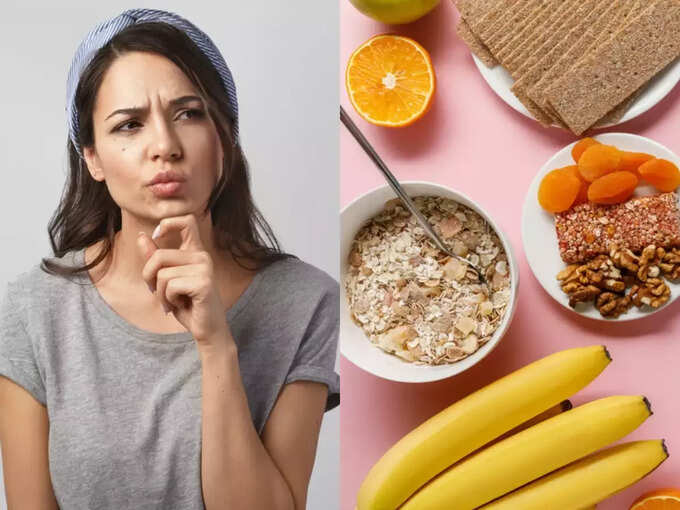 No two weight loss experiences can be the same. If you think a diet has worked for you in the past, it may not be suitable for your current needs. A good diet is one that can accommodate the uncertainties and factors of change in your stress level and appetite.
Don't blame yourself for the consequences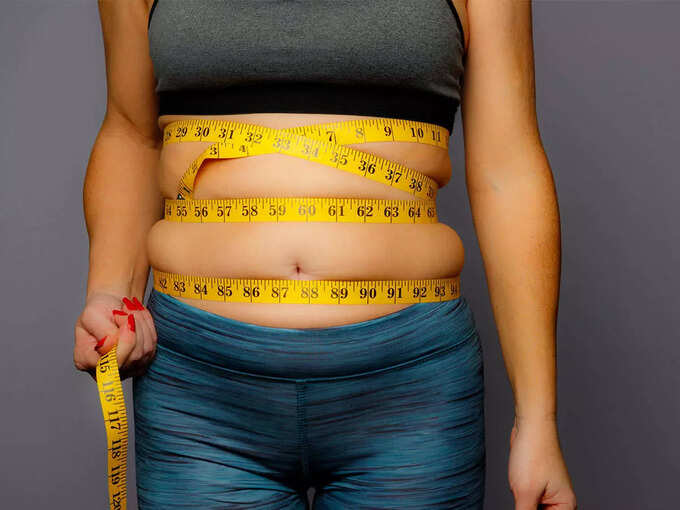 According to Rujuta Diwekar it is never a good idea to adopt an outcome-based approach. Always pay attention to every step and enjoy the journey. It is always a good idea to take at least three months to see the changes taking place in your body.
Don't be in a hurry to lose weight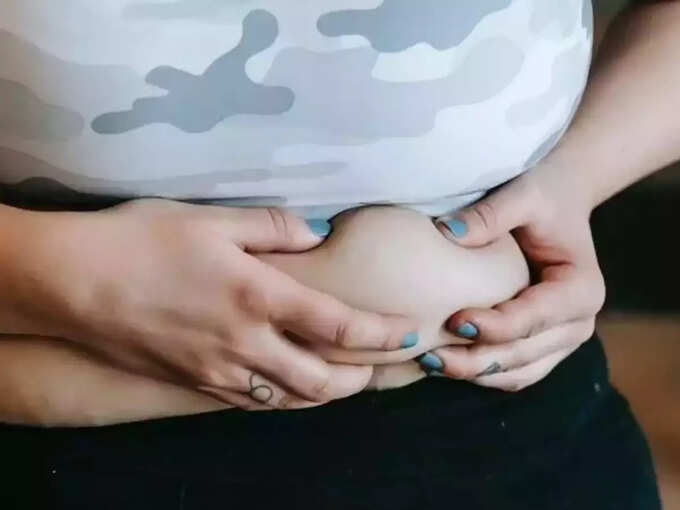 Rujuta Diwekar believes that the idea of ​​losing weight fast in a short span of time is not a good idea. Losing about 10% of your body weight over a period of one year can be considered as a healthy and sustainable weight loss. In such a situation, while hurrying to lose weight, do not choose some body-harmful options.
The right way to lose weight, do not make these mistakes
Don't take exercise and diet as punishment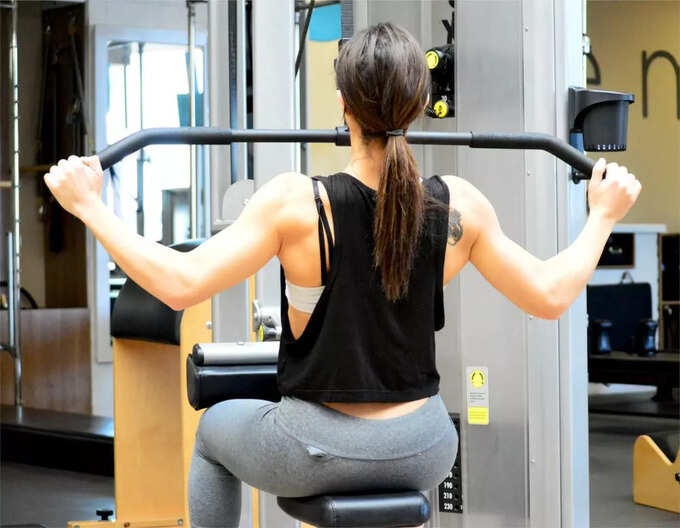 According to Diwekar, people exercise for hours and eat less for weight loss. But this is the wrong way. Exercise and diet should go hand in hand. Exercise for half an hour every day or an hour every other day is enough. Also, don't fall for the advice of fitness experts and gurus on social media for weight loss and what foods to avoid and consume. Rujuta advises not to blindly follow these trends, instead try our grandmothers' tips.
Disclaimer: This article is for general information only. It cannot in any way be a substitute for any medicine or treatment. Always contact your doctor for more details.