For better functioning of the body like Vitamin A, Vitamin C and Vitamin E
Vitamin-P
is also needed. You must have hardly heard its name before. This element, which protects the body from many serious diseases, is found in many things eaten daily. Vitamin P now
Flavonoids
Known by name.
Flavonoids are naturally occurring pigments found in fruits and vegetables, tea, cocoa, and wine. Flavonoids give some foods their color and protect them from UV rays and infection, as well as may be beneficial to human health.
Vitamin P deficiency can lead to many serious health problems, so it is very important to consume those things in which it is found. Let us know what is Vitamin P, in which foods it is found and what are its benefits.
What is Vitamin-P or what?
Flavonoids are also known as bioflavonoids and have six subclasses. According to a report by NIH, there are currently more than 6,000 types of flavonoids. It was first discovered in oranges by scientists in the 1930s. Since then it was named Vitamin P. This name is no longer used, as flavonoids are not vitamins.
Symptoms and disadvantages of Vitamin-P deficiency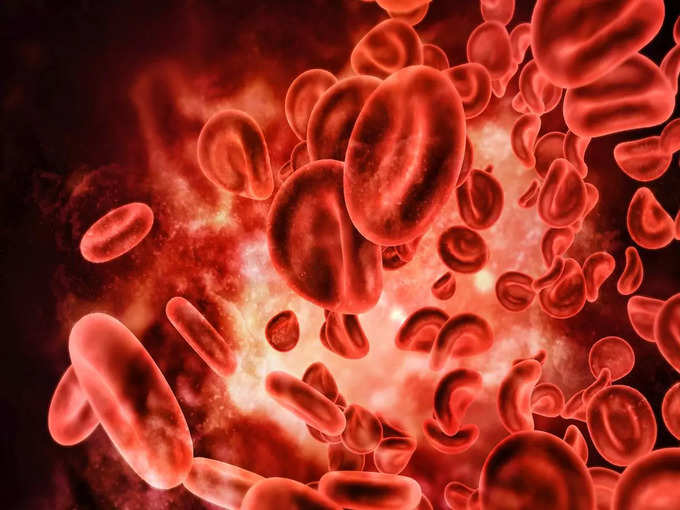 The symptoms of bioflavonoid deficiency are similar to those of vitamin-C. The biggest symptoms are easy bruising and bleeding. Bleeding occurs when blood oozes from a broken blood vessel. Its deficiency can also cause inflammation related to arthritis. Its severe deficiency causes scurvy, problems with gums and teeth, dryness of skin and hair, and anemia.
Main sources of Vitamin-P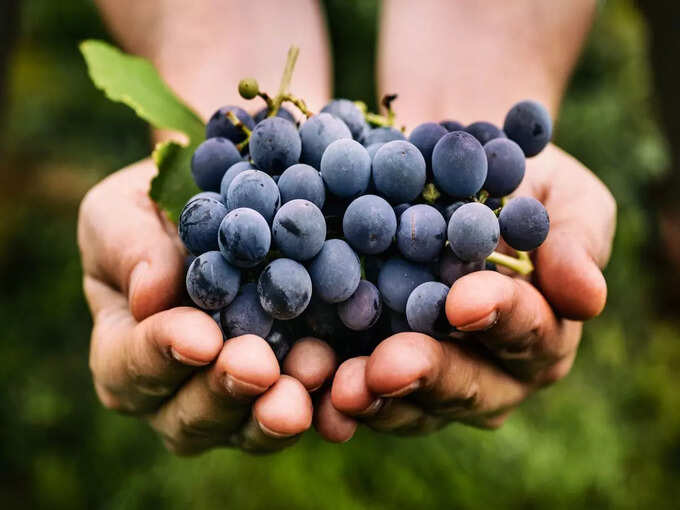 Flavonoids ie Vitamin-P are also responsible for the color of many dark fruits and vegetables. These compounds are found in olive oil, berries, onions, kale, grapes, tomatoes, red wine, tea, cocoa, apples, grapes, soybeans, soy products, cranberries, strawberries, blueberries, blackberries, etc.
mind becomes strong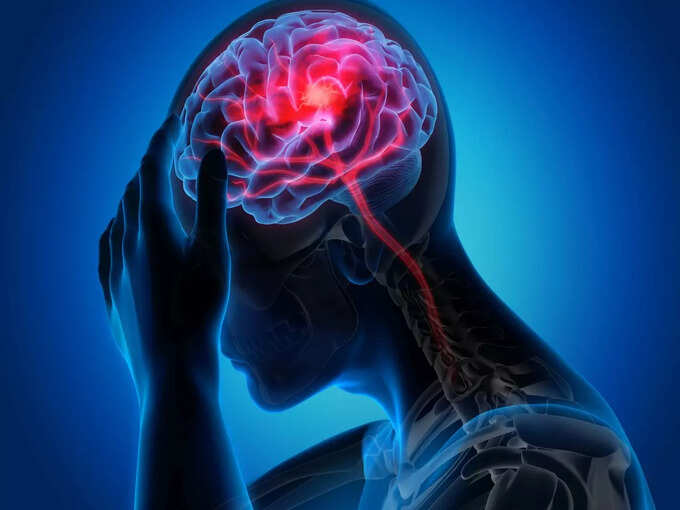 According to the NCBI rake report, flavonoids can protect brain cells and enhance brain function in humans. If you want to sharpen your memory, then you should consume things rich in flavonoids.
diabetes type 2 risk is less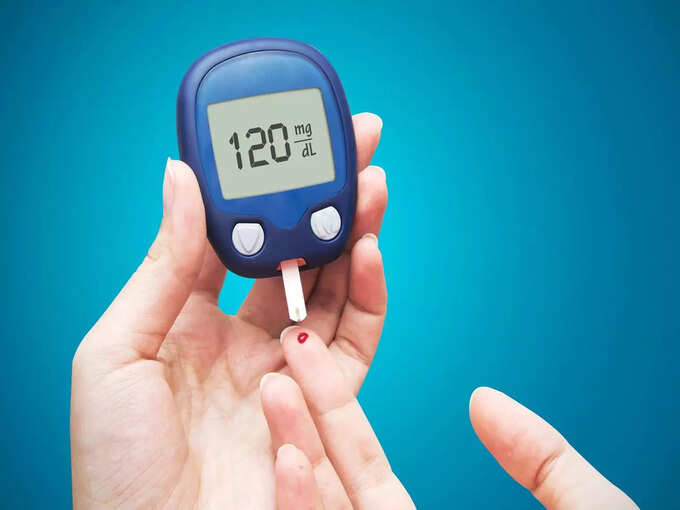 A report from the National Library of Medicine found that consuming more foods with flavonoids may reduce the risk of type 2 diabetes. Consuming 300 mg of flavonoids daily reduces the risk of diabetes by 5%.
Helpful in preventing heart diseases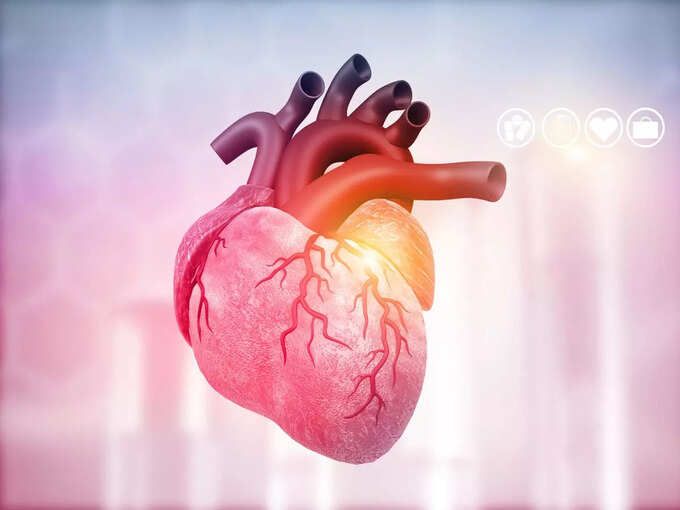 A review of 14 studies in humans suggested that consumption of certain classes of flavonoids, particularly flavonols, anthocyanidins, proanthocyanidins, flavones, flavanones, and flavan-3-ols, may reduce the risk of heart disease.
Disclaimer: This article is for general information only. It cannot be a substitute for any medicine or treatment in any way. Always consult your doctor for more details.