Vitamin B-12
It is an essential nutrient for the body, which controls metabolism, nerve and blood cells. Due to the deficiency of this vitamin, the body is not able to make enough red blood cells, which are necessary for carrying oxygen to all the parts. Vitamin B12 is present in many types of food, yet many people suffer from its deficiency.
Due to Vitamin B12 deficiency (Vitamin B Deficiency), many types of life-threatening neuro-related problems arise including anemia, stomach and intestinal diseases. Recently, a 13-year-old boy died of vitamin B12 deficiency.
Spinal Cord
The matter of damage has also come to the fore. in that case you must
Symptoms of Vitamin B12 Deficiency
Know of
This condition of a 13-year-old child due to B12 deficiency
According to a case study published in B12deficiency.info, 13-year-old JJ had been facing difficulties in walking for a year. After this, in 2006, diseases like pneumonia, genetic disease 'Wilson', jaundice weakened JJ's body one after the other.
In August 2007, JJ was diagnosed with an autoimmune condition in which the gut is unable to absorb vitamin B12. This is called pernicious anemia. Because it was not diagnosed until a long time later, the disease severely damaged JJ's spinal cord. Apart from this, JJ was also suffering from multiple fractures and osteoporosis in the back.
How much vitamin B12 should be there in the body
Infants up to 6 months: 0.4 mcg daily
Infants 7-12 months: 0.5 mcg daily
Children ages 1-3: 0.9 mcg daily
Children 4-8 years: 1.2 mcg daily
children 9-13 years old: 1.8 mcg daily
Teens 14-18 years old: 2.4 mcg daily
Adults: 2.4 mcg daily
pregnant: 2.6 mcg daily
Breast feeding mothers: 2.8 mcg daily
Symptoms of Vitamin B-12 Deficiency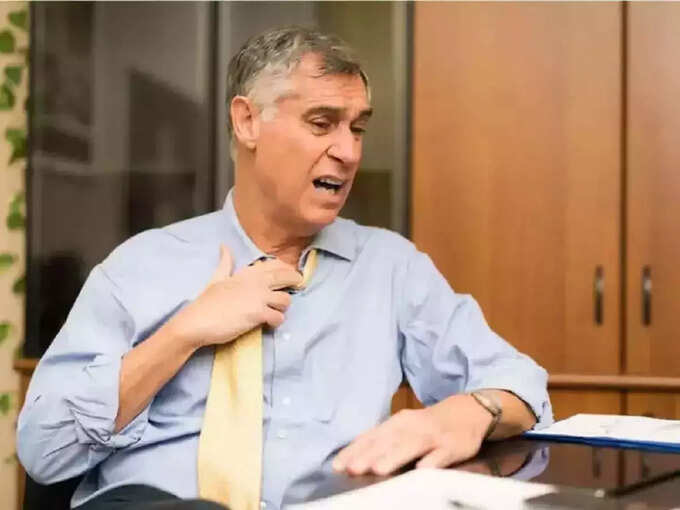 tiredness or weakness
nausea, vomiting or diarrhea
loss of appetite
Anaemia
weight loss
sore mouth or tongue
pale skin
numbness or tingling in hands and feet
trouble seeing
difficulty remembering things
difficulty walking or speaking
neurological disorders
depression
irritability
behavior modification
This is how vitamin B12 deficiency is detected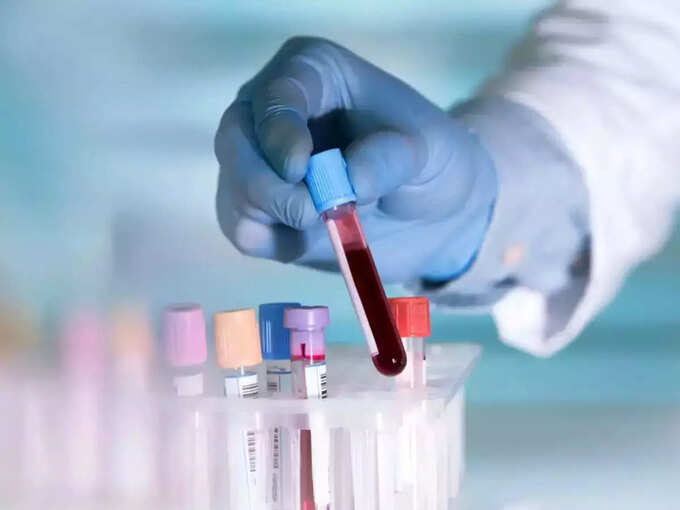 According to the Cleveland Clinic, a vitamin B12 deficiency occurs when the amount of vitamin B12 in the blood is less than 150 per mL. Diagnosing vitamin B12 deficiency can be difficult because symptoms are not always present. In such a situation, regular blood checkup is necessary. For this Vitamin B12 blood test level and CBC test is done.
These diseases are caused due to deficiency of Vitamin B12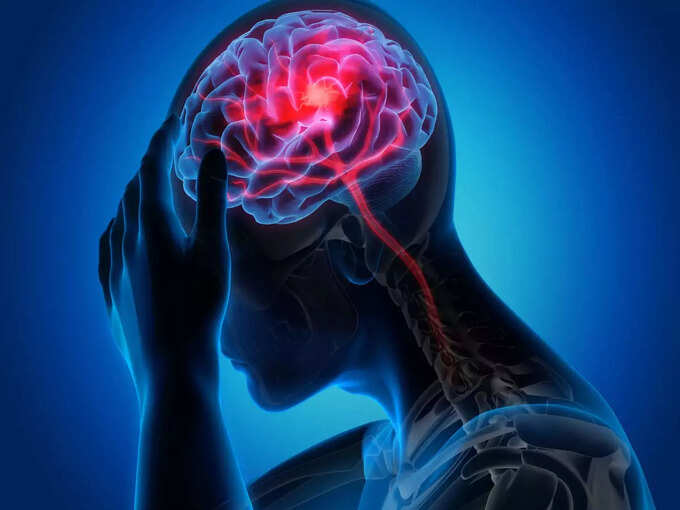 According to the NHS, deficiency of vitamin B12 in the body can lead to anemia, neurological problems, infertility, and diseases like colon cancer.
How to remove Vitamin B12 deficiency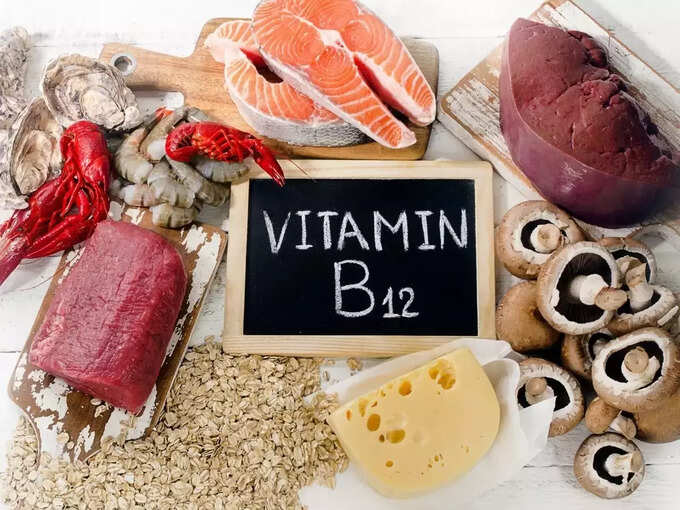 You can consume animal based foods to avoid vitamin B12 deficiency. Vitamin B12 is present in abundance in these foods. In this case, consuming dairy products, eggs, fish, meat and chicken can be beneficial for you.
Disclaimer: This article is for general information only. It cannot be a substitute for any medicine or treatment in any way. Always consult your doctor for more details.