India is celebrating 74th Republic Day on 26 January 2023
And on this day the whole world also sees the strength of the Indian Armed Forces. In which Military (Army, Airforce and Navy) and Para-Military Forces (BSF, CISF, CRPF, ITBP) participate in a big way. But, the real strength of India is not the weapons, but the men marching in the Republic Day parade.
To maintain the strength and health of these jawans, the Government of India provides healthy diet. In which every nutrition necessary for the body is included. A common Indian citizen always has a dream in his mind to become physically and mentally strong like Indian soldiers.
To make this dream a reality, we spoke to a former CISF jawan about diet and nutrition.
Diet is made after thinking
Former head constable of CISF Nishant Kumar Said that any food is included in the diet of Indian soldiers after much deliberation. For which there is a meeting of high officials and there is only one diet plan for one force all over India. In which any change can be made only after a serious meeting of the officers. (Image Credit: NBT)
Different breakfast, lunch and dinner every day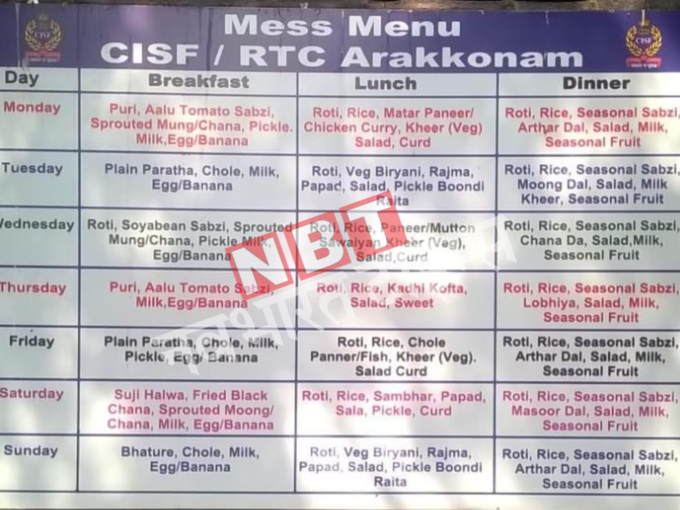 India also takes great care of diversity in the diet of its jawans, so that no essential dish or nutrition is left out. That's why the menu for breakfast, lunch and dinner is kept separate for each day. You can see the complete diet plan of CISF in the photo. (Image Credit: NBT)
Three things are definitely available in breakfast
In the diet chart of CISF, three things are definitely included in the breakfast every day, which are milk, egg and banana. According to Harvard, milk, egg and banana are very important for physical strength. While milk contains calcium, vitamin D, protein, bananas contain protein, carbs, potassium and eating eggs provides protein, iron and many minerals.
Paneer, chicken and fish in lunch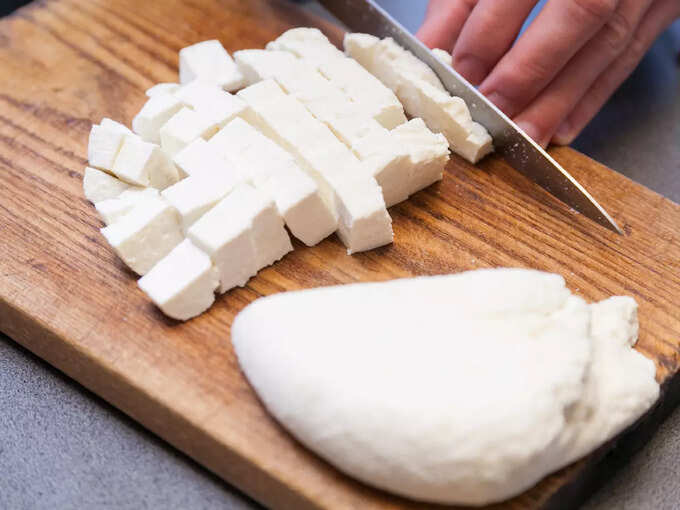 Paneer, chicken and fish are an integral part of a healthy diet. The study published on NCBI says that it is a very healthy food of vegetarian diet, which contains protein, calcium and vitamin A along with vitamin D. Apart from this, chicken in particular contains essential nutrition for the body and fish in particular for the brain.
Seasonal vegetables and fruits in dinner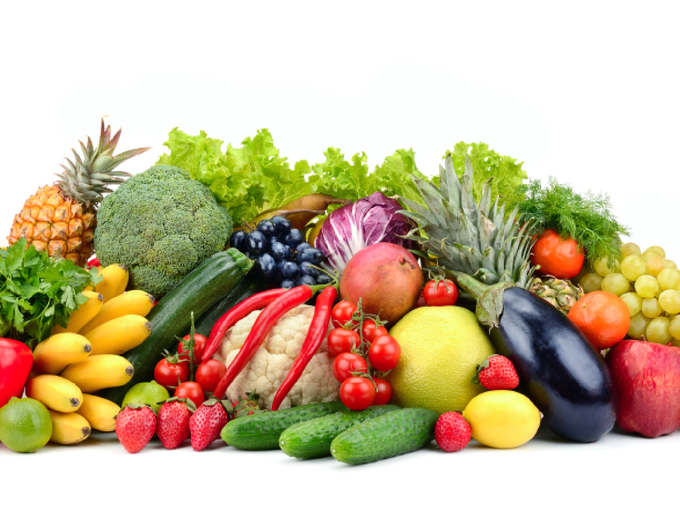 The jawans are given a balanced diet at night. In which seasonal fruits and vegetables are also taken care of. Another study published on NCBI says that local and seasonal foods provide essential nutrition to health according to the season. It protects against cough and cold, flu, heatstroke, hypothermia etc.
Exercise has to be done every day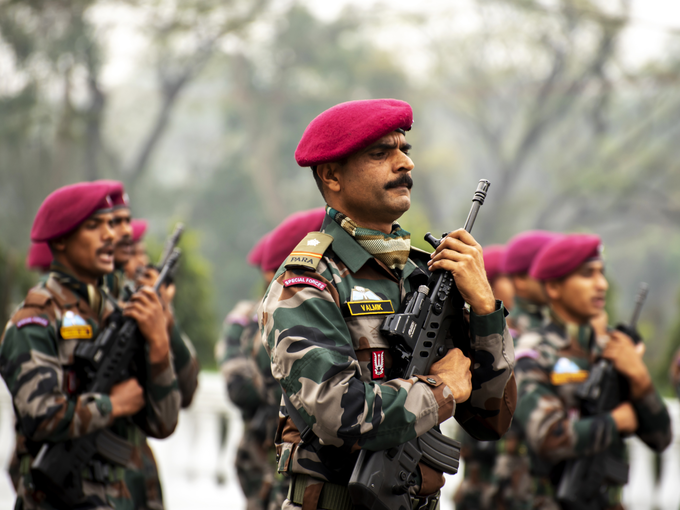 Behind the physical and mental strength of Indian soldiers, there is exercise along with diet. They have to follow an exercise routine and drill every day, which helps them to stay strong even in the toughest of situations.
Disclaimer: This article is for general information only. It cannot be a substitute for any medicine or treatment in any way. Always consult your doctor for more details.