All the organs in our body keep on doing their work and during this some waste material is formed. Which are absolutely useless and the kidney removes them with urine. But due to wrong eating or illness, this dirt starts growing inside.
Which disease is blood urea?
Our liver makes many chemicals to break down nitrogen and ammonia. Which convert them into urea and take them to the kidney. But due to weak kidney or kidney failure, this dirt keeps increasing in the blood. It is also called uremia, due to which many dangerous symptoms start appearing.
11 symptoms of increased urea in the blood
​According to the study published on NCBI, the following symptoms appear due to high blood urea.
fear of gaining weight
excessive weight loss
nausea
extreme itchiness of the skin
Excessive fatigue
excessive daytime sleepiness
Pain
lack of attention
loss of appetite
breathlessness
muscle cramps
breath smells like urine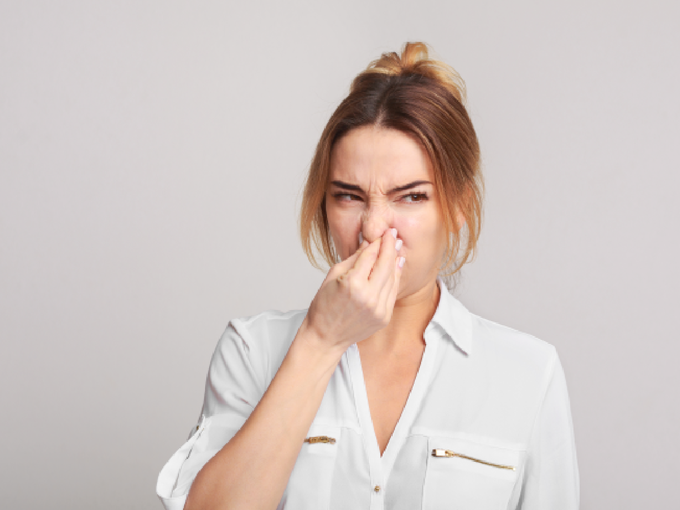 When the filth of urea increases too much in the body, its worst symptoms appear. This is called uremic fetter, in which the breath smells like urine. Because, the amount of urea plays a big role in the smell of urine.
Strong people will dry up and become a thorn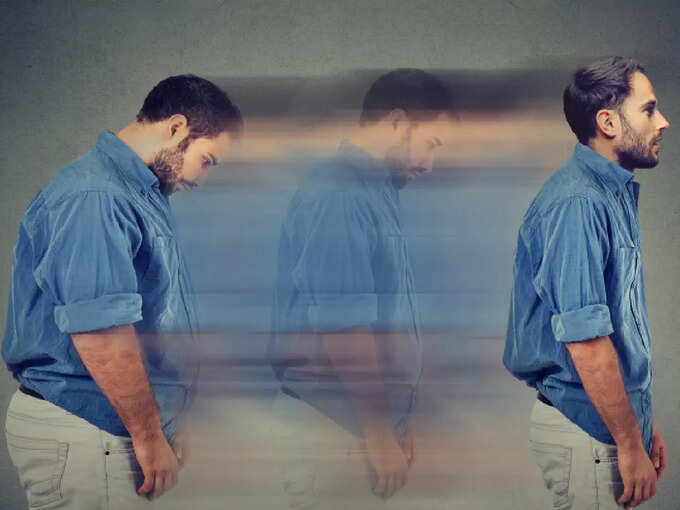 Increasing the dirt of urea in the body means that your kidney has become very bad or the liver has started producing too much of it. In such conditions, the patient's weight and muscles start decreasing very fast and he becomes very weak.
Urea increases by eating these foods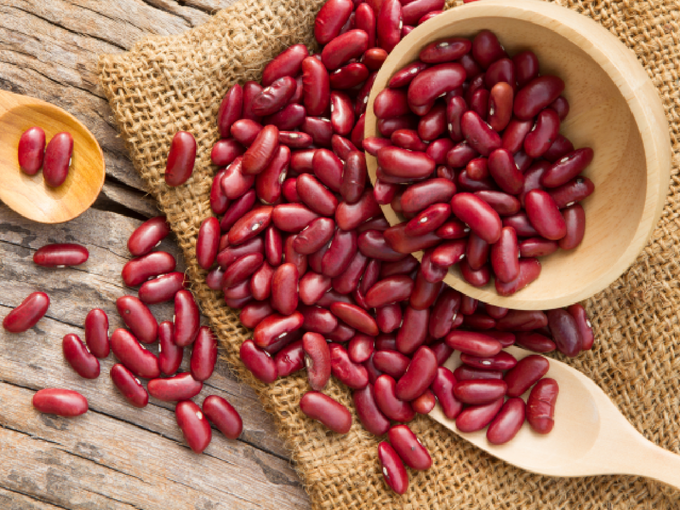 Almond
kidney beans
peanut butter
Lentils
Soybean
seafood
high fat meat, etc.
Who should not eat this food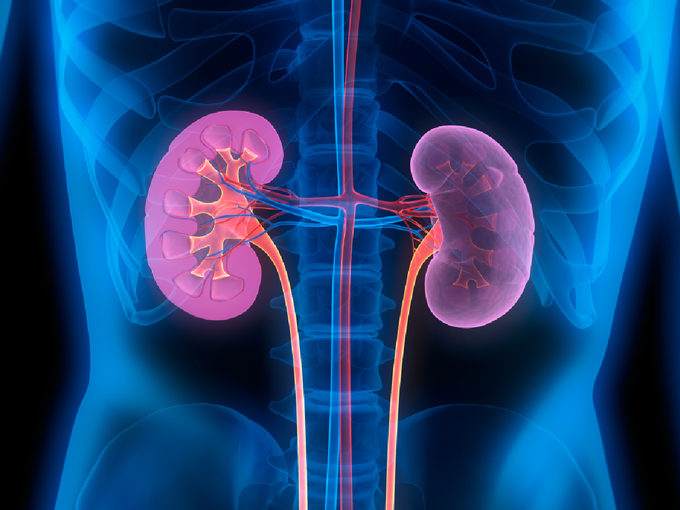 If you are troubled by liver or kidney disease, then you should avoid eating foods that give too much nitrogen or protein. In this way you can control the level of blood urea.
Disclaimer: This article is for general information only. It cannot be a substitute for any medicine or treatment in any way. Always consult your doctor for more details.