Pain in parts of the body is a common problem. Everyone experiences it sometimes. This pain is often caused by excessive physical activity, food habits or change in weather. That's why it is not taken seriously in the beginning. But do you know, in the guise of common pain, deadly diseases can flourish in the body.
Even if you do not go to the doctor as soon as the pain starts, but keep an eye on the intensity of the pain and its location. In particular, pain in the right abdomen can cause confusion. Given that it can be a symptom of many health problems. Today we are telling you the possible reasons for this.
acidity
According to the NHS, one of the most common causes behind right side abdominal pain is heartburn, which is often caused by acid reflux. Acid reflux, also known as gastroesophageal reflux (GERD), occurs when stomach acid backs up into the tube that connects the throat and stomach. This causes a burning sensation in the chest or throat.
fatty liver disease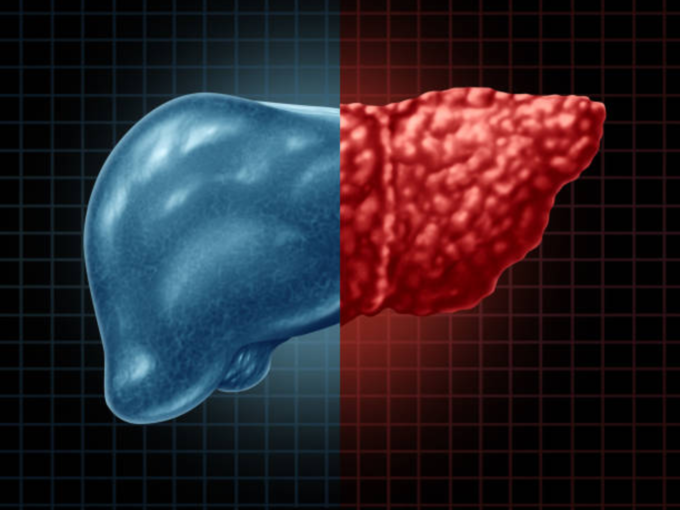 According to the Cleveland Clinic, fatty liver disease occurs when excess fat accumulates in the liver. However, its patients do not show symptoms until the disease becomes liver cirrhosis. But symptoms may include abdominal pain or a feeling of fullness in the upper right side of the abdomen.
Appendix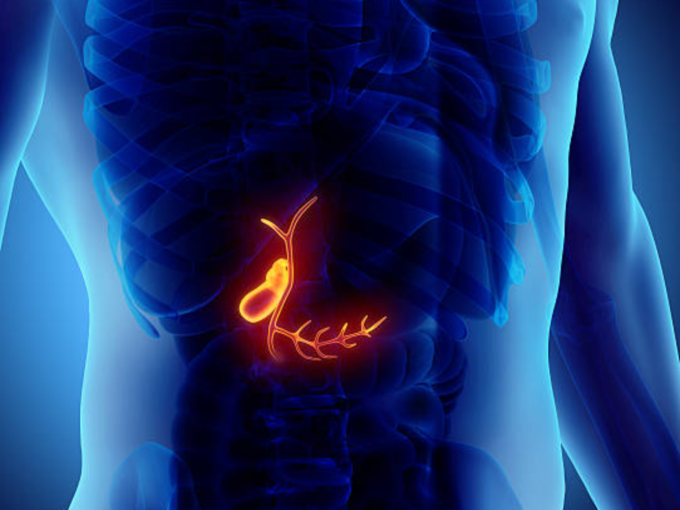 According to the Mayo Clinic, the appendix is ​​a small sac that hangs from the colon in the lower right side of your abdomen. Inflammation in this is called appendicitis. The symptoms of which are abdominal pain, which starts in the middle of your abdomen and moves towards the lower right arm.
cancer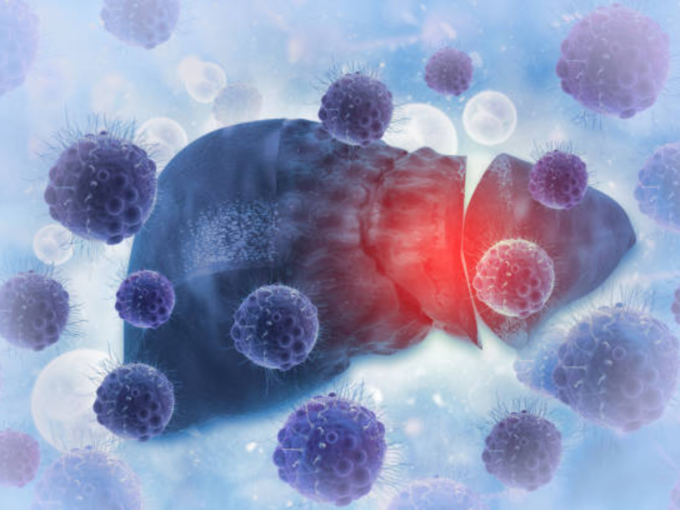 Some types of cancer symptoms appear in the form of pain in the upper part of the abdomen. Pancreatic cancer, stomach cancer, liver cancer are mainly included in this. In such a situation, if pain persists in this part of the stomach for a long time, do not take it lightly.
kidney disease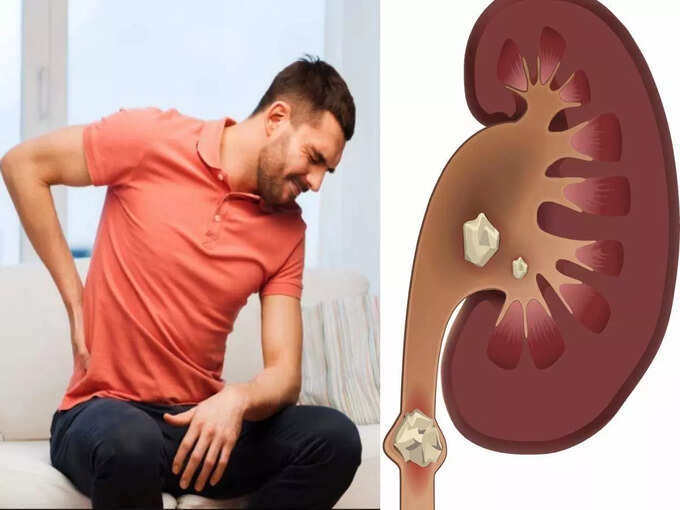 The kidney is located in the upper right side of the abdomen. Because of which the disturbance in the kidney can cause pain in this part. This also includes kidney diseases like kidney infection and kidney stones.
This disease can also happen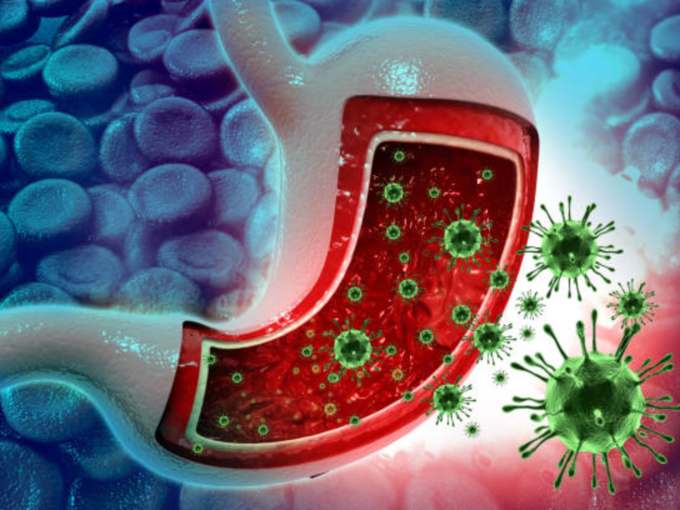 Pain in the upper right side of the abdomen can be caused by gallstones, problems related to the gallbladder. Less serious causes of abdominal pain include irritable bowel syndrome, constipation, food allergy, lactose intolerance, food poisoning and stomach infection.
Click here to read this article in English.
If you are struggling with any health problem and want its solution or any kind of information related to the disease, then you can send your questions to us directly at [email protected] Our doctors and experts will try to answer them.
Disclaimer: This article is for general information only. It cannot be a substitute for any medicine or treatment in any way. Always consult your doctor for more details.