Massage to control blood sugar: Increase in blood sugar damages nerves. Due to which the symptoms of diabetes start appearing in the feet as well.
Center for Disease Control and Prevention
Damage to the nerves of the feet and hands due to diabetes is called Diabetic Peripheral Neuropathy.
The symptoms seen in the feet due to diabetes can be reduced by massaging them. You can get relief from tingling, numbness and pain in the feet by massaging the special places in the feet. The nerves can be made healthy again by massaging the feet.
symptoms of diabetes in feet worsen at night
According to MyoClinic, diabetes symptoms in the legs that get worse at night are as follows.
numbness in feet and soles
to be jittery
sharp pain or tingling
leg weakness
Ulcers, wounds or black marks on the feet, etc.
Blood sugar will come down after massaging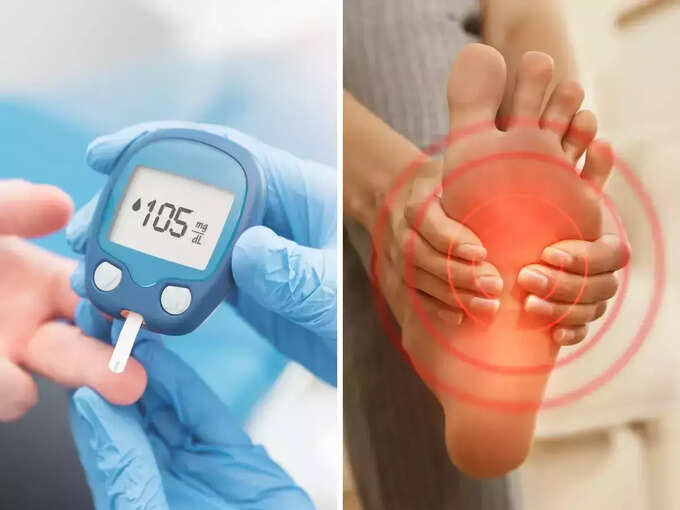 According to Healthline, after studying many researches in 2019, it was found that massaging the feet can bring down high blood sugar (How to lower blood sugar immediately). This can reduce the symptoms of diabetes in the feet. Along with bringing down blood sugar, hemoglobin A1C levels, pain and diabetic foot ulcers can also be relieved.
Pay attention to these things in foot massage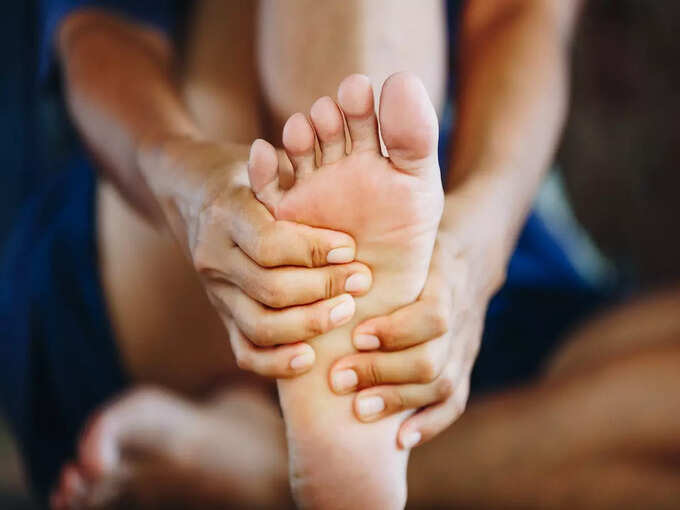 Massage becomes more beneficial by paying attention to some things while massaging the feet. According to Healthline, to get quick benefits from foot massage (Massage Benefits in Diabetes), the quality of massage, pressure, time, type of massage and mental state of the patient should be good. Some types of massage are more beneficial in diabetes.
shin massage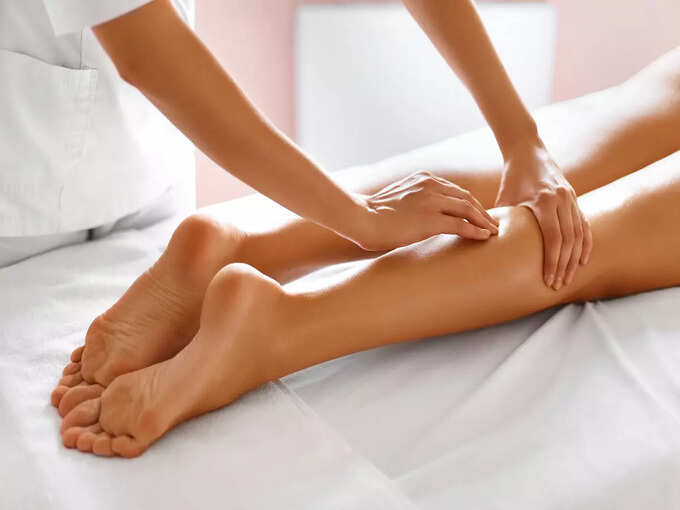 Patients with Type 2 diabetes are more prone to blockage in the veins. Due to which peripheral arterial disease occurs. According to Healthline, to overcome this problem, massage of connective tissue should be done regularly. These tissues are in your calves, knees etc.
Get rid of diabetes symptoms with Thai massage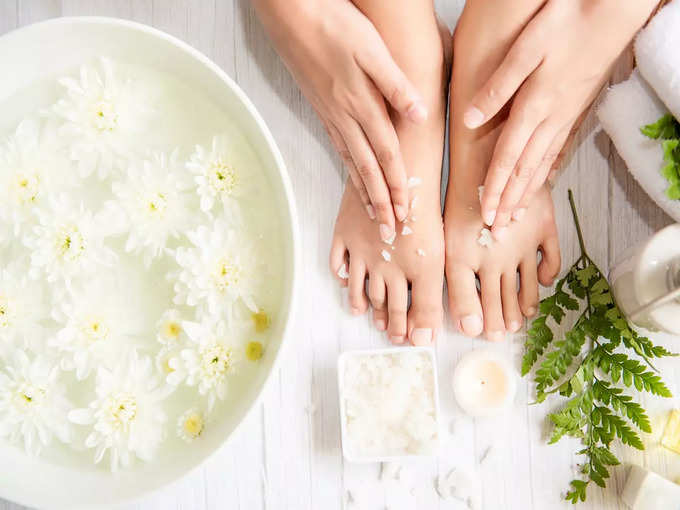 By doing Thai Foot Massage in the feet, the symptoms of diabetes in the feet can be removed. In Thai massage, pressure has to be applied at a special place on the feet and soles with the knuckles of the hands. To relieve the symptoms of diabetes, massage under the ankles, exactly in the middle of the sole and on the other side of the sole.
Disclaimer: This article is for general information only. It cannot be a substitute for any medicine or treatment in any way. Always consult your doctor for more details.