For protein, vegetarians stick to paneer every now and then. Because, they are not aware that we also have healthy vegetarian cheeses than paneer. Name of this vegetarian protein food
Tempeh
Is.
What is tempeh and how is it made?
Tempeh is a plant-based food that looks a lot like cheese. This vegetarian food is made by fermenting soybeans, which gives a nutty taste to the food. The whole part of soybean is used in this, due to which the protein is very high in it.
Tempeh is healthier than chicken and cheese
Often chicken and paneer are called the best option of protein. But health expert Luke Coutinho says tempeh is the better of the two, providing fiber along with protein. According to the USDA, 100 grams of tempeh contains 19.05 grams of protein, which is not much less than chicken and cheese.
Low fat, that too healthy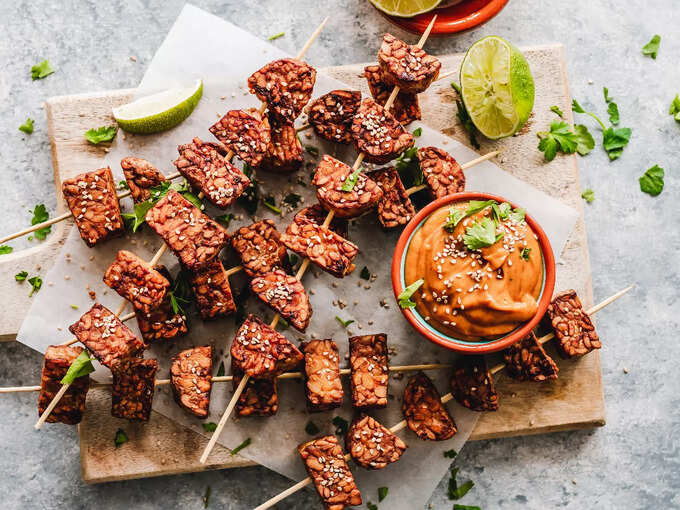 Eating tempeh does not raise cholesterol because it is a low-fat food. According to Luke Coutinho, it contains only healthy fat, which helps in reducing cholesterol. This feature also makes tempeh a great vegetarian food rich in protein. (Photo by Ella Olsson on Unsplash)
Protein giving healthy veg food
Fiber is the biggest advantage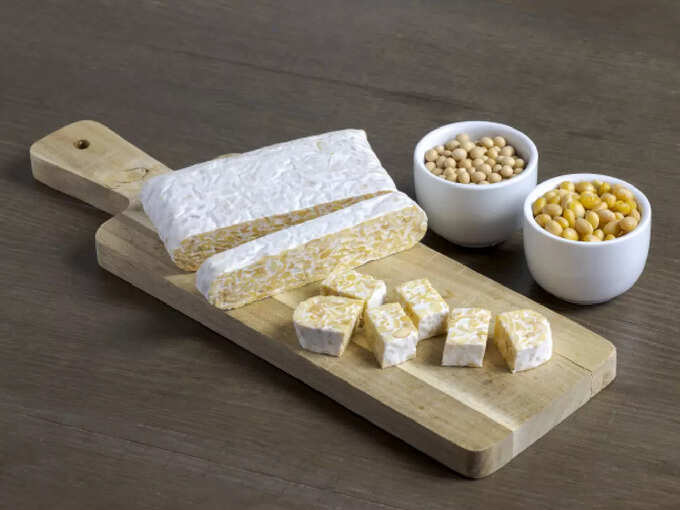 Tempeh also has a fiber content that cheese and chicken do not have at all. For this reason, this veg food is very good for the stomach, which increases the healthy bacteria present in the gut. That's why there is no problem like indigestion, gas, flatulence after eating tempeh.
Tempeh is better than tofu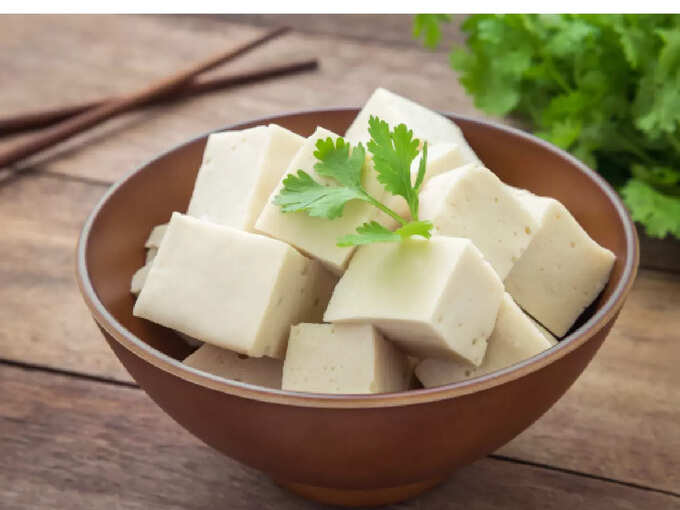 Tofu is also made from soybeans, but tempeh has a higher protein and fiber content. That's why it is considered more healthy protein food than tofu.
If you are struggling with any health problem and want its solution or any kind of information related to the disease, then you can send your questions to us directly at [email protected] Our doctors and experts will try to answer them.
Disclaimer: This article is for general information only. It cannot be a substitute for any medicine or treatment in any way. Always consult your doctor for more details.