World Health Organization (WHO)
According to the World Health Organization, in the year 2016, about 17.9 million people died due to cardiovascular diseases (CVDs), which is 31% of all global deaths worldwide. The WHO believes that 85% of these deaths are due to heart attack and stroke.
What are the symptoms of heart attack or heart attack? According to the US Centers for Disease Control and Prevention (CDC), a heart attack causes discomfort in the center or left side of the chest that lasts more than a few minutes or that goes away and comes back. You may feel pressure, heaviness, or pain because of this discomfort. You may feel weakness, lightheadedness, or fainting.
American Heart Association (AHA) suggests that heart attack symptoms may be different in men and women. The most common symptom in men is chest pain or discomfort, but there are other common symptoms in women. Well, there are also some symptoms of heart attack, which can be seen on the ears.
Heart attack symptoms can be seen on the ear
A strange symptom of a heart attack can be felt in your ear, which is called 'Frank's sign'. It is a crease in the lobe of the ear, which extends from the tragus across the lobule to the posterior edge of the auricle. It is named after Sanders T. Frank, who was the first person to observe creases in patients with chest pain and coronary artery blockage. It is believed to be associated with cardiac pathology and associated with coronary artery atherosclerosis.
Other risk factors for heart attack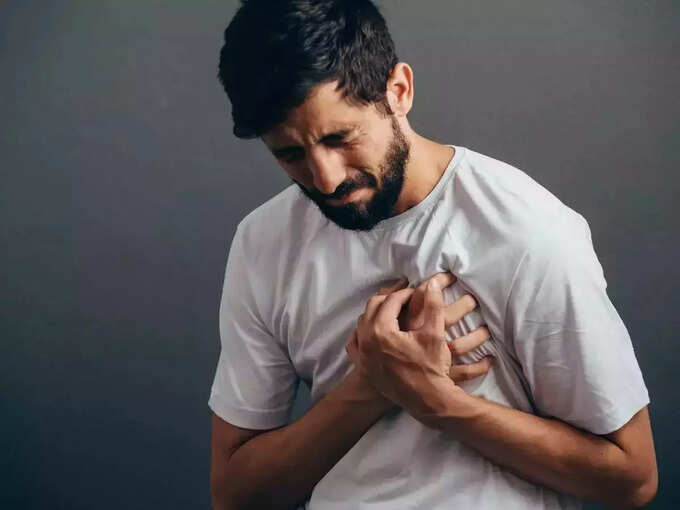 According to the Mayo Clinic, men age 45 and older and women age 55 and older are at higher risk of heart attack than younger men and women. Apart from this, people with conditions like high blood pressure, cholesterol, obesity, diabetes and metabolic syndrome are at higher risk of heart attack.
These things also increase the risk of heart attack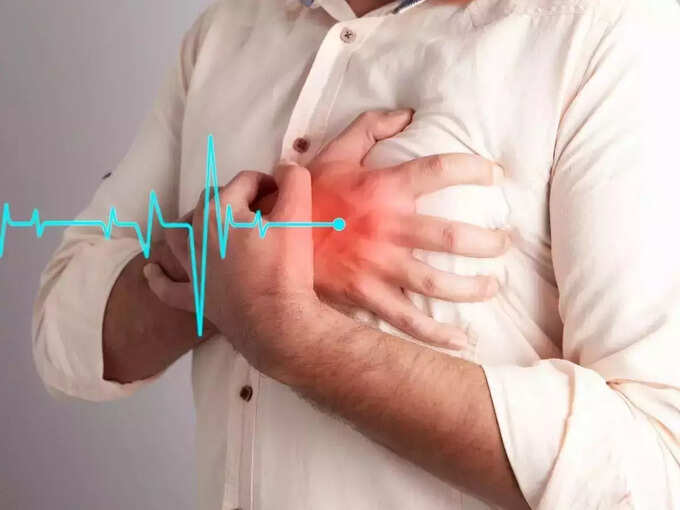 Tobacco use, alcohol consumption, sedentary lifestyle, stress, consumption of voluminous things etc. can also increase the risk of heart attack.
Tips to prevent heart attack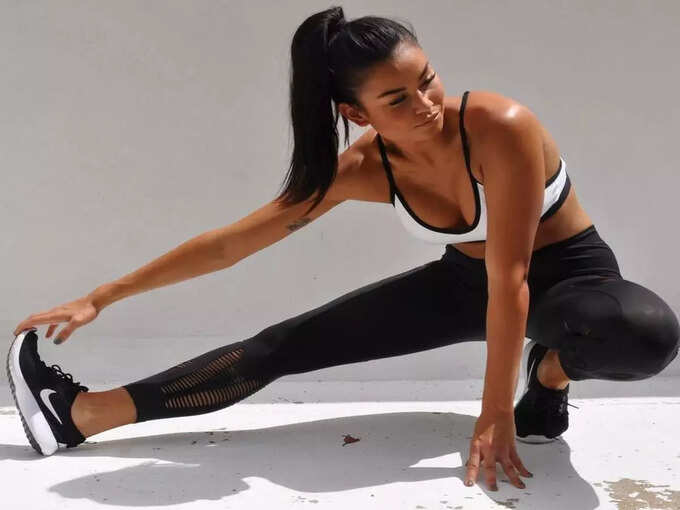 The best way to prevent or reduce the risk of heart attack is to adopt a healthy lifestyle. Eating light and clean meals, getting regular exercise, managing stress and other health conditions can help reduce your chances of developing heart diseases.
What to do when having a heart attack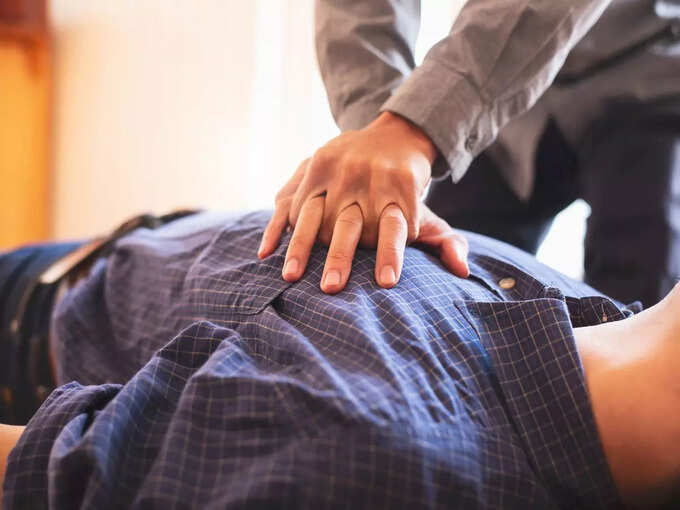 For this you can resort to cardiopulmonary resuscitation (CPR). CPR is an emergency procedure performed on a person suffering from a heart attack or cardiac arrest. It helps to keep the blood flow active, get the heart pumping, restore breathing and heartbeat in a person with heart failure.
Disclaimer: This article is for general information only. It cannot in any way be a substitute for any medicine or treatment. Always contact your doctor for more details.
to read this story in english click here.