We all know that after an age, engaging in work and less physical activity leads to weight gain. In such a situation, some people ignore it and start making excuses of age. But there are some people who prove that age is nothing more than a number. Same was the case with Jaideep ji.
His friends and colleagues started making fun of the way he walked. After this Jaideep made up his mind to do something about this problem. Then Jaideep started cycling daily and in no time lost 10 kg. Let us know what played an important contribution in his weight loss journey.
Name- Jaideep Khodaskar
Profession – Content Writer and Merchant Exporter
Age – 50 years
Height – 5 feet 7 inches
City – Ahmedabad
Maximum weight – 89.5 kg
Weight Loss – 10.05 kg
Time to lose weight – 7 months
(Photo courtesy: TOI)
When did the turning point come in life?
Jaideep says that his friends often used to make fun of his way of walking. He used to say that you walk like an elderly person walks. At the same time, his colleagues also started raising questions about his health. These words of people had hurt Jaideep's self-respect a lot. After this, Jaideep started cycling to get fit. But gradually his weight also started decreasing. Apart from this, let us know what changes Jaideep made.
how was the diet plan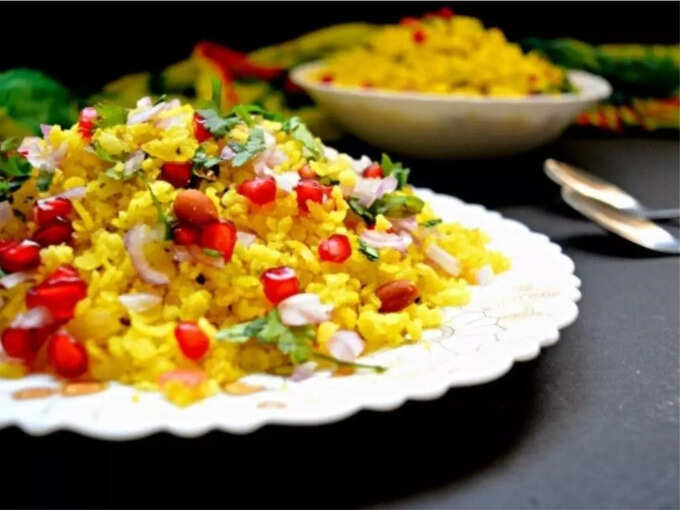 Breakfast – Poha, Upma
Lunch – 2 roti, vegetable, lentils, rice
Dinner – non veg or veg anything
Pre – Workout Meals – Just nothing
post workout meal – Just nothing
Cheat Day – He did not believe in any cheat day, but whenever he wanted to eat something, he would eat it.
Low Calorie Recipes – According to him the low calorie dish was nothing but three teas which he used to drink throughout the day. In this he used to drink before and after breakfast. At the same time, he used to drink the third tea in the afternoon.
Workout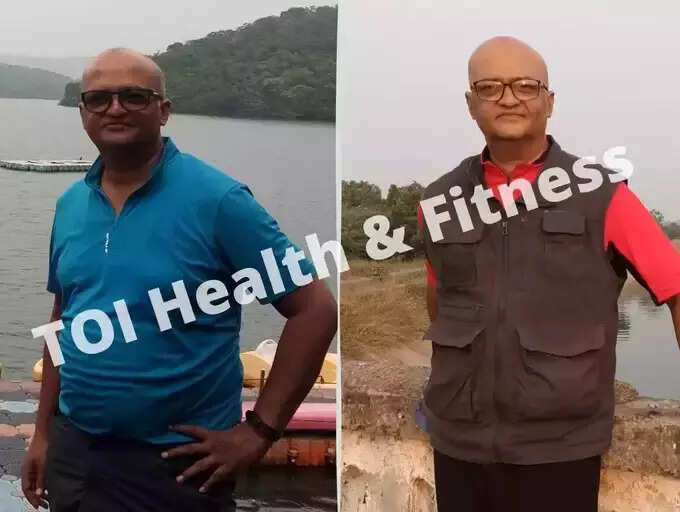 Jaideep says that apart from cycling, he also started doing yoga together. Apart from this, he did not make any changes in his diet. He says that he had lost 10 kg from April 1, 2021 till the month of October.
You will be surprised to know that even at the age of 50, Jaideep has cycled 150 km in a day. Apart from this, he cycles for 30 to 50 kilometers in a day. He does cycling for 5 to 6 days a week.
what are fitness secrets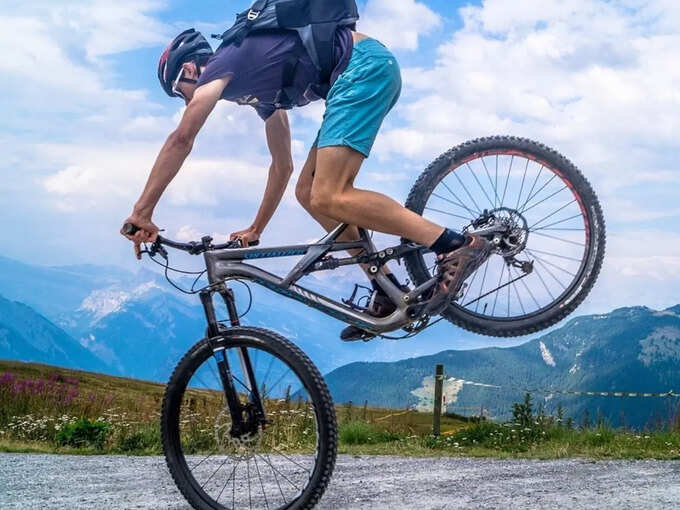 Jaideep believes that exercises daily and does not follow any weight loss diet, as it is almost impossible to stay on it for a long time.
What changes did you make in the lifestyle?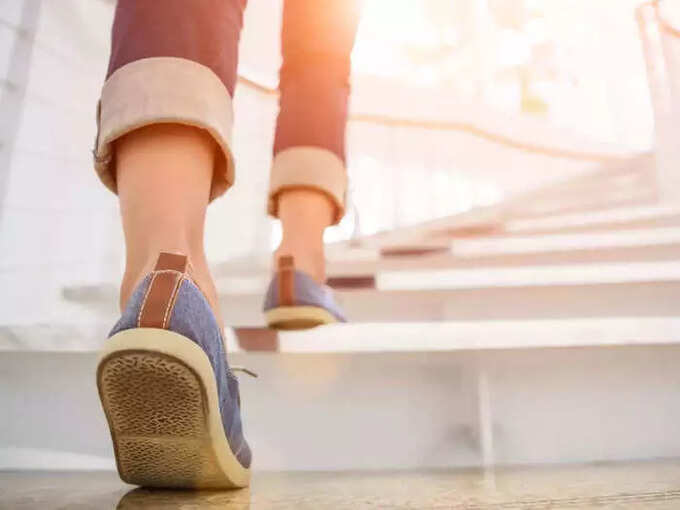 Jaideep did not make any significant changes in his lifestyle. Rather, he only started cycling and through this his problems completely ended.
Click here to read this story in English
Disclaimer: What worked for the author may not necessarily work for you. So avoid blindly following the diet-workout mentioned in this article and find out what works best for your body.
If you have a similar weight loss story, please send it to us at nbtlifestyle@timesinternet.in.
the hardest part of gaining weight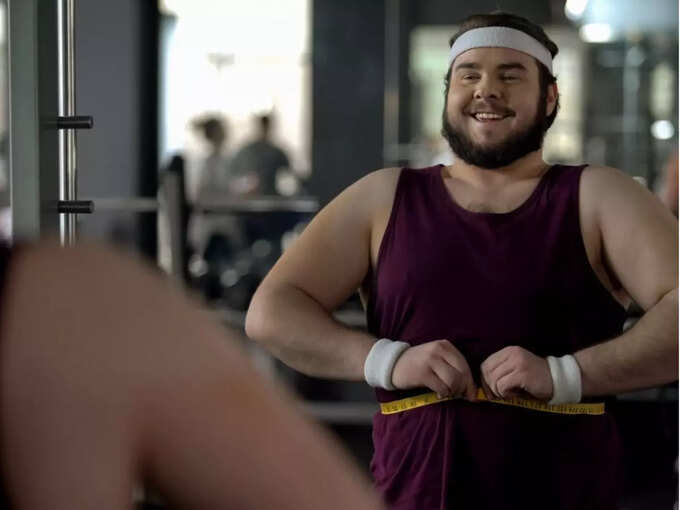 Jaideep says that going anywhere and not being able to walk or sit well hurts the most during weight gain.
.