Everyone should drink milk, because it is very important for physical development and health. But some people do not like the taste of milk and avoid drinking it. Dietician Manpreet has given the recipe for making milk at home, which is very easy.
It is necessary for children, adults and elders to drink milk. Drinking this gives 5 special benefits. For example, muscles become strong, bones become strong, weight is maintained, mental health improves and falls sick less.
Make homemade milk with 8 things
Almonds – 5
Walnuts – 2
Poppy seeds – 1.5 tsp
Sesame seeds – 1.5 tsp
Pistachios – 5
Fig – 2
Cardamom – 2
Saffron – 1-2 strands
How to make strong milk at home
According to dietician Manpreet, soak all dry fruits in 200 ml water overnight.
Blend all the dry fruits with this water the next morning.
When it becomes thin like milk, filter it and take it out in a vessel.
You can also drink 1 teaspoon of honey mixed with milk made from dry fruits.
How to make milk from dry fruits?
Benefits of sesame and poppy seeds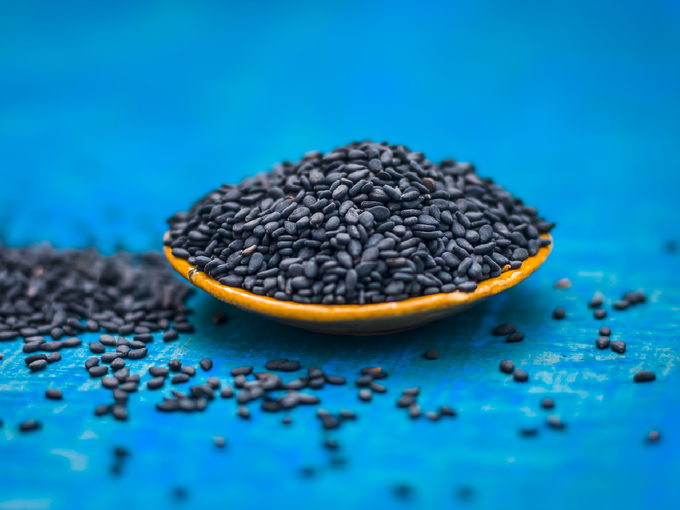 The properties present in sesame help in strengthening the bones and in the production of blood cells in children. On the other hand, poppy seeds contain calcium and zinc and these are also essential for strong bones.
benefits of almonds and pistachios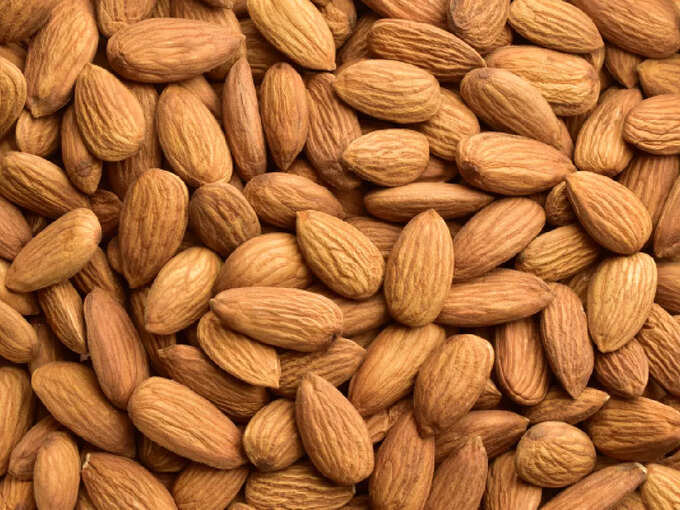 Almonds and pistachios are essential for immunity and brain development. Protein and fiber are in major quantity inside almonds and pistachio gives healthy fat and zinc to the body.
benefits of walnuts and figs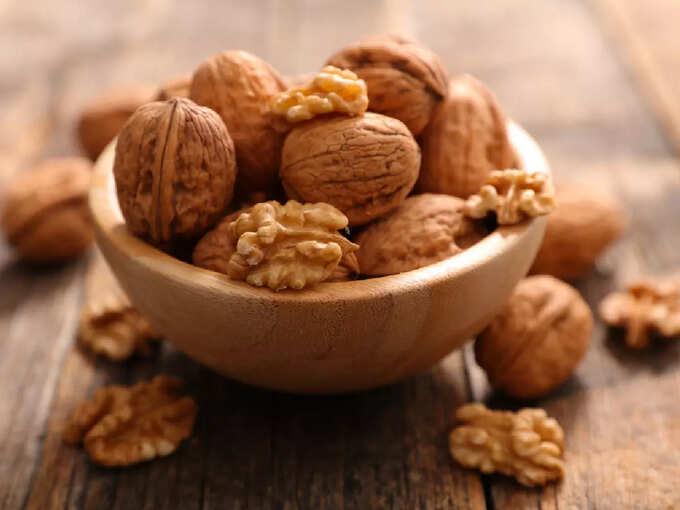 Eating walnuts provides folate and omega-3 fatty acids, which boost brain power and memory. At the same time, figs provide vitamin B5 and B6 to relieve constipation.
Disclaimer: This article is for general information only. It cannot be a substitute for any medicine or treatment in any way. Always consult your doctor for more details.