Chestnut Benefits:
We have so many healthy things that we are not even aware of. Nutrition expert has given information about such superfood, which is very beneficial for the body in cold. The name of this winter superfood is chestnut, which is mildly sweet in taste.
The chestnut tree is called oak tree in English and its fruit is chestnut. Its fruit is eaten like dry fruit. Chestnut fruit looks very much like betel nut. In which Vitamin-C is very high. Along with this, you get nutrients like antioxidants, fiber, calcium, magnesium, vitamin B complex etc. in chestnut.
Reduces circulating sugar in the veins
Nutritionist Lavneet Batra According to reports, chestnut contains gallic acid and ellagic acid. Which makes the use of insulin easier and helps in managing diabetes. The fiber present in chestnut also does not allow the rapid rise of glucose in the blood.
retort to inflammation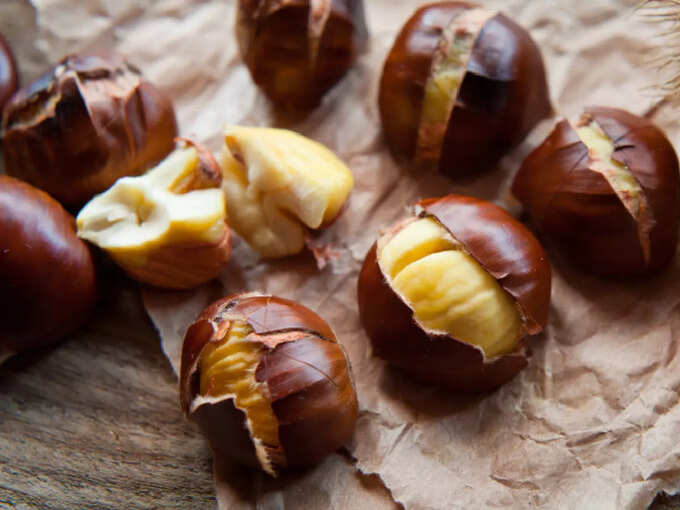 If you have inflammation of joints, inflammation of lungs or inflammation in any other part of the body, then also you can consume chestnut. Many studies claim that this dry fruit contains many polyphenols along with vitamin C, gallic acid and ellagic acid. Which also reduce long-standing inflammation by neutralizing free-radicals.
stomach will be clean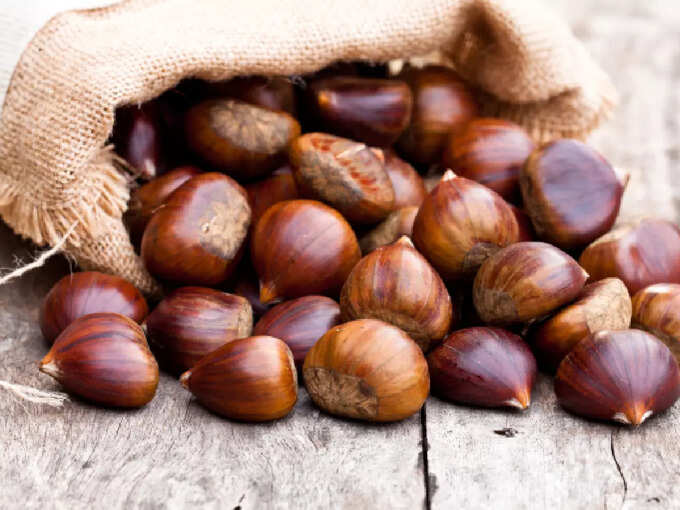 If your stomach is not clear and there is a problem of constipation or gas, then definitely consume chestnut. The fiber present in it acts as a pre-biotic, which keeps the healthy bacteria of the gut healthy. This improves your gut health.
Blood pressure remains under control
Chestnut also contains potassium. Which is very important to keep blood pressure under control. In addition, its two acids, when they reduce oxidative stress, can also protect the heart from diseases.
Disclaimer: This article is for general information only. It cannot be a substitute for any medicine or treatment in any way. Always consult your doctor for more details.