for the year 2023 in many boards
10th and 12th exam (10th-12th Board Exam 2023)
have started. There is a lot of pressure on the minds of teenagers at this time. Because, not only they have to step firmly in the future by getting good marks, but also have to prove themselves. In such a situation, there is a lot of risk of deteriorating their mental health.
Some measures should be taken to keep the mental health of the children right during the exam.
, about whom
Psychiatrist Dr. Samant Darshi
Has given information. With the help of these tips, fear, anxiety, nervousness, tension or depression can be avoided during the exam. Which can also bother for a long time. Explain that due to anxiety, problems like fainting, trembling of hands and feet or excessive sweating start.
don't make the mistake of rote
Dr. Samant Darshi told that trying to cram the syllabus is never a good idea. Staying up all night for this tires the mind and can lead to more anxiety. Getting enough sleep for 9-10 hours helps to feel fresher and more energetic during the exam.
Take the exam after having a healthy breakfast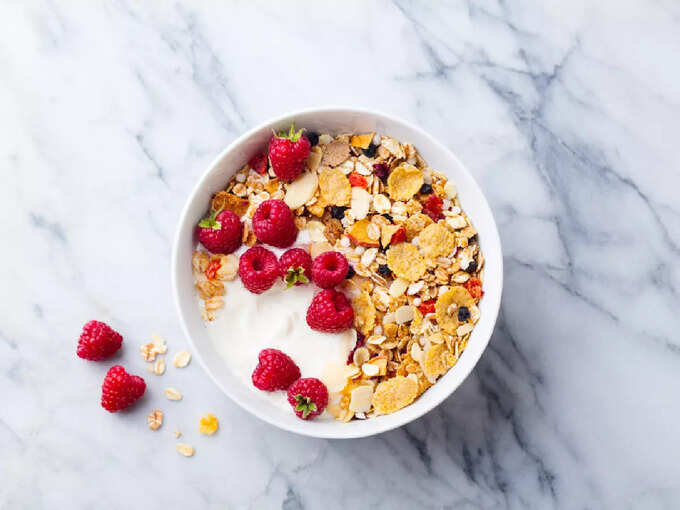 Do not miss breakfast in a hurry to reach the exam center. Having a healthy breakfast will give you the energy needed for the exam and will keep you from feeling hungry. Feeling hungry in the middle of the exam can lead to mind wandering and decrease in performance. At the same time, instead of sweet foods, eat things with fiber and protein.
make revision time table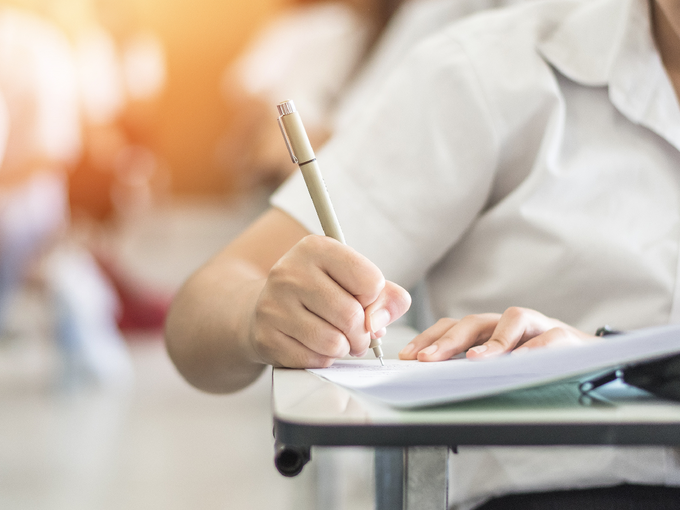 Make a solid revision time table before the exam. So that you do not have the fear of missing anything when the exam comes. Pay more attention and hard work on difficult subjects. By doing this you will be well prepared for any paper.
try to think logically
Doctors say that most of the fear and anxiety are irrational, which can be controlled by thinking with logic. So think logically about the exam and result, so that you will be able to work better and fear will go away.
don't stray from the plan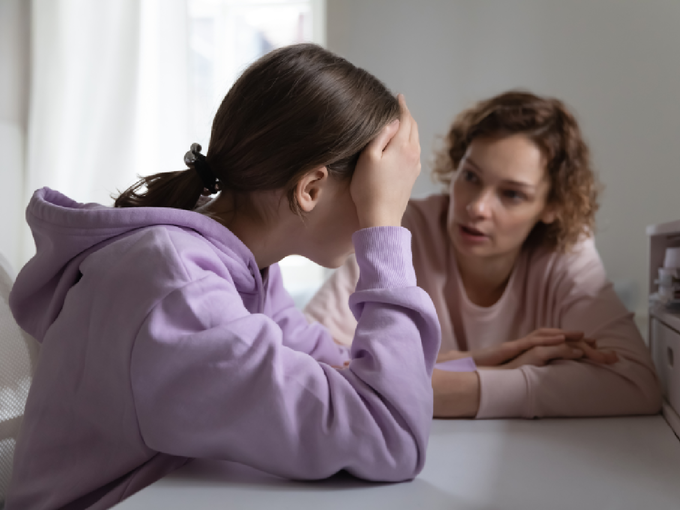 Pooja Puri, Principal of Manav Rachna International School Says that if you are overly worried or nervous about an exam, chances are you have lost your perspective and deviated from the plan. Moreover, self-confidence boosting habits help in releasing this pressure.
How to increase confidence in exam?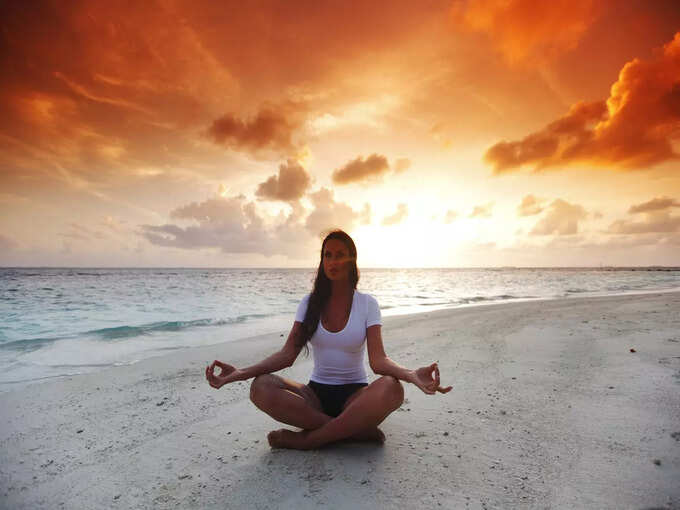 Take short outdoor breaks and exercise while preparing for the exam.
Take the help of Yoga daily.
Sit up straight and take a deep breath while taking the test.
Disclaimer: This article is for general information only. It cannot be a substitute for any medicine or treatment in any way. Always consult your doctor for more details.