What is the reason for this hollowness?
There can be many reasons for azoospermia, some of which are not preventable. However, the reduced capacity due to lifestyle can be saved. Which includes stopping the consumption of certain things. The NCBI report explains in detail about the things that end the fertility of men.
high intake of red meat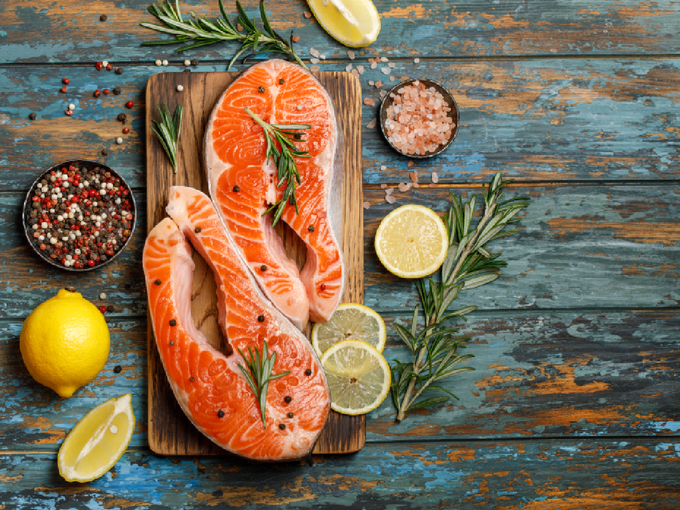 Research published on NCBI says that excessive consumption of red meat can cause infertility in men. Instead, they should consume protein food obtained from trees and plants.
sugar high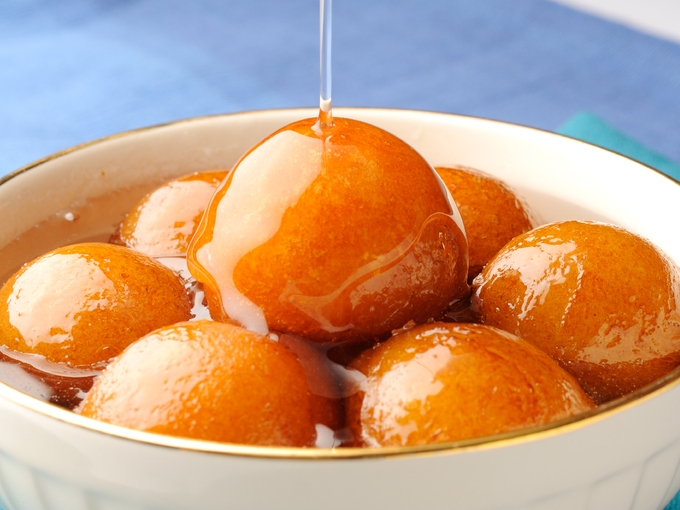 If you consume too much of sweet drinks or sweets, then be careful. Because, it can cause diabetes and spoil the cells that make sperm.
foods that give trans fat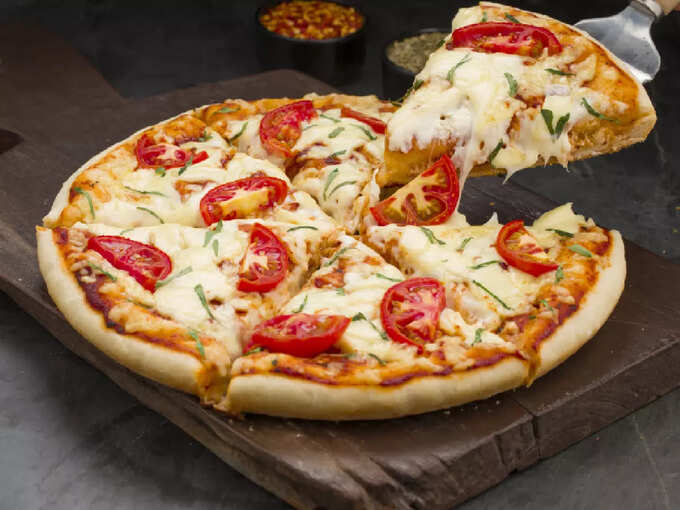 Trans fat is the most dangerous type of fat, which apart from increasing cholesterol can also kill the production of sperm in men. That's why don't eat frozen pizza, biscuits, rolls, fried food, popcorn made in microwave, etc. at all.
not eating healthy food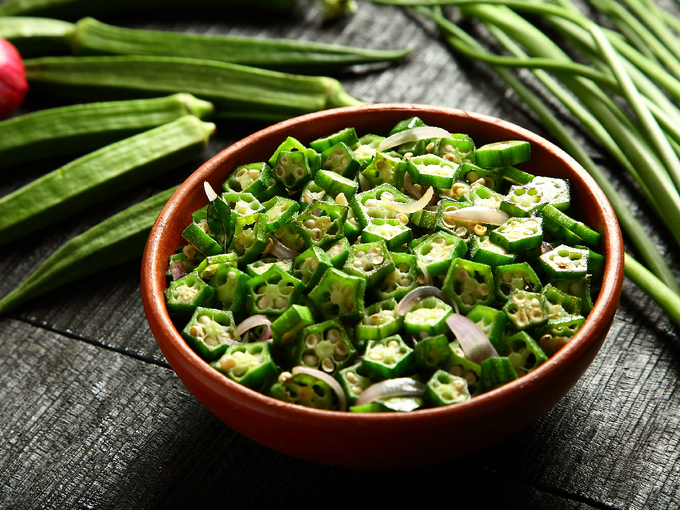 The disease of azoospermia can also be caused by nutritional deficiency. Therefore, if you do not eat healthy food like pumpkin, zucchini, okra, jackfruit, soybean, then you are causing a lot of harm to the body. You should eat foods containing vitamins, minerals and fiber daily.
Disclaimer: This article is for general information only. It cannot be a substitute for any medicine or treatment in any way. Always consult your doctor for more details.