It is very difficult for us to choose one among the many health benefits on the internet. To say that every diet has its own benefits, it does not necessarily mean that they will support you in losing weight and keeping healthy. Many of these popular diets are also such, which have failed to show their effect.
Now that the year 2021 is about to end, let us talk about the diet trends that have given good results regarding weight loss and won the award for best diet of the year. For this, a panel of health experts was asked by US News & World Report to rate the most effective weight loss diets. Experts have told about these 5 effective diet trends of the year, which you must know about.
​Flexitarian diet
The Flexitarian diet is completely vegetarian. It can be easily followed for a long time. This diet trend encourages people to eat plant-based food products and eat animal-based food products in moderation. The good thing is that there is no compulsion regarding calorie intake while following this diet. For this reason alone, this diet has become more of a lifestyle trend than a diet, in which people have to consume fruits, vegetables, legumes, whole grains, plant-based foods.
​WW (Weight Watchers)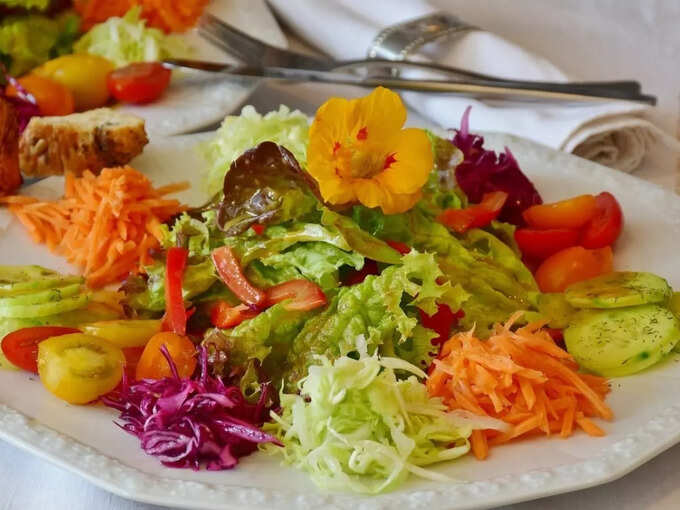 WW was formerly known as the Weight Watchers Diet. It is one of the popular weight loss diets for weight loss. Founded in 1963 by Jean Nidge, WW is a great diet option for people looking for slow and steady weight loss. This diet is completely science based, which emphasizes on portion control, food choice and weight loss. Unlike any fancy diet, WW is great for weight loss.
Vegan Diet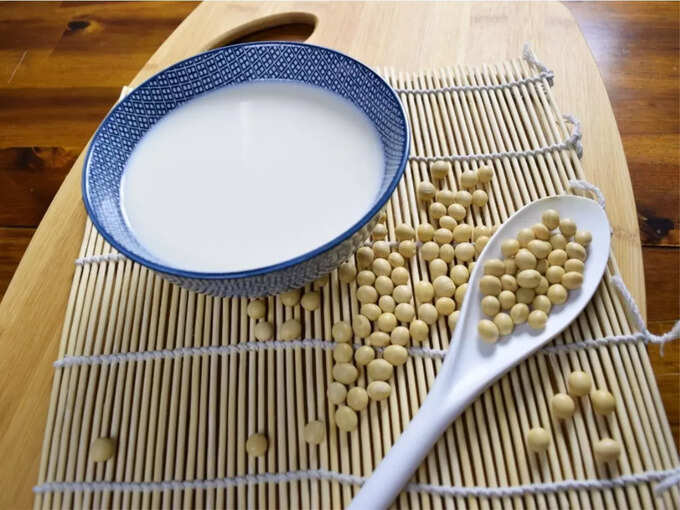 Most people eat vegetarian food for ethical, environmental or otherwise healthy reasons. But when followed properly, this diet can help you lose a few kilos and manage your blood sugar levels. In this diet, the intake of animal based foods including milk products has to be reduced. But in some cases, staying on this diet for a long time leads to deficiency of nutrients in the body. Studies show that people who follow a vegan diet lose more weight than those who follow a zero-calorie diet.
​Volumetrics diet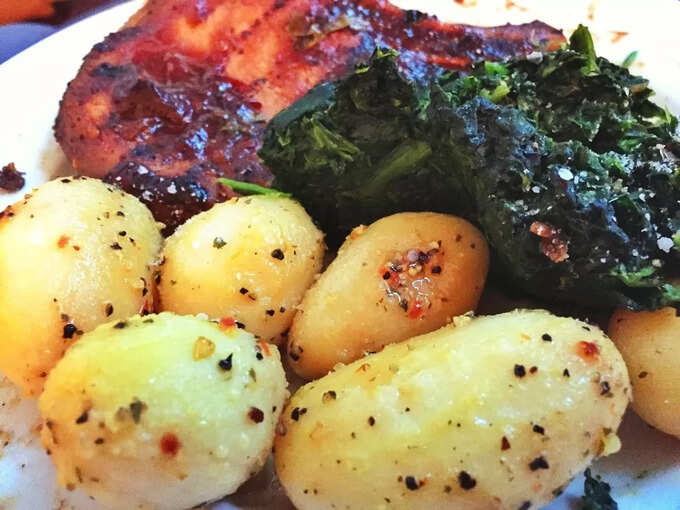 Volumetric diet means that the plate of food should be completely nutrient-rich with fewer calories. A lot of water and fiber-rich foods have to be consumed while following this diet. The best part is that this diet does not impose restrictions on any other food, but encourages people to exercise regularly while limiting calorie intake. The main purpose of this diet is to inculcate good habits in people and bring about changes in lifestyle. By following this diet, 1 to 2 pounds of weight can be reduced in a week.
Mayo clinic diet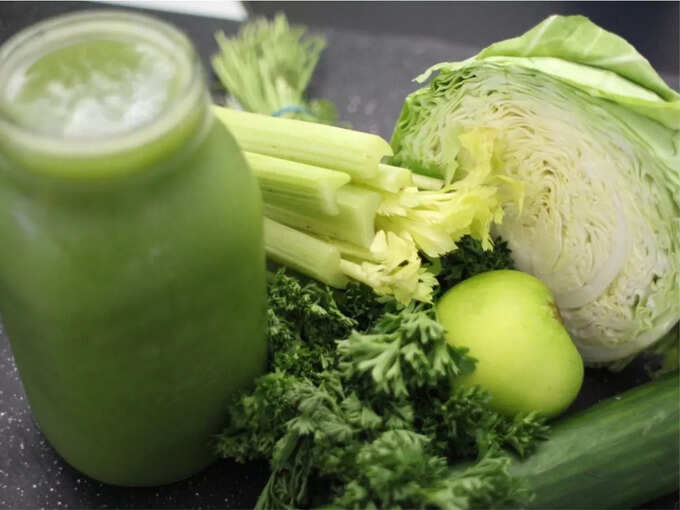 The Mayo Clinic Diet has been shown to be very effective for weight loss. The diet developed by experts at Mayo Clinic helps joggers adopt new habits and break old ones. This diet has also proved to be very beneficial to keep you fit for a long time. In this, the person has to focus on doing physical activity along with the consumption of fruits, vegetables.
So if you are planning to lose weight, then instead of many diets, try following the 5 best diets mentioned here. Surely your weight loss journey will prove to be very exciting and rewarding while doing these.
.