Cancer is a fatal disease, which gradually makes the body hollow from inside. But there is such a cancer of the eye, which develops shortly after birth. That's why its symptoms should be taken care of in children, otherwise life can be in danger.
Dr. Sima Das, Director of Ocular Oncology and Oculoplasty, Dr. Shroff Charity Eye Hospital has given detailed information about this cancer.
What is this deadly eye cancer?
The most common eye cancer arising from the retina in children is called retinoblastoma. Dr. Sima Das K said that about 1 child out of every 15,000-18,000 births is affected by this cancer. If a parent or family member has or has had this eye cancer, the risk of a child being born with retinoblastoma increases by 50%.
Generally, children below the age of 5 are more likely to be affected by this cancer. However, the disease can occasionally affect older children as well.
Retinoblastoma can spread to the brain and bones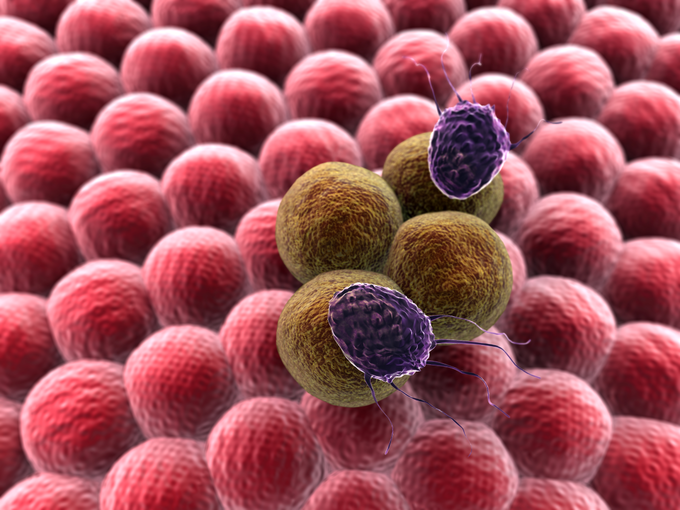 This eye cancer is rare in children, which usually starts as a small tumor on the retina of the eye and grows in size quite rapidly. If not taken care of in time, damage to the eye and vision can occur.
In the early stages, the tumor is confined to the eye and can be completely removed to save the eye and the life of the child. If left untreated, the tumor can spread beyond the eye and spread to other parts of the body such as the brain, bones, lymph nodes, etc., and can be fatal.
One main symptom of retinoblastoma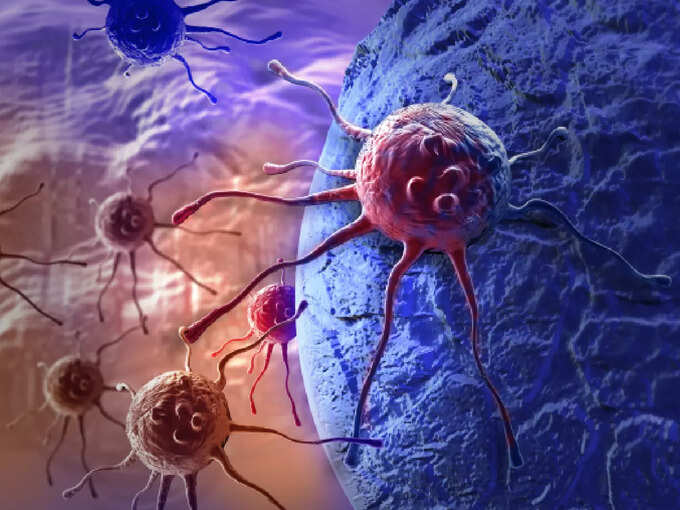 A white spot or glow in the eye is usually the first sign of this cancer. Sometimes this white spot can also be seen in photographs. In the early stages, this cancer can be asymptomatic except for this white glow, so parents or caregivers should immediately contact an eye specialist or eye cancer expert. Apart from this, squinting of the eyes or decrease in vision can also be an early sign of this cancer.
Which test shows?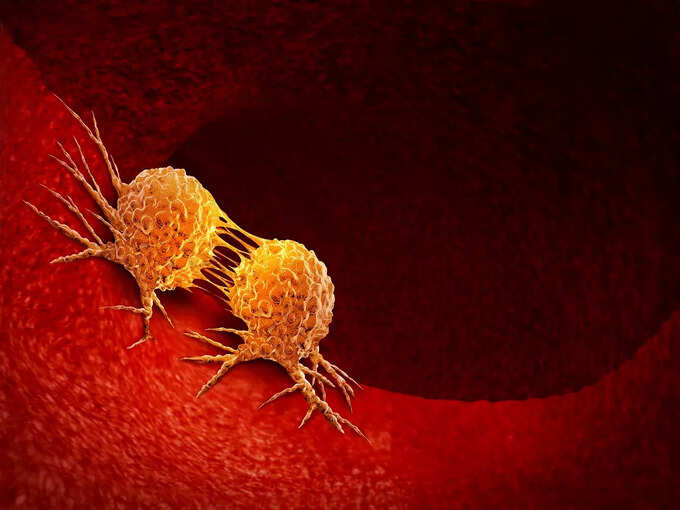 An eye specialist usually examines eye cancer by giving anesthesia. Eyes are examined with the help of MRI scan and ultrasound. Patients who require chemotherapy are first assessed by a pediatric oncologist.
Although advanced stages of cancer sometimes require surgery, advanced treatments such as intra-venous chemotherapy and plaque brachytherapy also exist.
Retinoblastoma treatment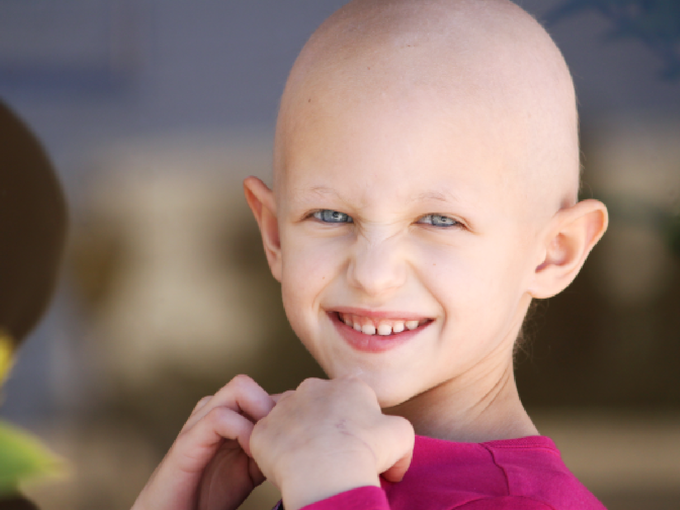 It is possible to completely cure this cancer in time. If left untreated, this cancer can be fatal like any other cancer. In the early stages, this cancer is usually treated with laser and chemotherapy, which saves the life, eye and sight of most patients.
Advanced stages require more serious treatment such as surgery. Unfortunately, surgery to remove this cancer may also require removal of the eye, which can result in loss of vision.
Disclaimer: This article is for general information only. It cannot be a substitute for any medicine or treatment in any way. Always consult your doctor for more details.