Weight gain is such a problem that every moment puts us in the grip of terrible diseases. Along with this, it makes it difficult for us to stay active and even walk. Something similar happened with 38-year-old Siddhant Digvijay Jetha. Theories suggest that even walking became difficult for him and he had become very lazy due to obesity.
Not only this, when he got his test done, it was found that he is suffering from type 2 diabetes and is standing on the border line of thyroid. After that he changed his diet and started working out. After this, he took complete strictness on himself and reduced the weight of 27 kg in just 6 months. Not only this, he also reversed diabetes. Let's know about his weight loss journey.
Name – Siddhant Digvijay Jetha
Profession – Business
Age – 38 years
Height – 5 feet 7 inches
City – Kolkata
Maximum weight – 106 kg
Weight loss – 27 kgs
Weight loss time – 6 months
This is how the weight loss journey started
We do not feel minor shocks in today's time, because we have prepared shock absorbers for them. In such a situation, whenever there is a big shock, the ground slips under our feet. Something similar happened with Siddhant when he came to know that he was suffering from type 2 diabetes. It was only after this that he started trying to bring his life on the right track. After this, he lost weight due to his diet and exercise.
diet was like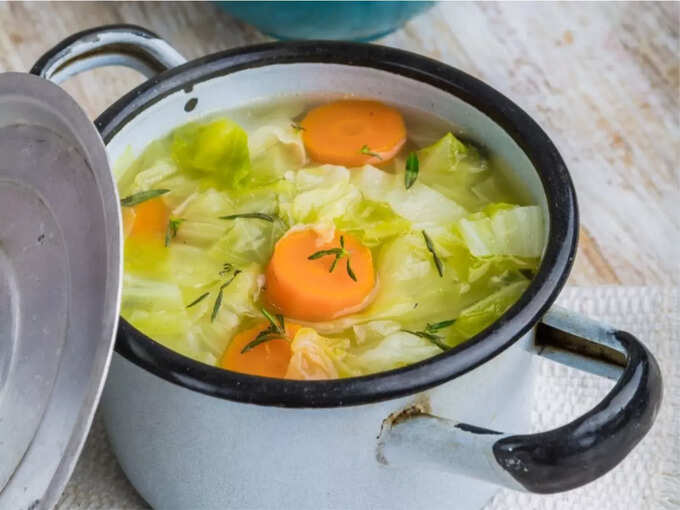 Breakfast – 1 bowl papaya, 2 walnuts, 2 almonds, a bowl of sprouts
Lunch – Spinach soup, salad, and a bowl of kidney beans
Dinner – 2 white eggs, 100 grams tofu, one bowl of lentils
Pre – Workout Meal – Green tea and half a banana
Post Workout Meal – Black Coffee and Half a Banana
Cheat Day – 2 slices wheat-based pizza and 2 cheese rolls
Low Calorie Recipe – White Egg Omelet
Workout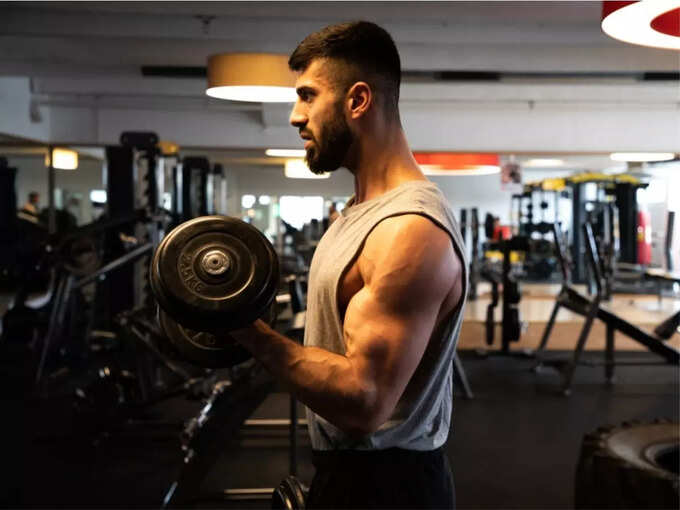 Theories suggest that he followed a variety of workouts. He did this so that he could maintain his focus and also lose weight. During this time he used to play kick boxing, weight training and golf.
fitness secrets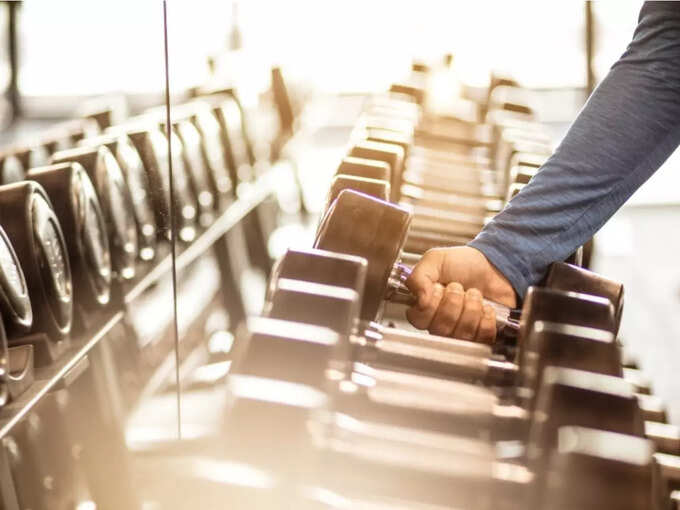 According to Siddha, many things played an important role in her weight loss. During this, Siddhant kept an eye on every step of how much he walked, drank a lot of water and engaged in physical activities. These were his weight loss secrets.
change in lifestyle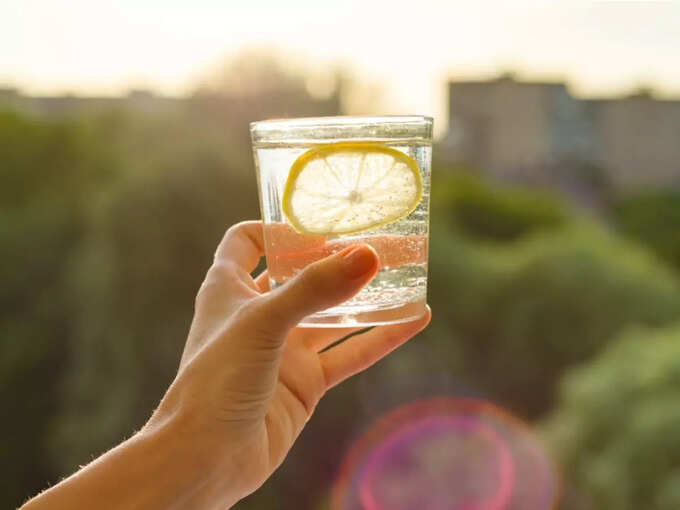 According to the theory, when he decided to lose weight. Before that, he used to consume a lot of fried food, sweets and cold drinks etc. But while losing weight, he completely took these things out of his reach.
Click here to read this story in English
Disclaimer: What worked for the author may not necessarily work for you. So avoid blindly following the diet-workout mentioned in this article and find out what works best for your body.
If you have a similar weight loss story, please send it to us at nbtlifestyle@timesinternet.in.
.