According to the WHO, an increase of 11 percent has been registered in the cases of corona virus within a week worldwide. At the same time, the risk posed by Omicron has been reported as 'very high'. According to the World Health Organization, in many countries
The reason behind the rapidly spreading infection is Omicron
, In this respect it has even surpassed Delta. According to the organization, 'Omicron is doubling the cases of infection in two to three days.'
Along with Covid in India too, the cases of its new version i.e. Omicron are increasing rapidly. The total cases of the new virus have crossed 780. According to the data released by the Ministry of Health and Family Welfare, there are a total of 77,002 active cases of corona in the country. Omicron is also infecting people who have taken the double vaccine. Along with Corona, the cases of Omicron are increasing rapidly in the capital Delhi, in view of which, while issuing a yellow alert, many restrictions have been imposed along with night curfew. If this trend continues in these cases, there are plans to upgrade the alert and increase these restrictions. Similar steps are being taken by many states to prevent the situation from worsening. meanwhile everyone
Symptoms of Covid and Omicron
There is a need to be alert about this and get the investigation done immediately.
Omicron's Cases Are Mild, But Be Watchful
Preliminary studies in the UK and South Africa have shown that Omicron may be mild, but this does not mean that it will not infect. Its cases are increasing continuously in India as well as in many countries of the world. The new year is just a few days away, in such a situation, restrictions have been imposed from night curfew to reduce the pace of infection, but it is very important to take precautions in the midst of all this. if you Any symptoms associated with COVID-19 If they appear, then there is a need to be more alert and get tested.
Vaccine has been applied, yet it is necessary to be alert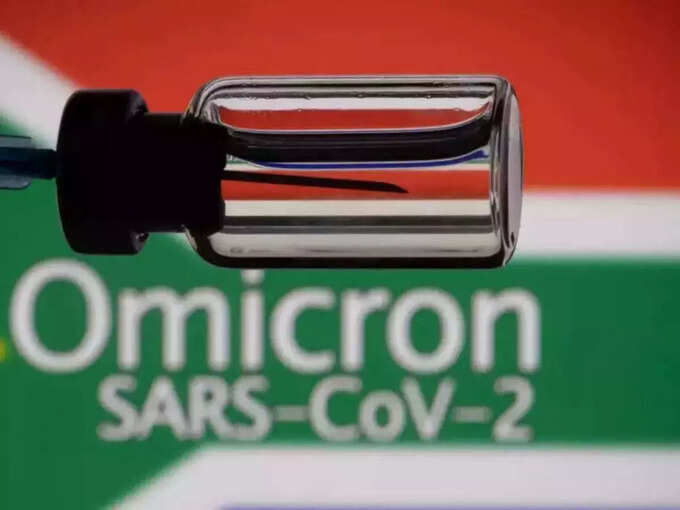 The Covid-19 vaccine is also helpful in protecting against the SARs-COV-2 virus. However, according to the data, the novel coronavirus can also spread to fully vaccinated people. Many such cases have come to the fore in the past, in some of which it has a mild effect on people, while the body of some could not fight it.
That being said, the Omicron variant also manages to penetrate the immunity provided by the vaccine. Scientists believe that due to its 30+ mutations in the spike protein, it develops an 'immune escape mechanism'. It has also been told in recent studies that some COVID vaccines may not prove to be effective against new variants, so booster vaccination which can provide better protection.
Apart from this, experts advised people to take necessary precautions like social distancing, hand hygiene. COVID-appropriate behavior asked to follow.
Omicron has gripped the body, not the common cold, if such symptoms have started appearing
Sore throat and body pain? it could be covid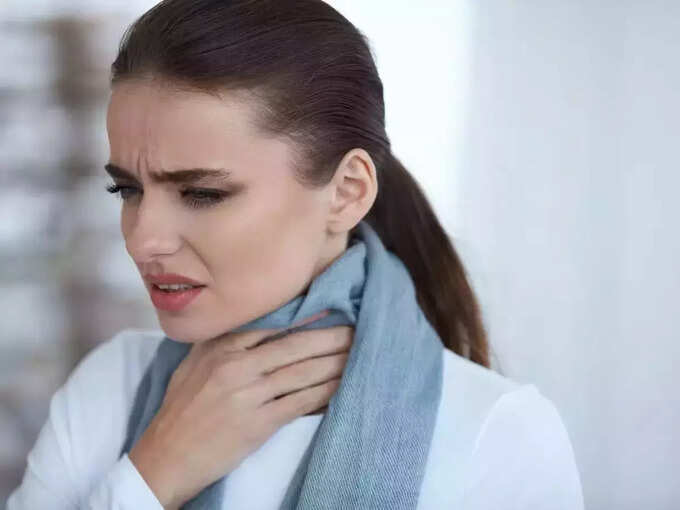 When Omicron was first found in South Africa, Dr. Angelique Coetzee, chairperson of the medical association there, said that more severe symptoms and effects were not found in those affected by it. The World Health Organization also issued a statement expressing agreement that Delta Variants The new virus is less lethal than
According to Dr. Coetzee, people who were found to have Omicron had Throat pain instead of 'sore', which is unusual. These two symptoms may be somewhat similar, but in one of these, irritation is felt in the throat, while the pain is more in the other.
Dr. Unben Pillay, General Practitioner of the South African Department of Health, reported on another symptom, in which When infected with Omicron, a person may experience excessive sweating at night and severe body aches. may experience.
All these symptoms can also appear due to chills or cold, but the doctor immediately RT-PCR test Advise to get it done and keep distance from people. They are asked to isolate themselves until the test results come back negative.
Unusual symptoms of Omicron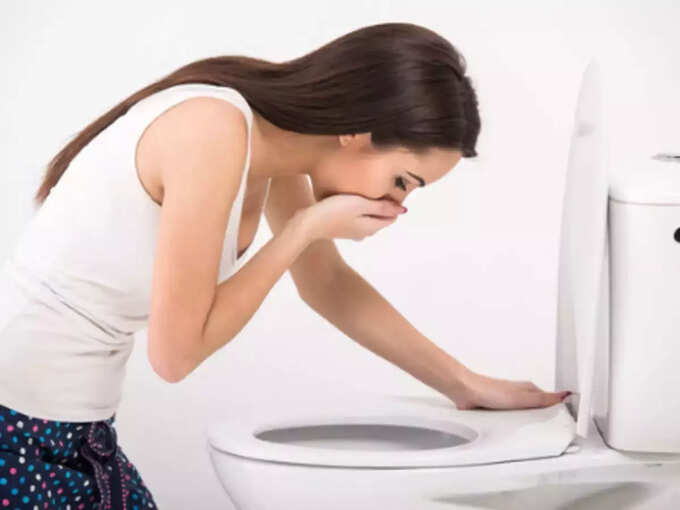 If you are not feeling well, or show any of the above symptoms, get tested immediately and avoid being part of any kind of party or gathering. While fever, cough, fatigue, pain and soreness can be Omicron symptoms, it can also be accompanied by some symptoms that are unusual.
According to Professor Tim Spector in the Department of Genetic Epidemiology at King's College, London, Omicron has two unusual symptoms, such as vomiting and loss of appetite, in people who have been vaccinated or given a booster., may be experienced. Some of the infected people complained of 'mild fever, vomiting, sore throat and headache,' he said. There were also some vomiting.
Experts told how to be prepared for bad times, what precautions should be taken to protect from Omicron
stay safe on new year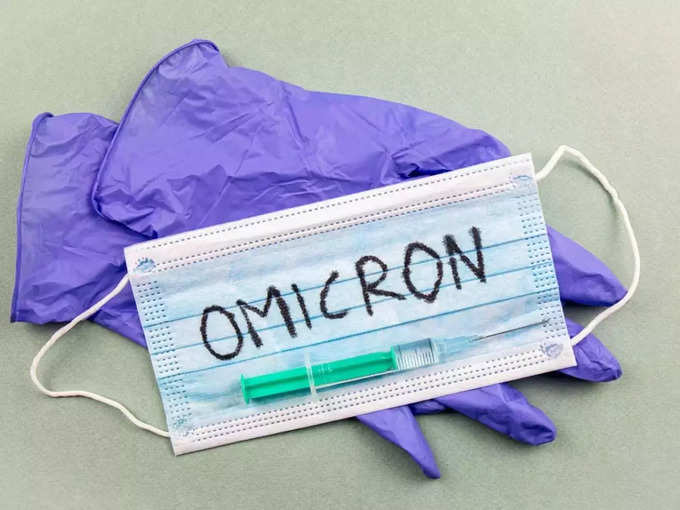 Celebrations may matter in the festive season, but your health is more important than this. Even if you want to spend time with your loved ones on the New Year, but do not be careless during this too. Rapidly increasing cases of Corona and Omicron Seeing this, it is clear that right now everyone needs to be alert and safe. Even if you have been vaccinated, avoid taking steps that put you at risk.
Surprising claim of new study, can corona spoil the sperm quality of men?
Click here to read in English
.