In the chilling cold, we often start consuming such things on the pretext of keeping ourselves warm, which are very tasty and which makes the mind happy by eating or drinking. In this, most people start consuming things like Maggi, Brownie, Chocolate etc. Apart from this, people also consume many other things according to their own. But these foods and beverages not only drain your energy. Rather, you can keep you trapped in many types of physical problems. Wrong type of material can push you towards Vata, Pitta and Kapha doshas.
In such a situation, Ritucharya, which is a part of Ayurveda, suggests that bad ingredients can lead to mucus production, weight gain, dullness on the skin and also give rise to negative emotions in you. . In such a situation, Ayurvedic doctor Visakha Mahindra is telling about how to avoid Vata, Pitta and Kapha dosha and keep oneself warm in this winter. Let us know about those things of Ritucharya diet that you should eat or drink in winter.
seasonal food
According to a recent study published in An International Quarterly Journal of Research in Ayurveda, Ritucharya translates to rules that change as the seasons change. If understood in simple language, these rules tell that what kind of food and drink material should be consumed in winter or with the change of season to pacify the doshas and keep oneself warm. According to these rules, a person should consume jaggery khichdi, golden milk, sesame, sugarcane products, soaked walnuts and almonds, chicken soup, green leafy vegetables with ghee, green tea etc. Let us know about 7 such things that you must eat in this winter.
jaggery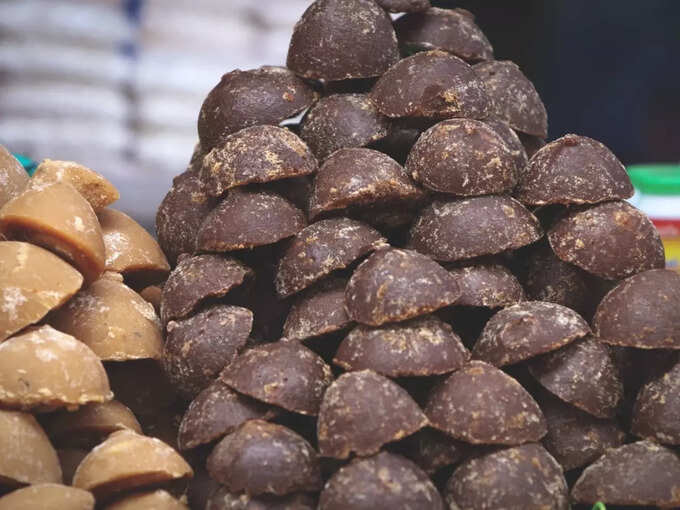 Jaggery prepared from sugarcane works to generate heat inside the body and it also works to remove any kind of pollution from the body. Not only this, jaggery is one of the few food ingredients that not only increases the production of digestive enzymes, but it also works to improve immunity. In such a situation, you must include jaggery in your diet during this winter season.
Ghee and Khichdi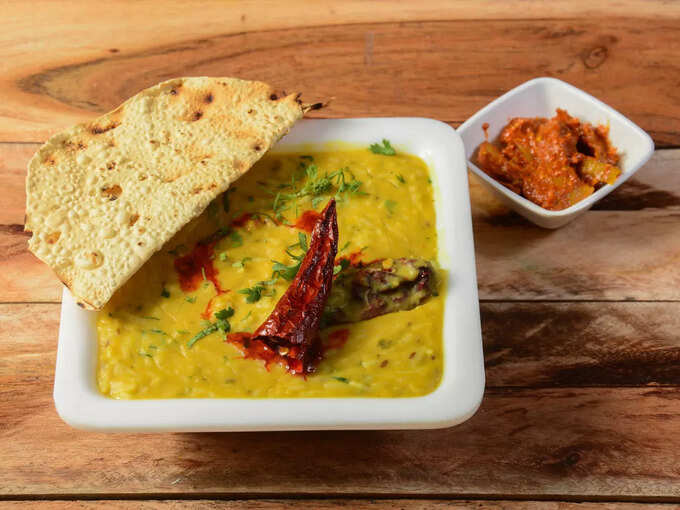 You must have often seen that when a person is sick, he is made to consume khichdi. This is because khichdi is counted in the category of a super food. Using rice, vegetables, pulses and cow's desi ghee, this khichdi is not only a great source of protein. Rather, it also supplies many essential amino acids in your body. In such a situation, do not forget to consume this khichdi in winter.
mole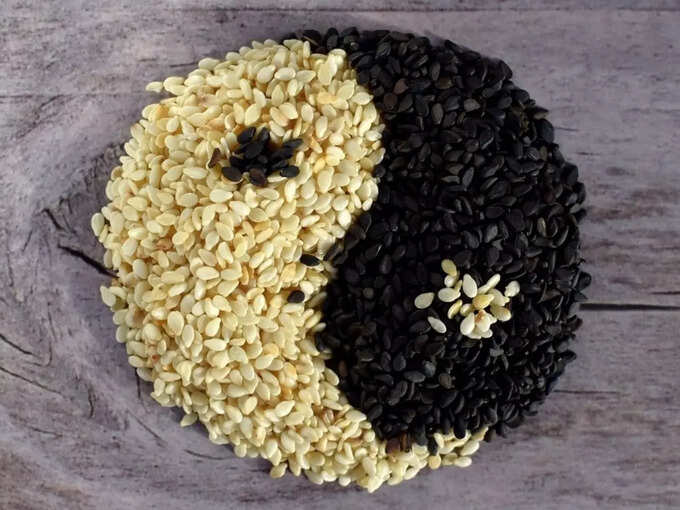 The effect of sesame seeds is considered very hot and it also contains good fat. Apart from this, copper, iron, zinc, and many other vitamins and minerals are found in sesame seeds. These properties of sesame seeds not only keep you safe from cold. Rather, it also works to strengthen your immune system. If you wish, sweets made from sesame seeds, such as sesame laddoos, etc. will be easily available in the market too. Therefore, to keep yourself warm and healthy, definitely consume them.
Green leafy vegetables and cow's desi ghee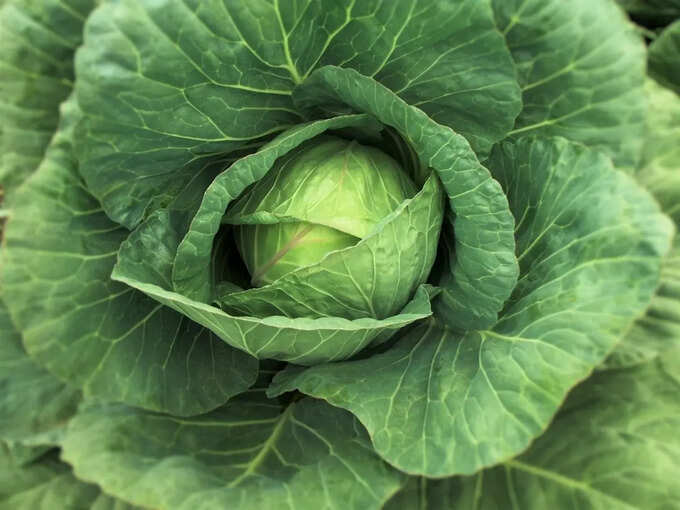 Green leafy vegetables provide you with many nutrients and vitamins during the season. Through which you also avoid common cold and flu. In such a situation, the vegetables available during the season like spinach, greens, bathua, fenugreek etc. must be consumed with cow's ghee. It will boost your immunity and keep you warm too. It will also keep Vata, Pitta and Kapha in balance.
Turmeric Milk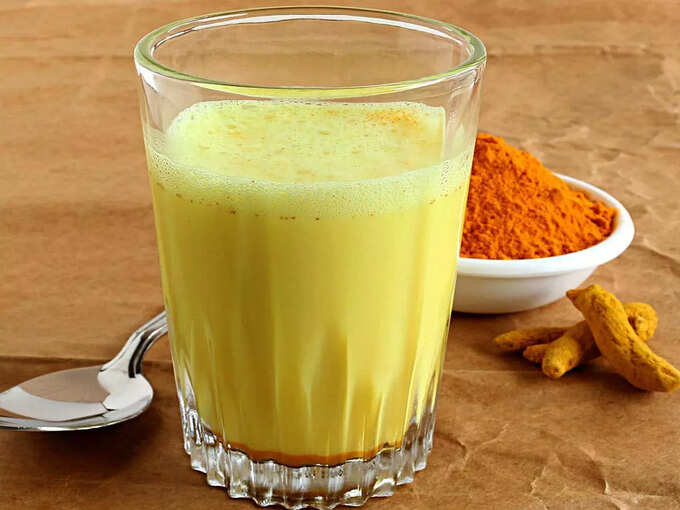 We have been consuming turmeric milk for centuries. It not only keeps the person warm but it also makes wound healing easier. On the other hand, if you consume turmeric milk before sleeping at night, due to this, the stiffness in your joints can be removed, the problem of sinus can also be removed. Along with this, cough and cold during the change of season can also be relieved.
Chicken Soup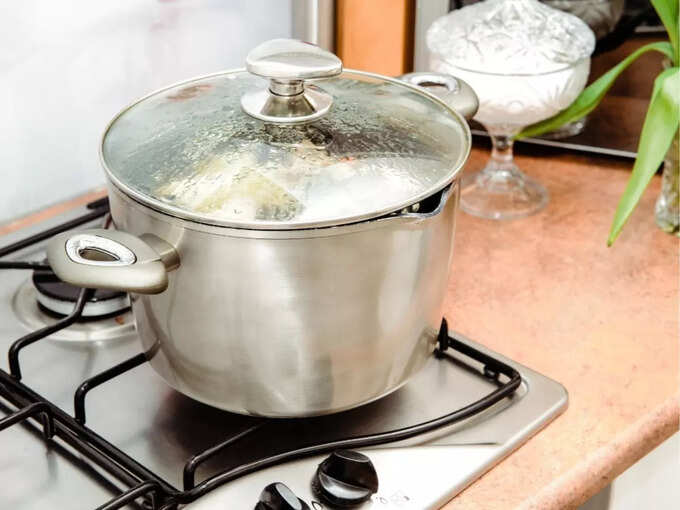 To keep yourself warm in the bitter cold, nothing can be better than chicken soup. Actually, many types of spices are put inside chicken soup, which go into the body and generate heat and keep you from cold.
green tea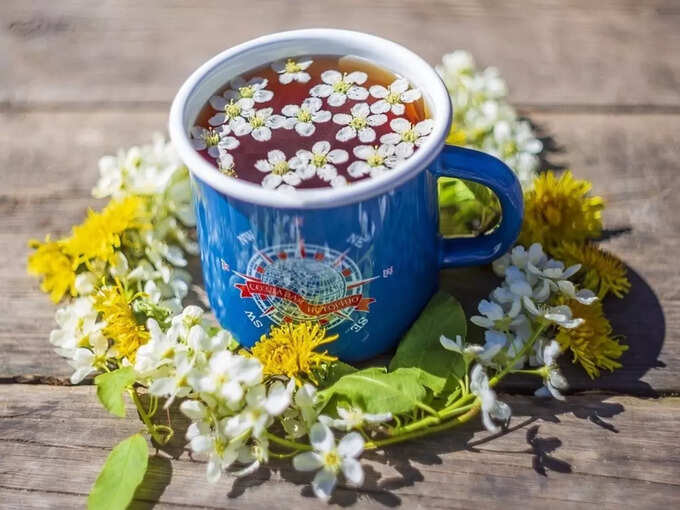 To keep ourselves warm in the freezing cold, we consume many types of hot beverages. In such a situation, the easiest and best way to keep yourself immune and warm is herbal green tea. If you want, you can also add basil and ginger and lemon grass to it. You can consume this green tea twice a day.
Click here to read this story in English
Disclaimer: This article is for general information only. It cannot in any way be a substitute for any medicine or treatment. Always contact your doctor for more details.
.