Diabetes or diabetes is such a disease, which has no cure and a better life can be lived only by keeping it under control. Due to high blood sugar level, diabetes patients may face problems like excessive thirst, frequent need to urinate, fatigue, blurred vision, unintentional weight loss, etc.
High blood sugar can sometimes damage the small blood vessels in the body, making it difficult for blood to reach the rest of the body. Obviously, this can also put you at risk of death, including many serious health problems.
Although the disease of diabetes is caused by affecting the functioning of the pancreas that produces insulin, which works to manage blood sugar, but sometimes you can see some symptoms of diabetes in different organs as well, which you have to keep an eye on. needed.
Symptoms of diabetes are visible in the eyes
According to the Mayo Clinic, high blood sugar levels can affect the blood vessels in the retina, which can lead to eye problems such as blurred vision, cataracts, glaucoma and diabetic retinopathy. You should see a doctor immediately if you see such symptoms.
Symptoms of diabetes will appear in the feet like this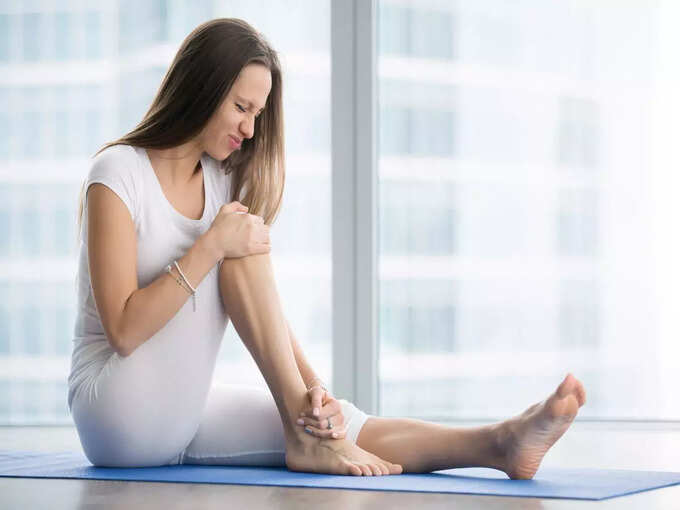 Diabetes affects the feet in two ways. First, you may feel some kind of sensation in your leg. Second, you don't get proper blood flow in your feet and it becomes difficult for you to heal your foot injury.

Symptoms of diabetes appear in the veins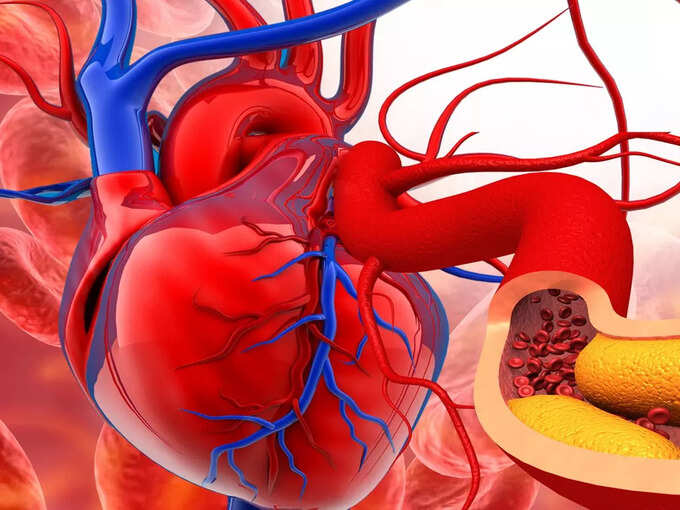 High blood sugar can also cause damage to the nervous system called diabetic neuropathy. This condition may cause symptoms such as numbness or decreased ability to feel pain or temperature, tingling, burning, sharp pain, and cramping.
Diabetes affects kidney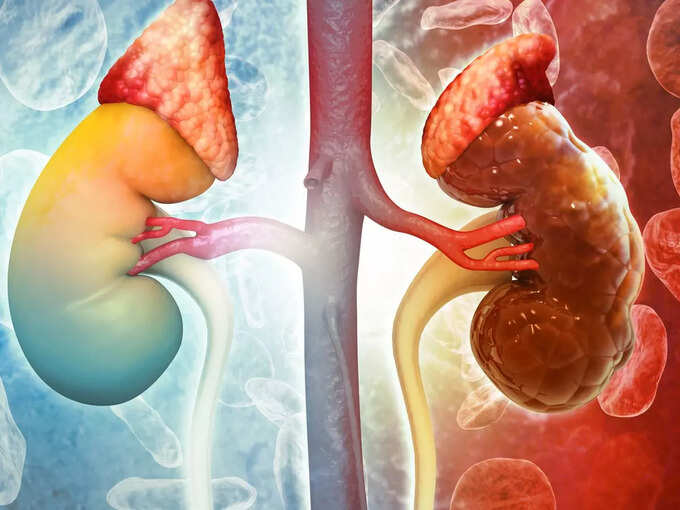 According to a Mayo Clinic report, the kidneys have tiny blood vessels that promote its functioning. High blood sugar levels can damage these blood vessels, which can lead to a diabetic kidney disease called diabetic neuropathy. Symptoms include protein in the urine, increased urge to urinate, swelling of the feet, ankles, hands, and eyes, nausea, vomiting, and fatigue.
Heart and blood vessels also have a bad effect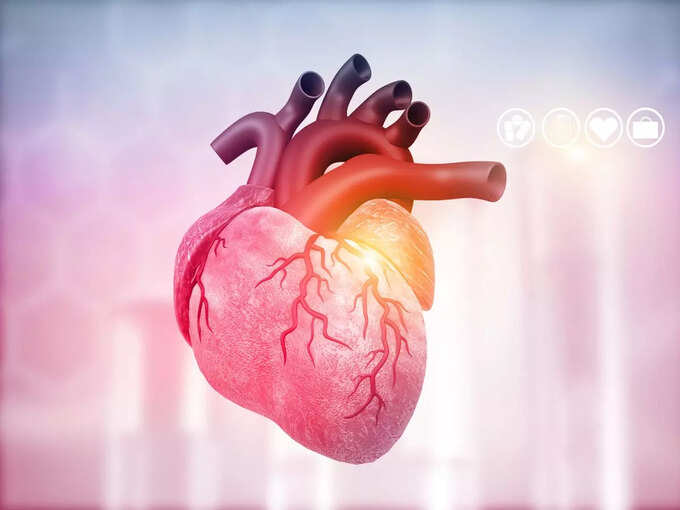 High levels of blood sugar can cause damage to blood vessels, which always puts you at an increased risk of cardiovascular complications, including stroke and heart disease.
Symptoms of diabetes can be seen in the gums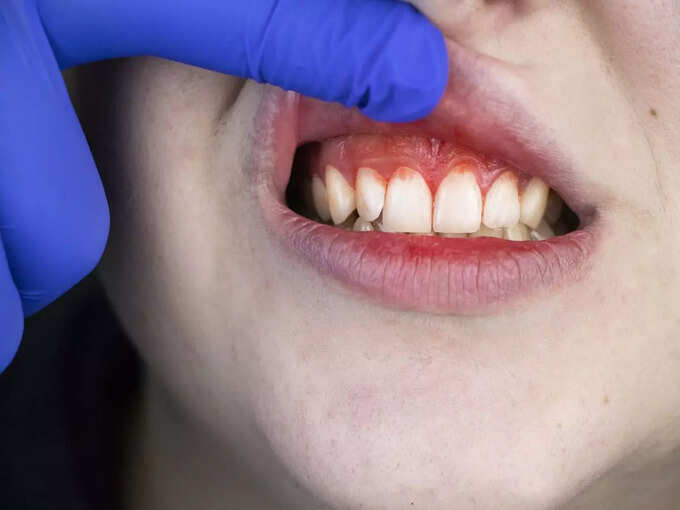 According to a report from niddk.nih.gov, gum disease, also known as periodontal disease, is a common disorder associated with high blood sugar levels. This is usually due to clogged or thickened blood vessels that reduce blood flow to the gums, causing the muscles to weaken. It also allows bacteria to grow, which usually causes gum disease. Symptoms include bleeding, weakness and pain in the receding gums.
Disclaimer: This article is for general information only. It cannot be a substitute for any medicine or treatment in any way. Always consult your doctor for more details.
If you are struggling with any health problem and want its solution or any kind of information related to the disease, then you can send your questions to us directly at [email protected] Our doctors and experts will try to answer them.