The weather has been changing rapidly for the last few days. After the bitter cold, suddenly the temperature has increased and it is raining in many places. Apparently, due to change in weather, the cases of viral fever are also increasing. From children to the elderly, everyone is coming under the grip of the virus. Viral fever is mostly caused by airborne airborne infection, which infects by entering the body through breath and also spreads from an infected person.
Obviously a person infected with viral fever may feel mild, moderate or high fever with symptoms like sore throat, cough, runny nose and body aches. If high fever or other symptoms are severe, you should see a doctor immediately, but mild fever can be treated at home.
Dr. Kapil Tyagi, Director of Kapil Tyagi Ayurveda Clinic, E-260 Sector 27, Noida To break viral fever, you can take some leaves along with a healthy diet, rest and plenty of fluids. These green leaves found around you can reduce the symptoms of fever.
coriander leaves
Phytonutrients are found in coriander leaves and seeds, which work to strengthen the immune system. Coriander leaves are packed with antibiotic compounds, which work to cure viral infections. To reduce fever and its symptoms, put coriander leaves in half a liter of water and drink this water several times a day for an instant boost of immunity.
basil leaves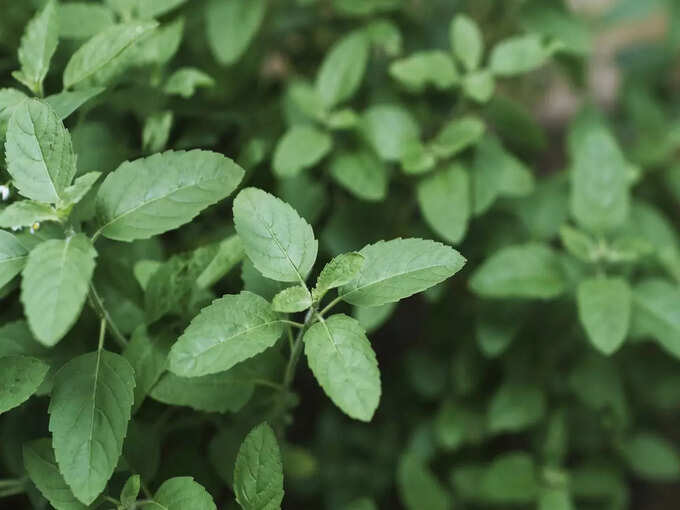 Basil leaves are a storehouse of oils like eugenol, citronellol and linalool that help reduce inflammation. Tulsi leaves have anti-bacterial, antibiotic, antifungal and anti-inflammatory properties, which work well to reduce the symptoms of viral fever. To get relief from fever, headache, cold, cough, flu, drink tulsi water, chew some tulsi leaves or drink tulsi tea.
drumstick leaves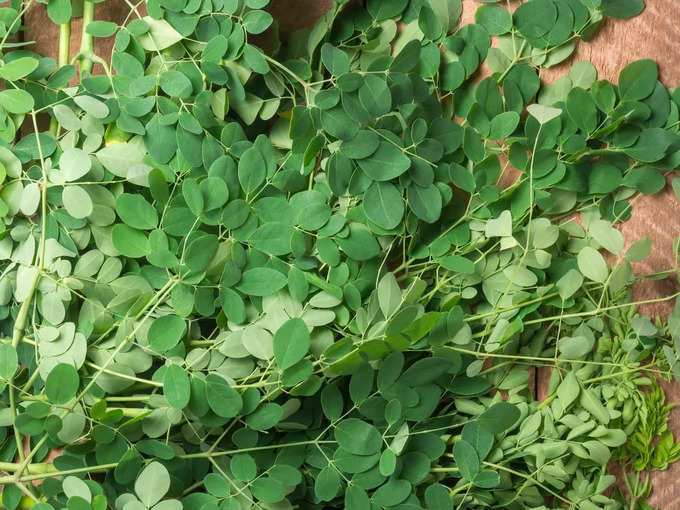 Drumstick leaves are found to have vitamins, minerals, antioxidants and anti-bacterial properties, which work to break viral fever. Apart from this, studies have also proved that the bark of the drumstick plant reduces fever to a great extent and flushes out harmful toxins from the system.
oregano leaves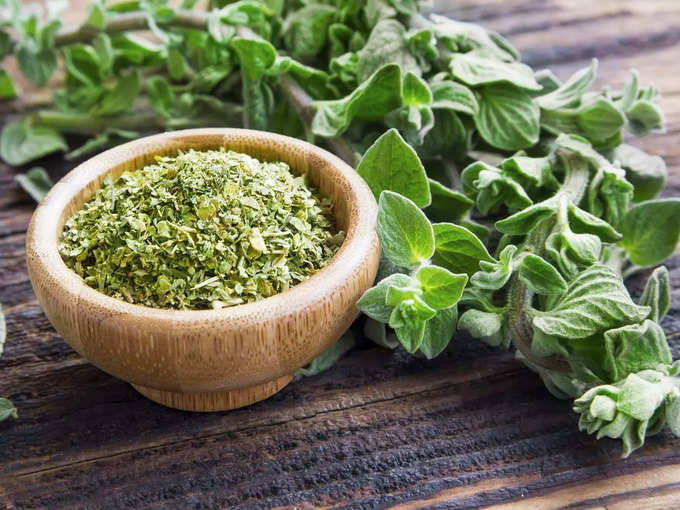 It is a powerful herb from the mint family, known for its medicinal properties. An element called carvacrol is found in these leaves, which fills antiviral properties in this herb. Boil turmeric powder with oregano leaves in water and drink it twice a day to reduce fever and its symptoms.
sage leaves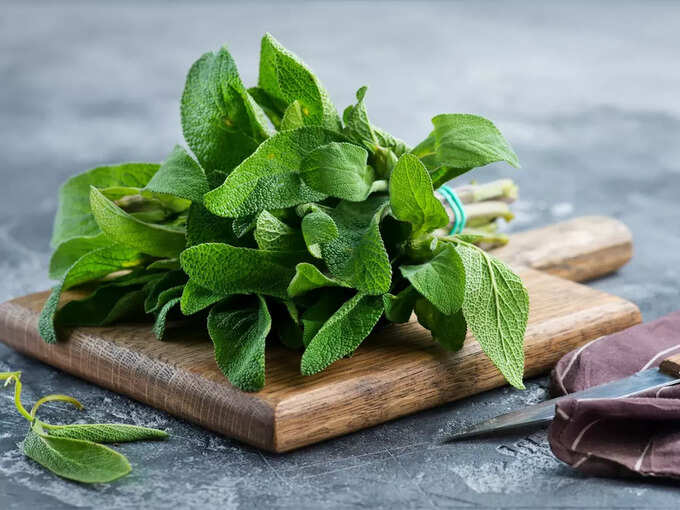 Sage is an aromatic herb that has been used since ancient times in traditional medicine to treat viral infections. It has antiviral effect due to the presence of safisinolide compound. Boiling sage leaves and drinking its decoction reduces the symptoms of fever.
Disclaimer: This article is for general information only. It cannot be a substitute for any medicine or treatment in any way. Always consult your doctor for more details.
If you are struggling with any health problem and want its solution or any kind of information related to the disease, then you can send your questions to us directly at [email protected] Our doctors and experts will try to answer them.