How to clean the liver – eat berries
According to an NCBI study, Jamun is loaded with phytochemicals. This fruit is helpful in reducing haptic inflammation and oxidative stress. This is the reason why eating berries can make the liver healthy and strong.
How to keep liver healthy – drink pomegranate juice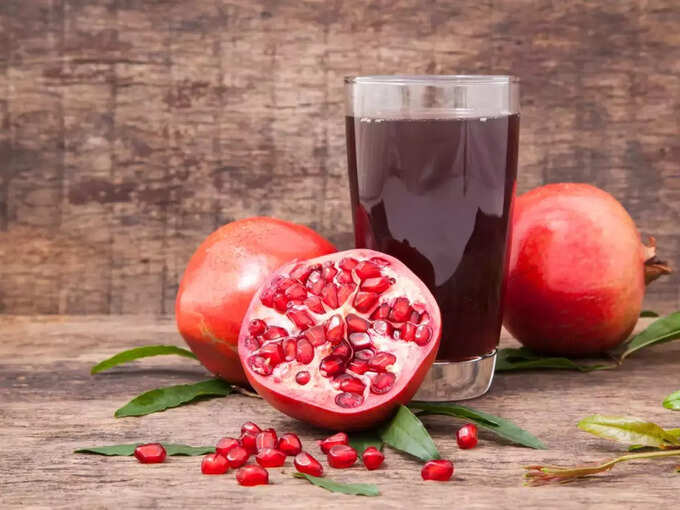 Pomegranate is a storehouse of antioxidants, vitamins and minerals. The antioxidants in pomegranate and its kryptonite help destroy free radical cells and detox your body.
- Advertisement -
- Advertisement -
How to Heal the Liver – Eat Plums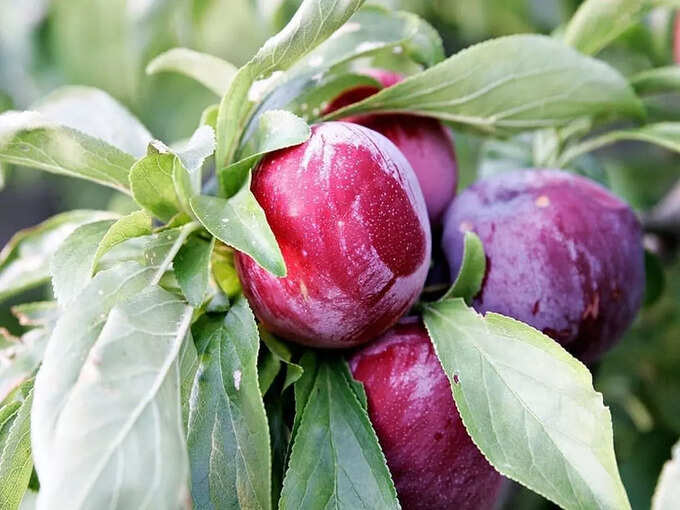 Also called plums, they are full of polyphenols. It is also helpful in protecting against non-alcoholic liver disease. According to a report in Medical News Today, this sour-sweet fruit also contains soluble fiber, which helps reduce cholesterol levels in the liver and absorbs bile produced by cholesterol.
Bitter gourd will clean the liver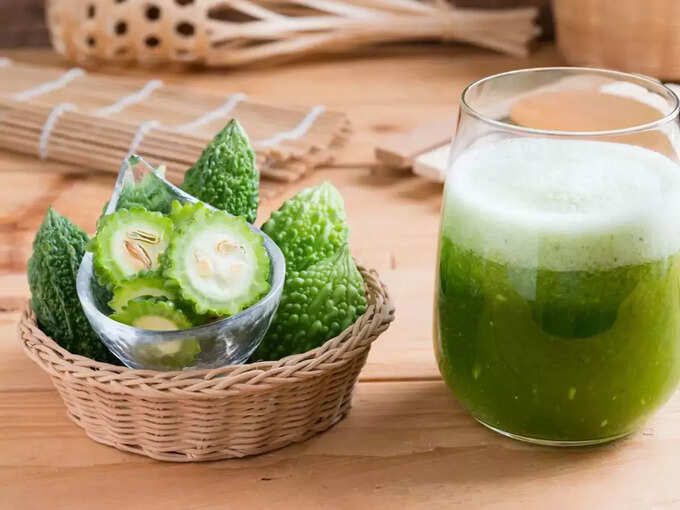 Bitter gourd is one such vegetable, which has the ability to cure many liver problems. A study published in the International Journal of Vitamins and Nutrition found that Momordica charantia, a compound found in bitter gourd, protects against liver problems by strengthening the antioxidant activity of enzymes found in the liver. It is also known to promote the functioning of the bladder.
Parwal vegetable will make the liver strong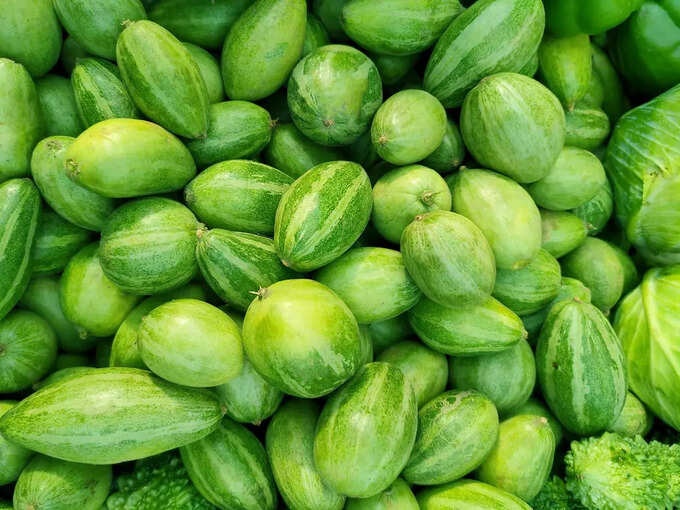 Parwal is a seasonal vegetable that is rich in fiber, which helps in boosting the metabolism. It is also considered good for the liver, as many studies have proved parwal to be a great vegetable to treat jaundice. It contains ample amounts of antioxidants and anti-inflammatory properties that help in improving the functioning of the liver.
Disclaimer: This article is for general information only. It cannot in any way be a substitute for any medicine or treatment. Always contact your doctor for more details.