Constipation has become a serious problem due to poor eating habits and sedentary lifestyle. Many suffer from constipation and its severe symptoms. People do not take the problem like constipation seriously and that is why they have to face many serious health problems like piles, obesity, fatigue and weakness after a long time.
Ayurveda doctor Rekha Radhamani says that her patients complain that despite all the efforts they are not losing weight, there is a constant headache without any reason, acne is not decreasing? Actually all these are signs of constipation. Constipation is not only a symptom of many diseases but also a sign of imbalanced fire. As you know, according to Ayurveda all diseases are caused by imbalanced Agni.
What is constipation? When your stool is not passed, the stool is hard, there is difficulty in bowel movements, little or no stool is passed. This condition is called constipation. It is important to pass stool because it contains all kinds of bacteria and due to not having it, toxic substances start accumulating in the stomach and intestines.
- Advertisement -
- Advertisement -
Constipation and Ayurveda
According to the doctor, constipation in Ayurveda means that there is a disturbance somewhere in the fire. Even if your stool is not passed even for a day, it is harmful for your intestine and stomach. Getting relief from constipation is very important for the health of the stomach and intestines.
Permanent cure for constipation – dried plums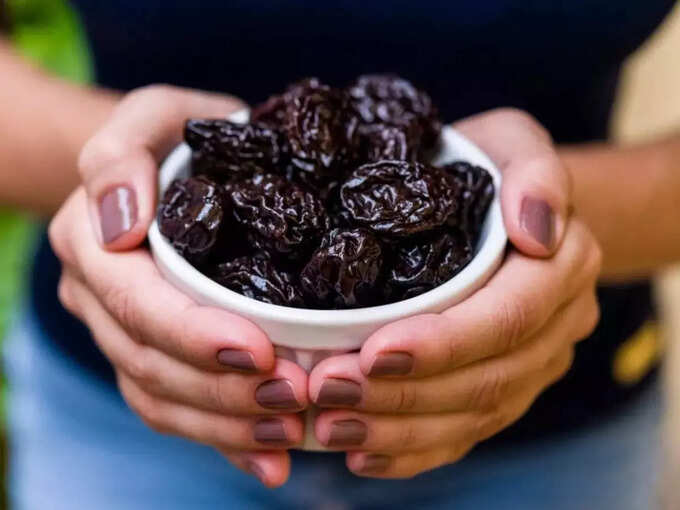 According to the doctor, soak 5-6 dried plums in water before sleeping at night. Eat them on an empty stomach first thing in the morning and drink the remaining water. You can benefit from this.
Constipation home remedy – drink blood water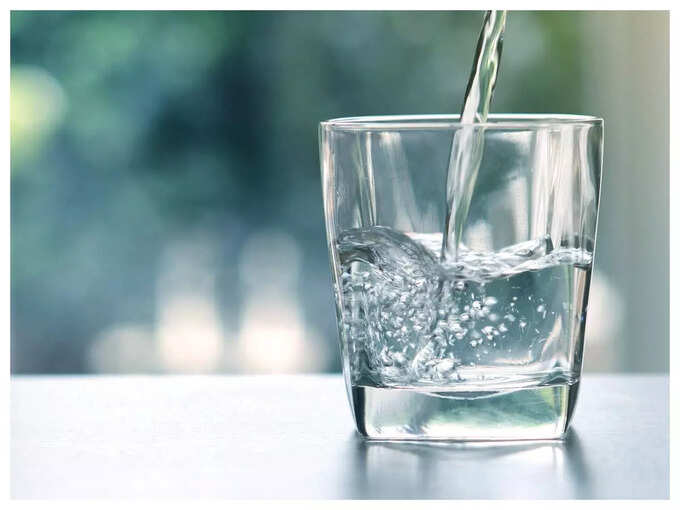 You should drink plenty of water to avoid serious problems like constipation and piles. You should drink seven to eight glasses of water daily. This is necessary to keep you hydrated.
Exercise is also important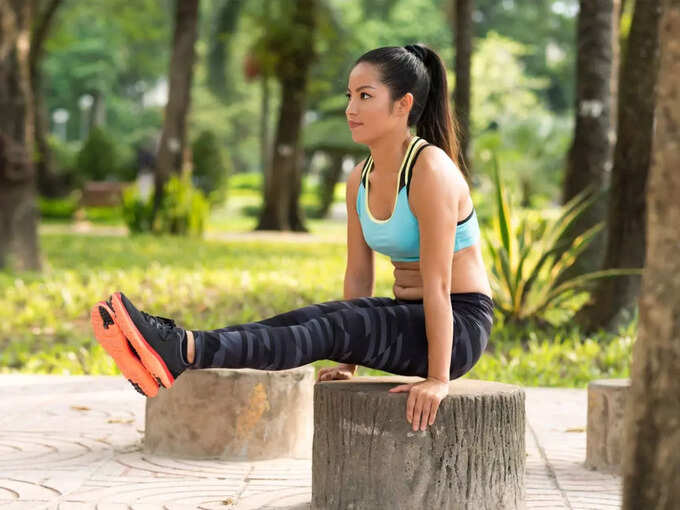 According to the doctor, exercising daily is not only a better way to get relief from constipation but it is also a better way to keep the fire calm. This helps in improving the digestion system.
How to get rid of constipation – take milk and ghee
Including good fats like ghee in the food is the best way to get relief from constipation. You should drink half a teaspoon of ghee in a glass of milk every day before sleeping.
Ayurvedic medicine for constipation- dry ginger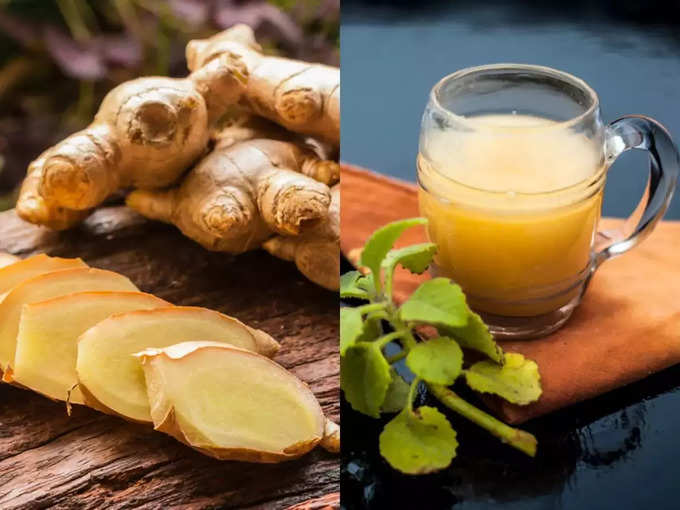 According to the doctor, dry ginger acts as a laxative. Drinking a glass of hot water of dry ginger every morning can give you a lot of benefits.
Disclaimer: This article is for general information only. It cannot in any way be a substitute for any medicine or treatment. Always contact your doctor for more details.