Your
Lungs
They are the main part of the respiratory system. that help you breathe. The lungs are a pair of spongy, air-filled organs that
Chest
are located on either side. Although it is one of those parts of the body that eliminate toxic things on their own, but with time they start weakening due to more diseases. Therefore, it is necessary to keep the lungs healthy by consuming healthy food.
If you live in the most polluted cities like Delhi, Noida, then your lungs need extra care. We are breathing dangerous levels of pollution these days. All of us are living life ignorant of it, but researchers and environmentalists are terrified of the effects of the future. Apart from this, all the factors that affect your lungs, which are reaching your lungs through air.
around the world every year World Lung Day 2022 on 25 September is celebrated in Its purpose is to appreciate the work done by Lungs Health. Together we aim to promote better lung health globally.
garlic
Garlic is one of the most commonly used spices in the Indian kitchen. But there are some people who do not like garlic at all. Garlic has anti-bacterial, anti-viral and anti-fungal properties, which also give it herb status.
According to the NCBI, the use of raw garlic in the diet can reduce the chances of developing lung cancer by up to 44%. Apart from keeping the lungs healthy, garlic is also beneficial for the heart, blood pressure, infection and bones.
ginger
According to the NIH, ginger is a powerful herb. Being rich in a strong antioxidant and anti-microbial properties, it is considered beneficial for keeping the lungs healthy and improving the immune system. It is also known to eliminate air pollutants and tobacco smoke from the lungs. Along with this, it also proves to be effective in many chronic lung diseases like phlegm in the lungs, bronchitis and asthma.
apple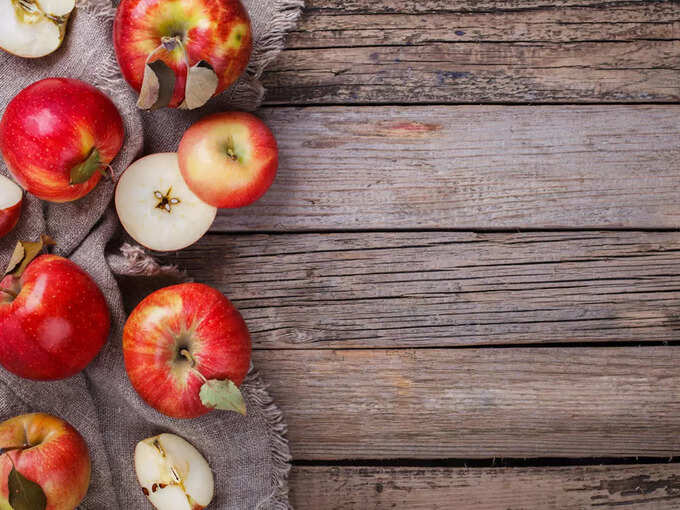 If you live in one of the most polluted cities in India and are a smoker, then apples are your best friend. Rich in an antioxidant called quercetin, apples are a great way to protect the lungs from a variety of pollutants and irritants. According to some studies, quercetin is also highly useful in the prevention of lung cancer.
pomegranate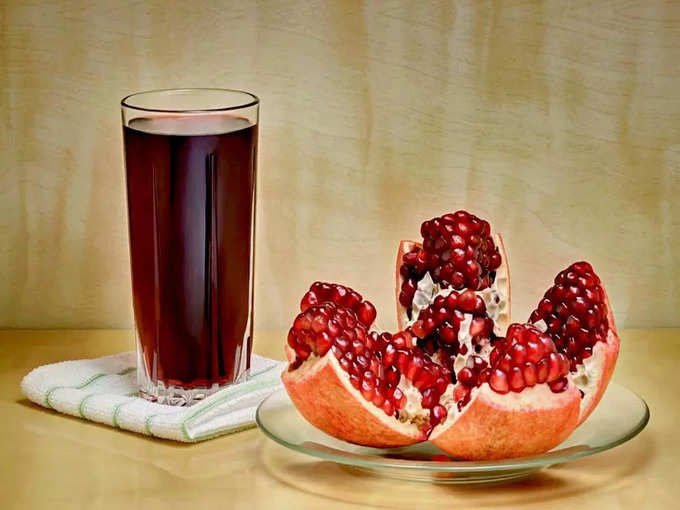 Consumption of pomegranate in cancer patients is often referred to as an 'alternative cancer treatment'. Rich in minerals and vitamins, pomegranate is a fruit that is a powerful source of antioxidants and anthocyanins. Apart from lung cancer, pomegranate is also helpful for people suffering from prostate, breast, colon and skin cancer. In such a situation, including it in the diet can be beneficial for your lungs.
Turmeric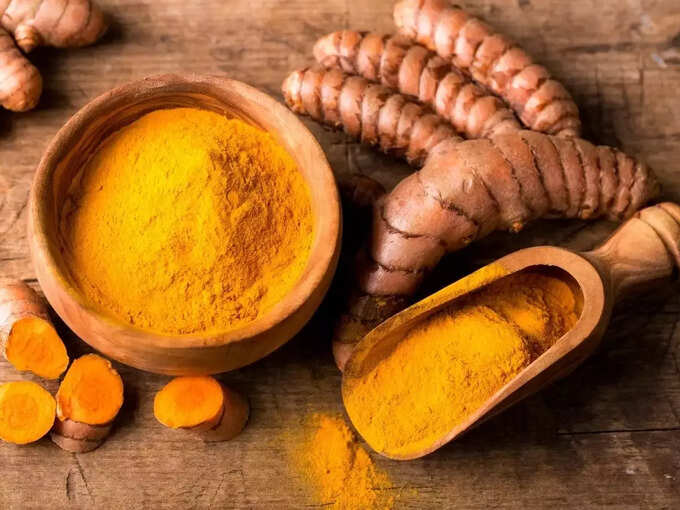 Turmeric is known worldwide for its medicinal antibacterial properties. Turmeric is considered very good for people who are prone to lung cancer and chronic lung diseases. It can be easily included in your diet.
Disclaimer: This article is for general information only. It cannot in any way be a substitute for any medicine or treatment. Always contact your doctor for more details.